Western Sydney Stadium Part 2 - Synthatech
Let's get physical!!
Part 2 of the Western Sydney Stadium park is now complete. Surface Designs met with ASPECT Studios the other week to help choose these awesome Rosehill TPV colours.
Well done to the team at Synthatech Australia Pty Ltd who have worked hard and have helped to create an active area for the public to enjoy.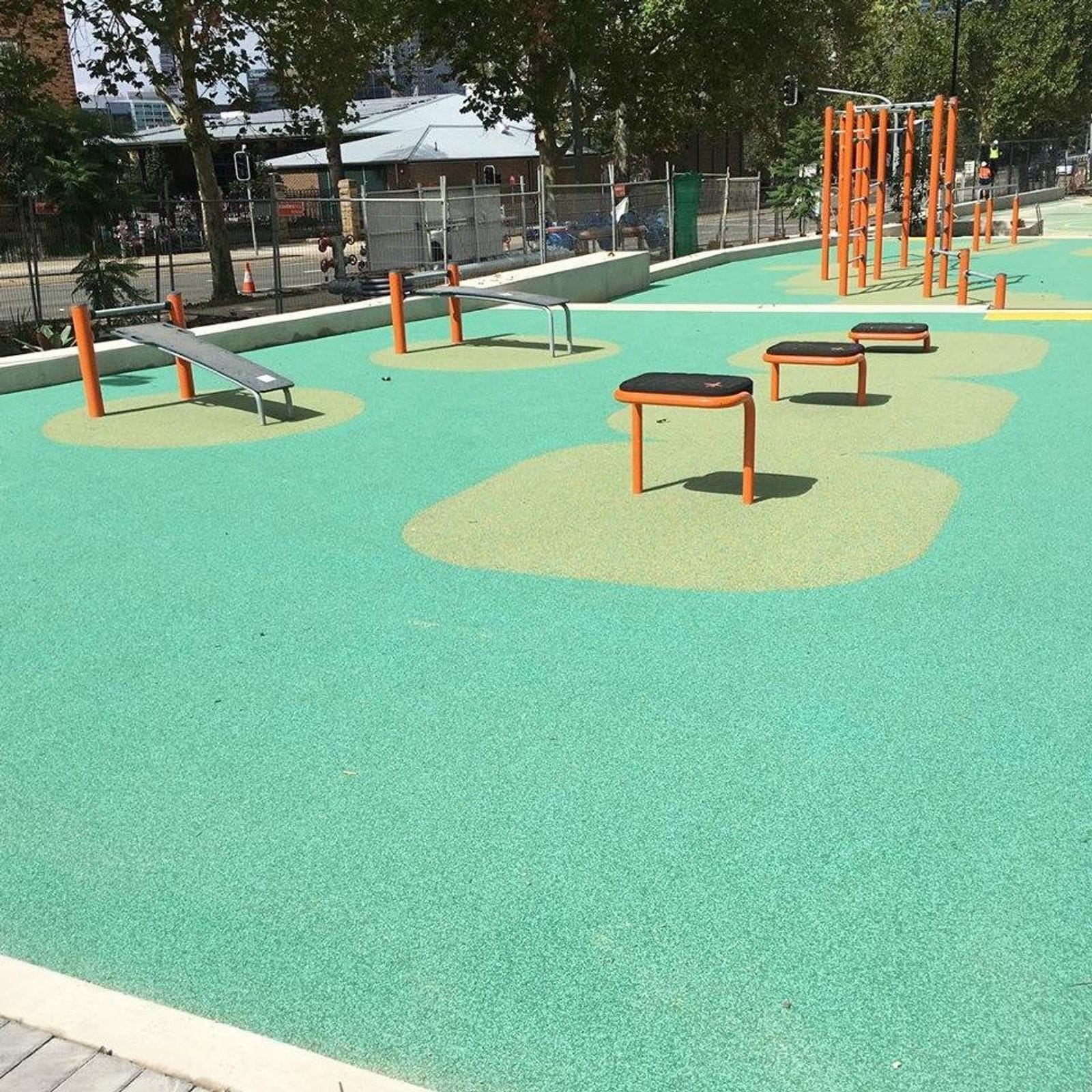 Rosehill TPV installed via Synthatech at Bankwest Stadium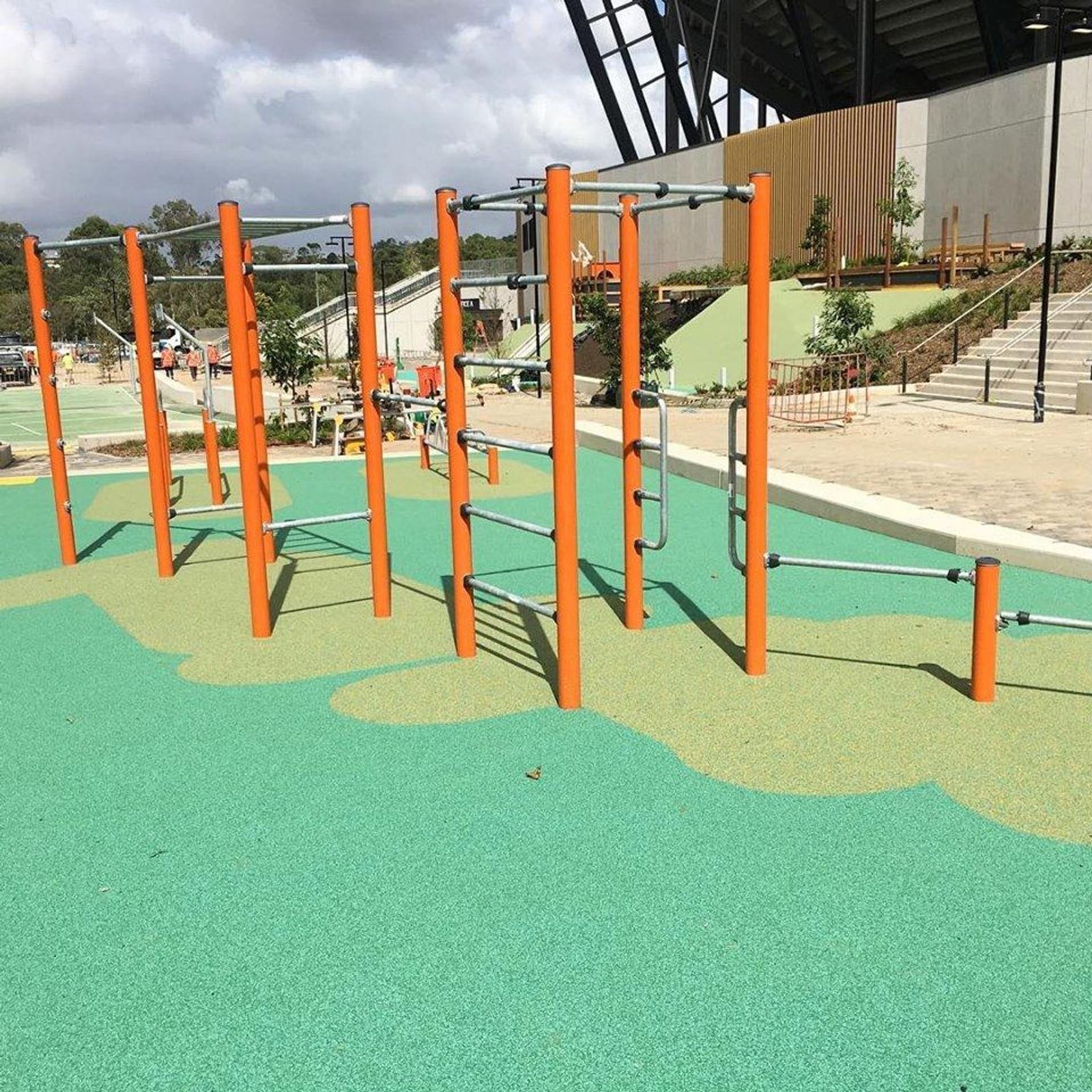 Rosehill TPV installed via Synthatech at Bankwest Stadium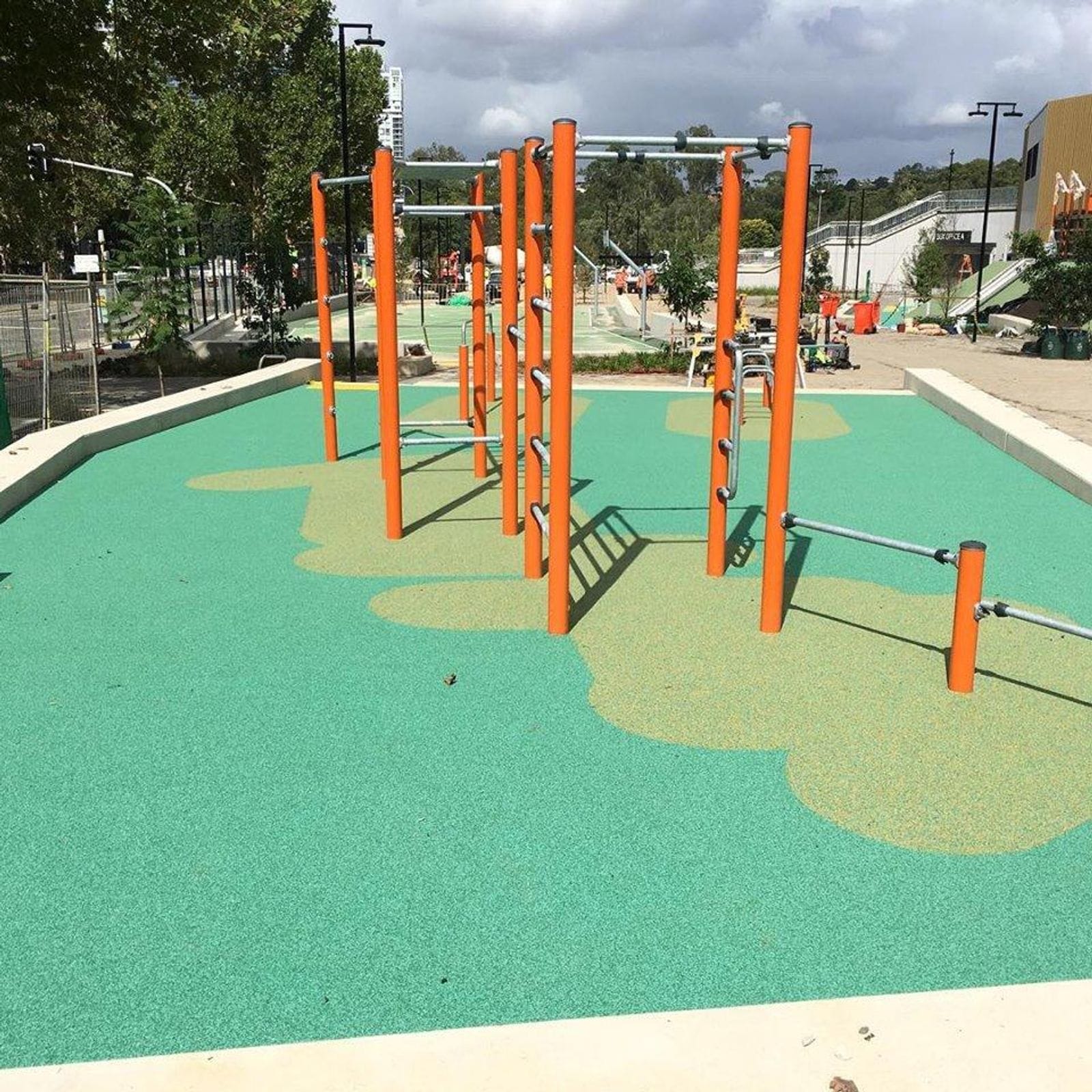 Rosehill TPV installed via Synthatech at Bankwest Stadium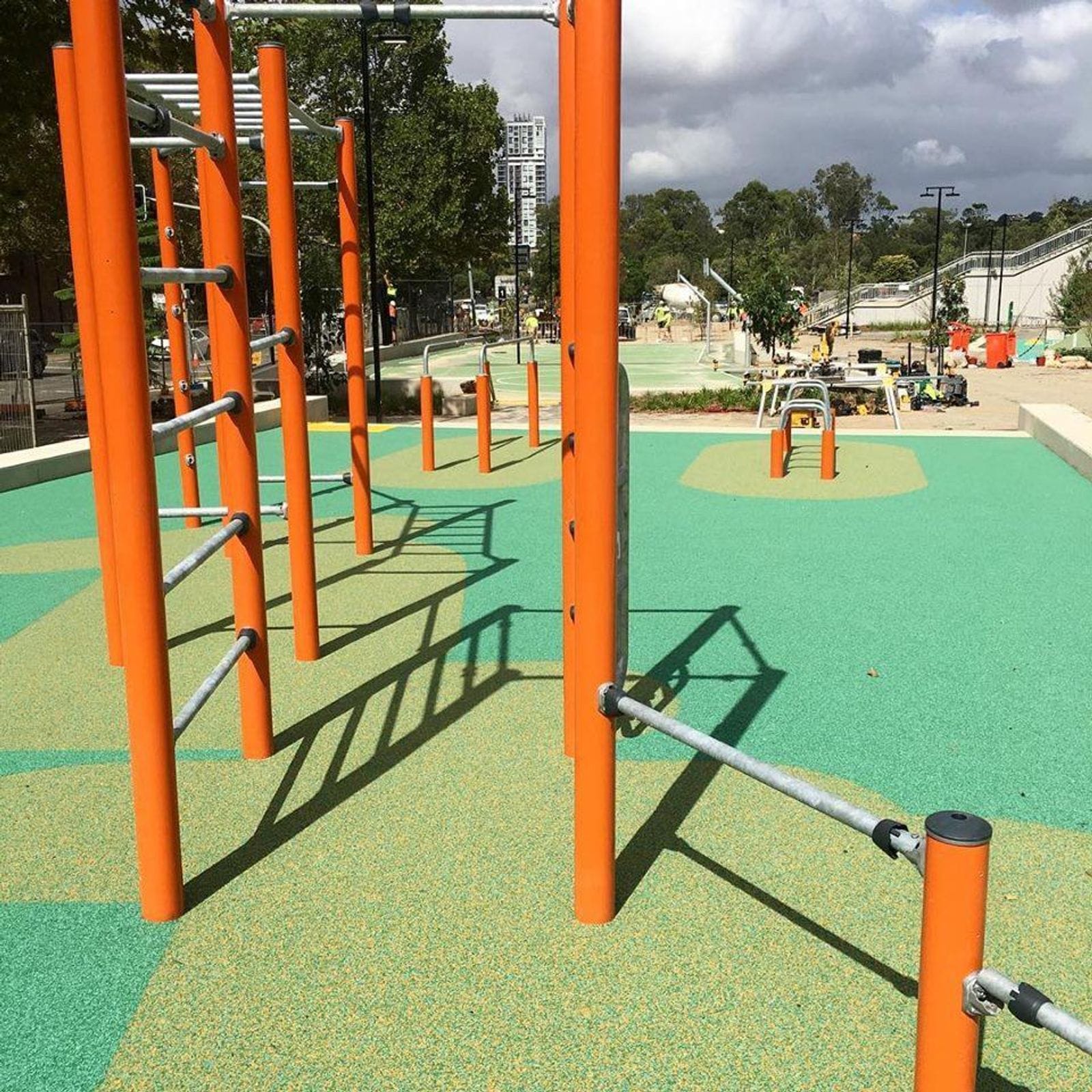 Rosehill TPV installed via Synthatech at Bankwest Stadium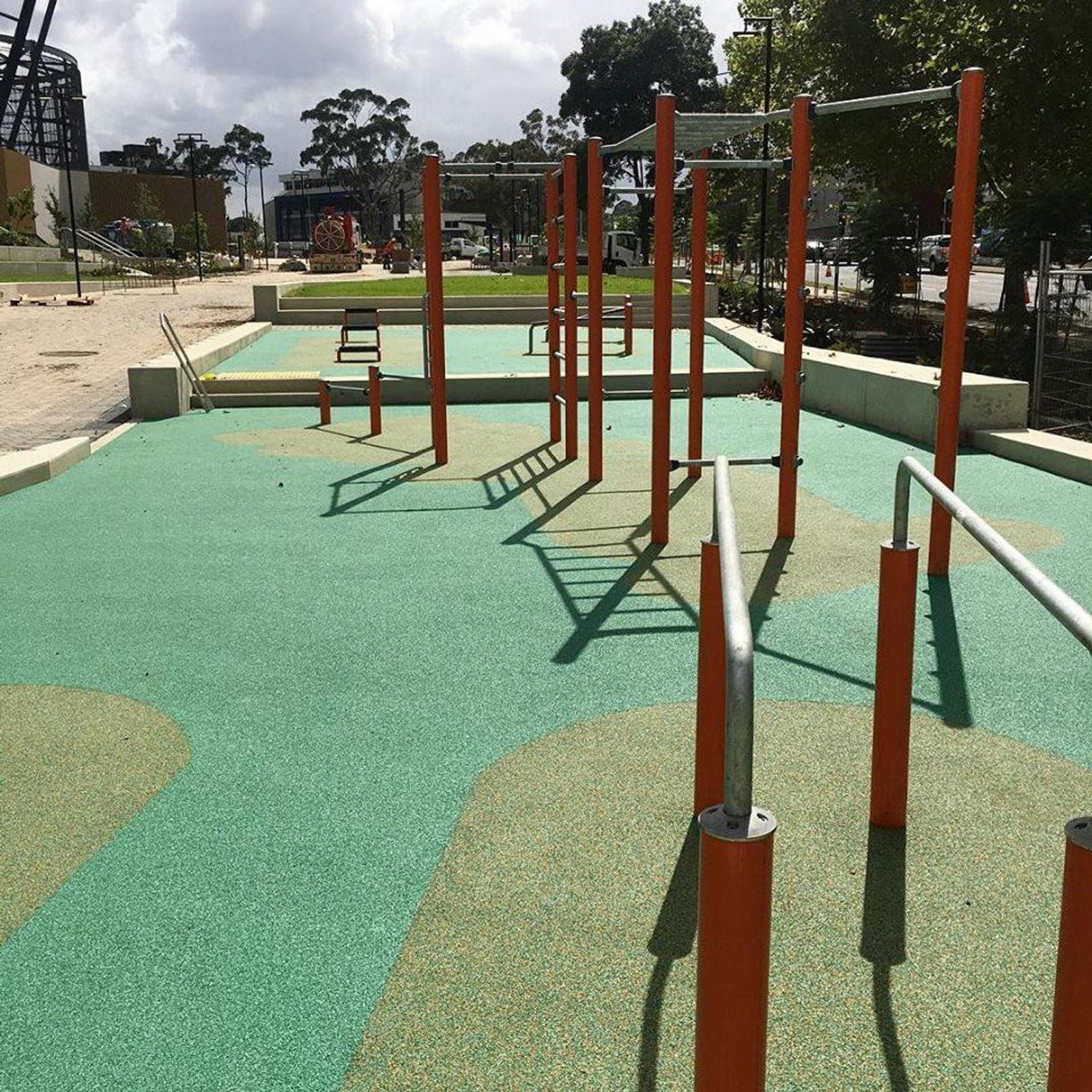 Rosehill TPV installed via Synthatech at Bankwest Stadium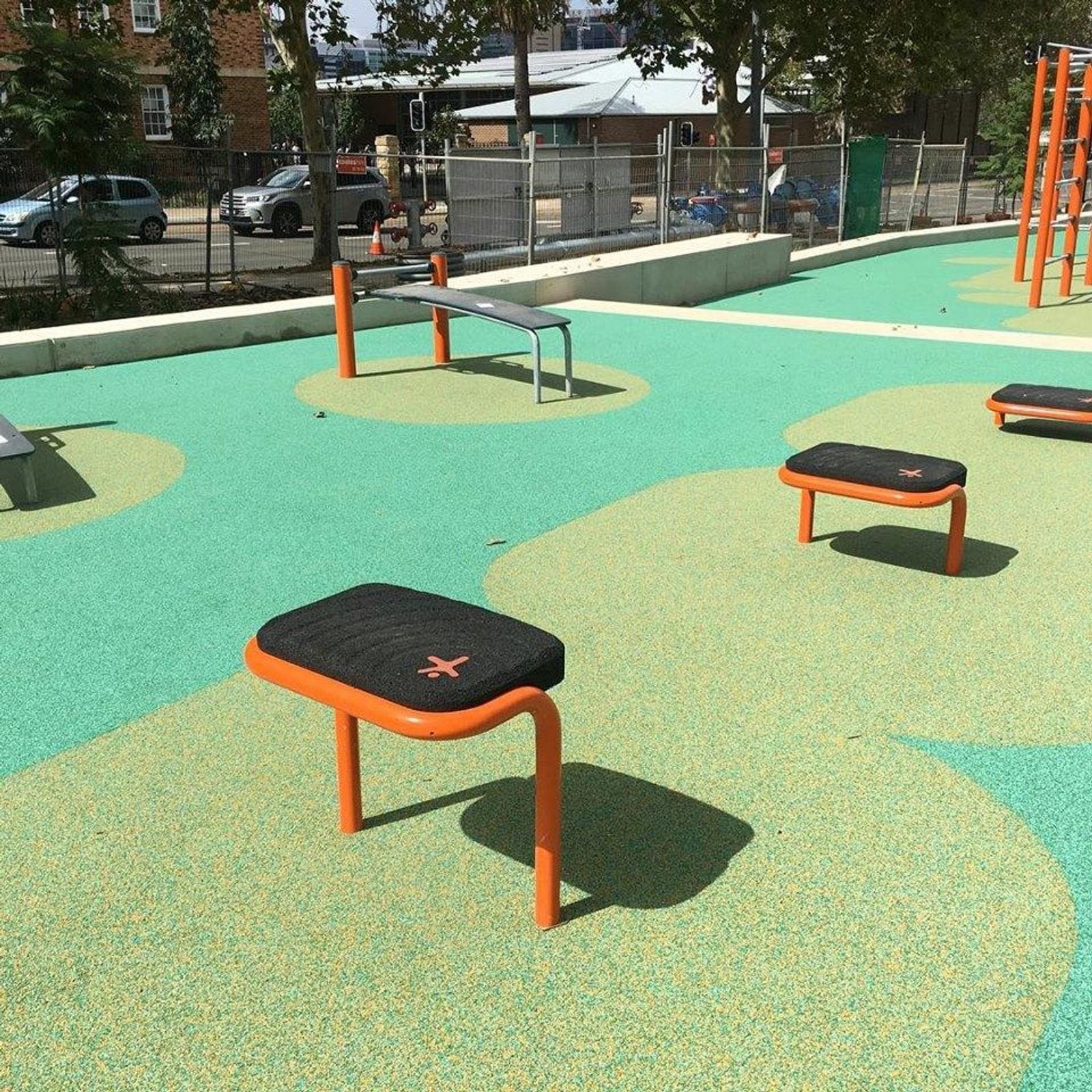 Rosehill TPV installed via Synthatech at Bankwest Stadium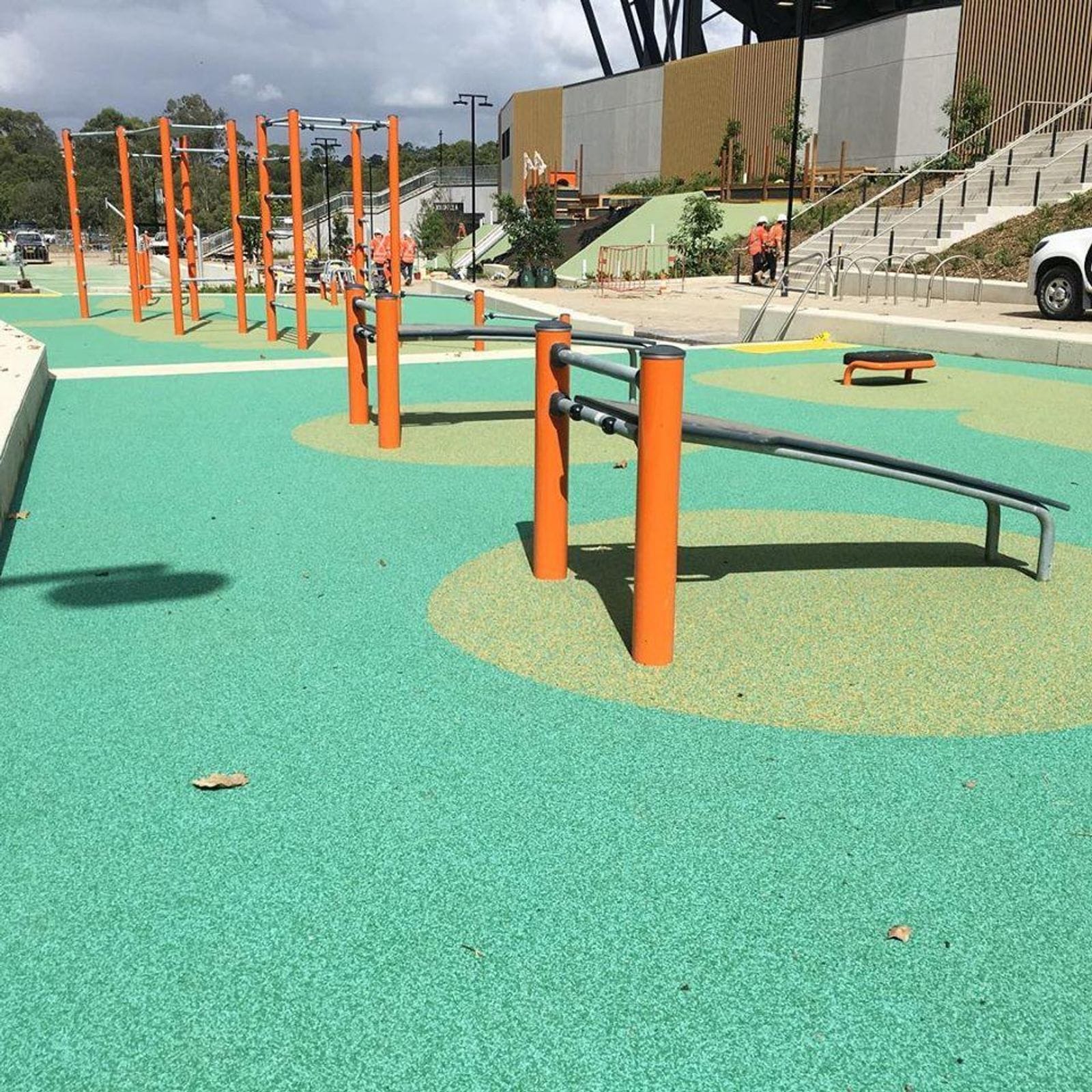 Rosehill TPV installed via Synthatech at Bankwest Stadium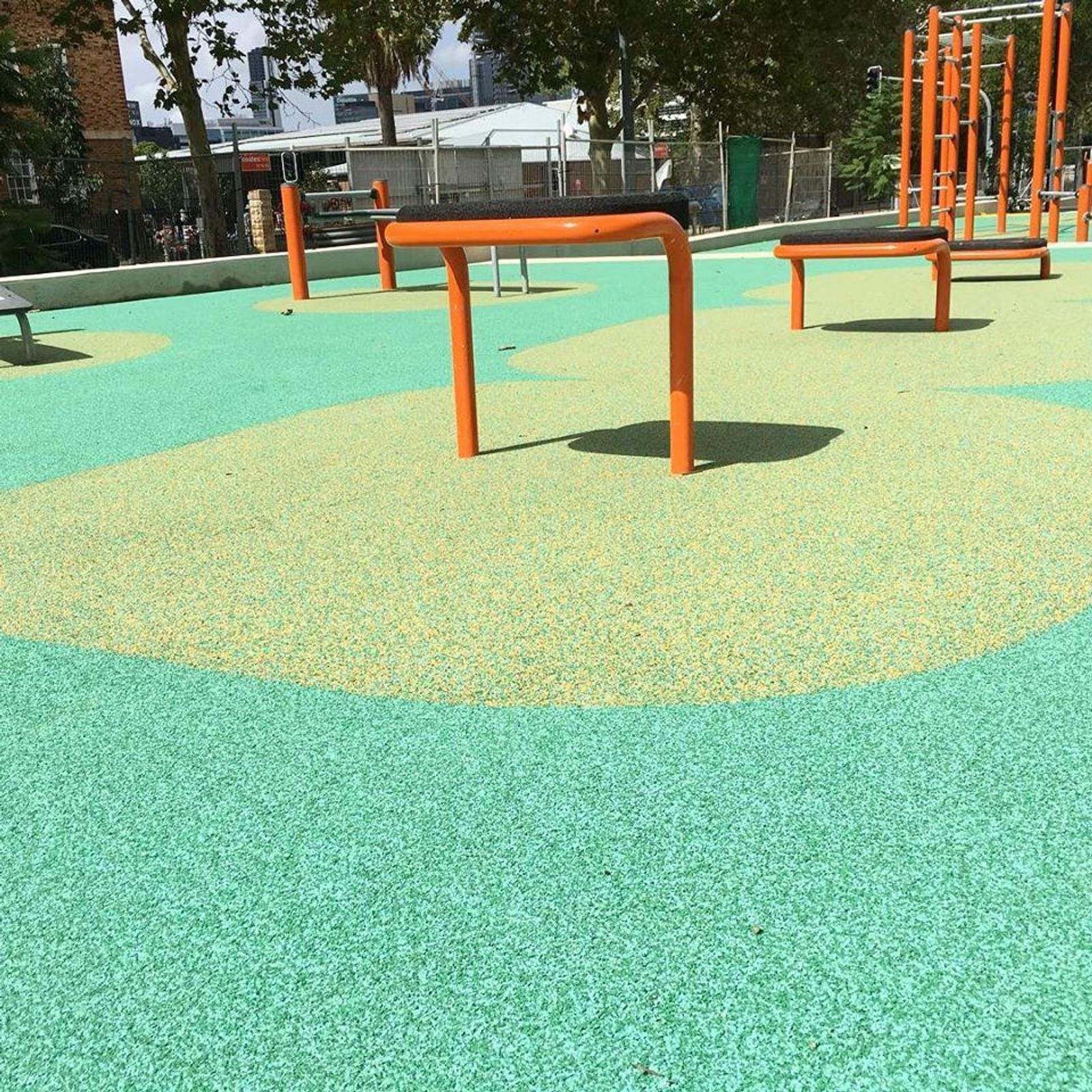 Rosehill TPV installed via Synthatech at Bankwest Stadium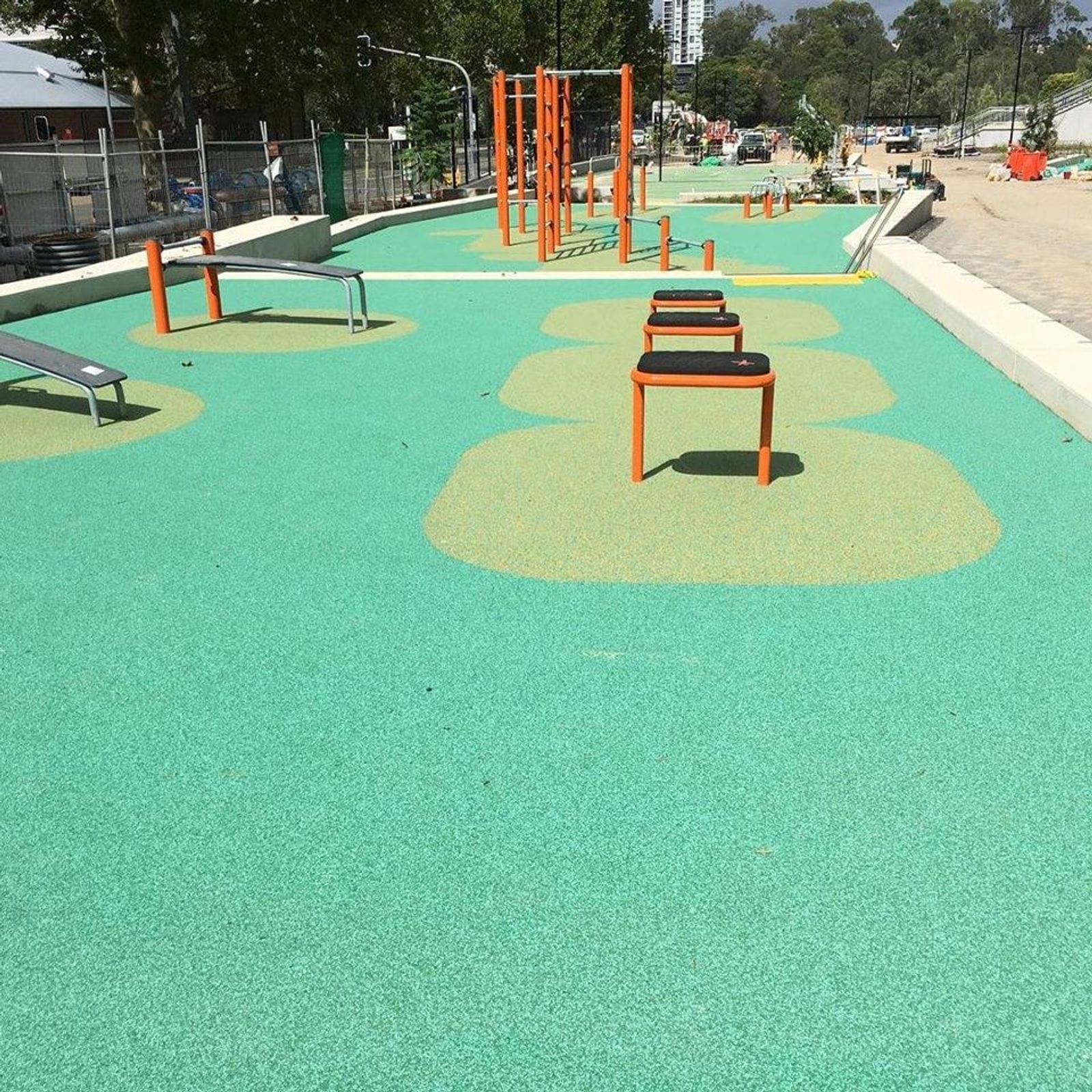 Rosehill TPV installed via Synthatech at Bankwest Stadium