Western Sydney Stadium Part 1 - Synthatech
What an incredible install of Rosehill TPV done by the team at Synthatech Australia Pty Ltd a lot of hard work would of gone into that rock climbing feature wall.
.
I'm sure they have made the landscape architect ASPECT Studios visions a reality.
Congratulations to everyone involved.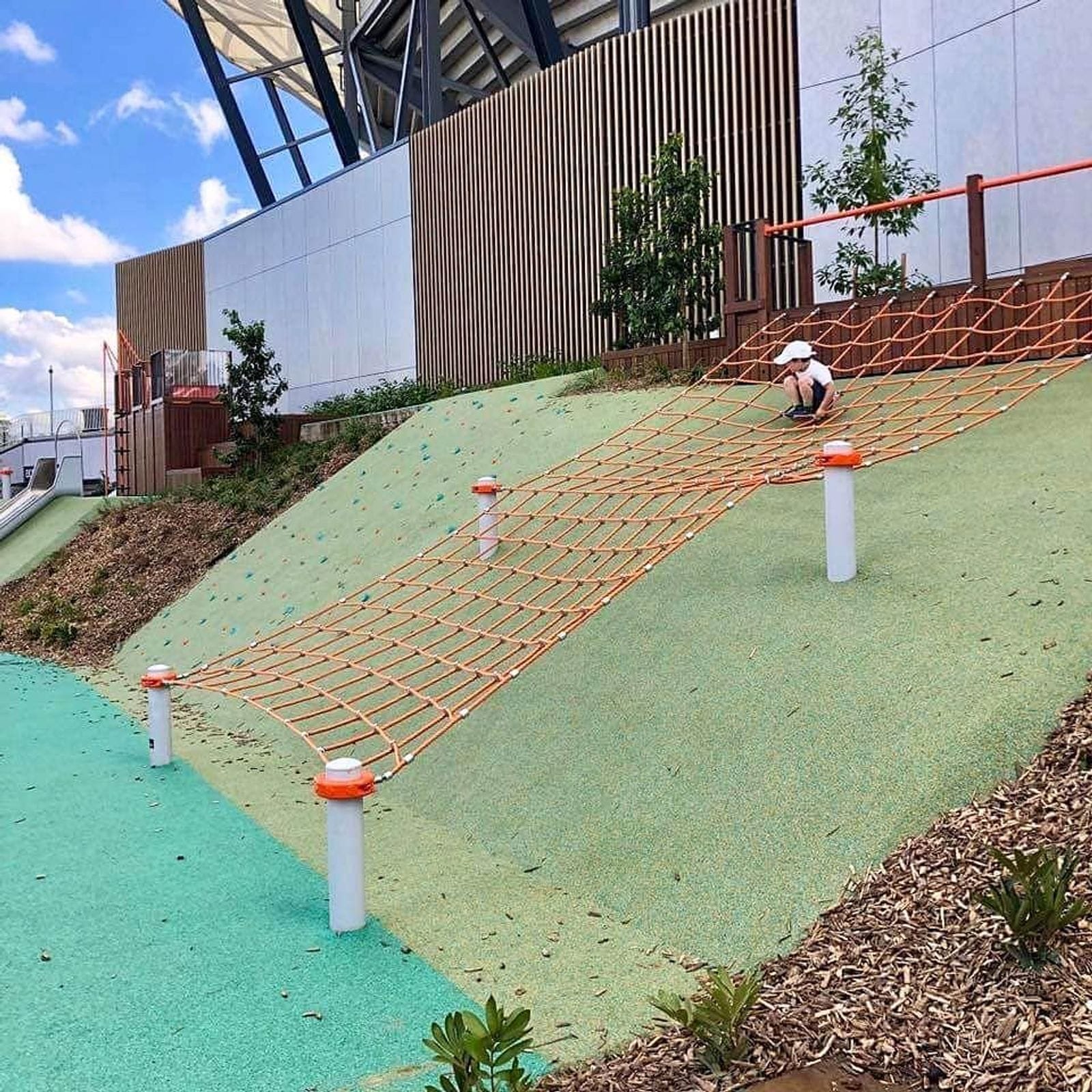 Rosehill TPV installed at bankwest stadium NSW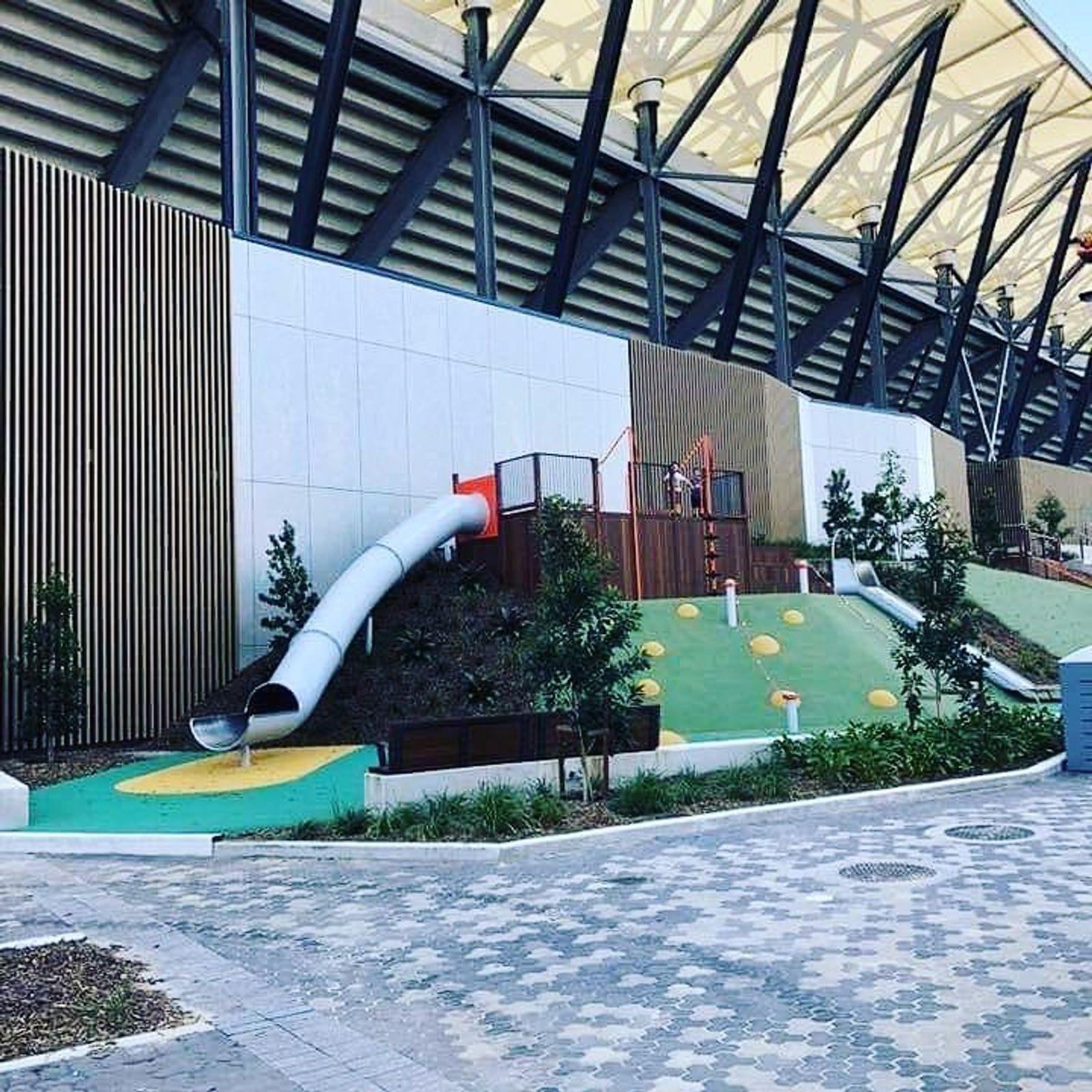 Rosehill TPV installed at bankwest stadium NSW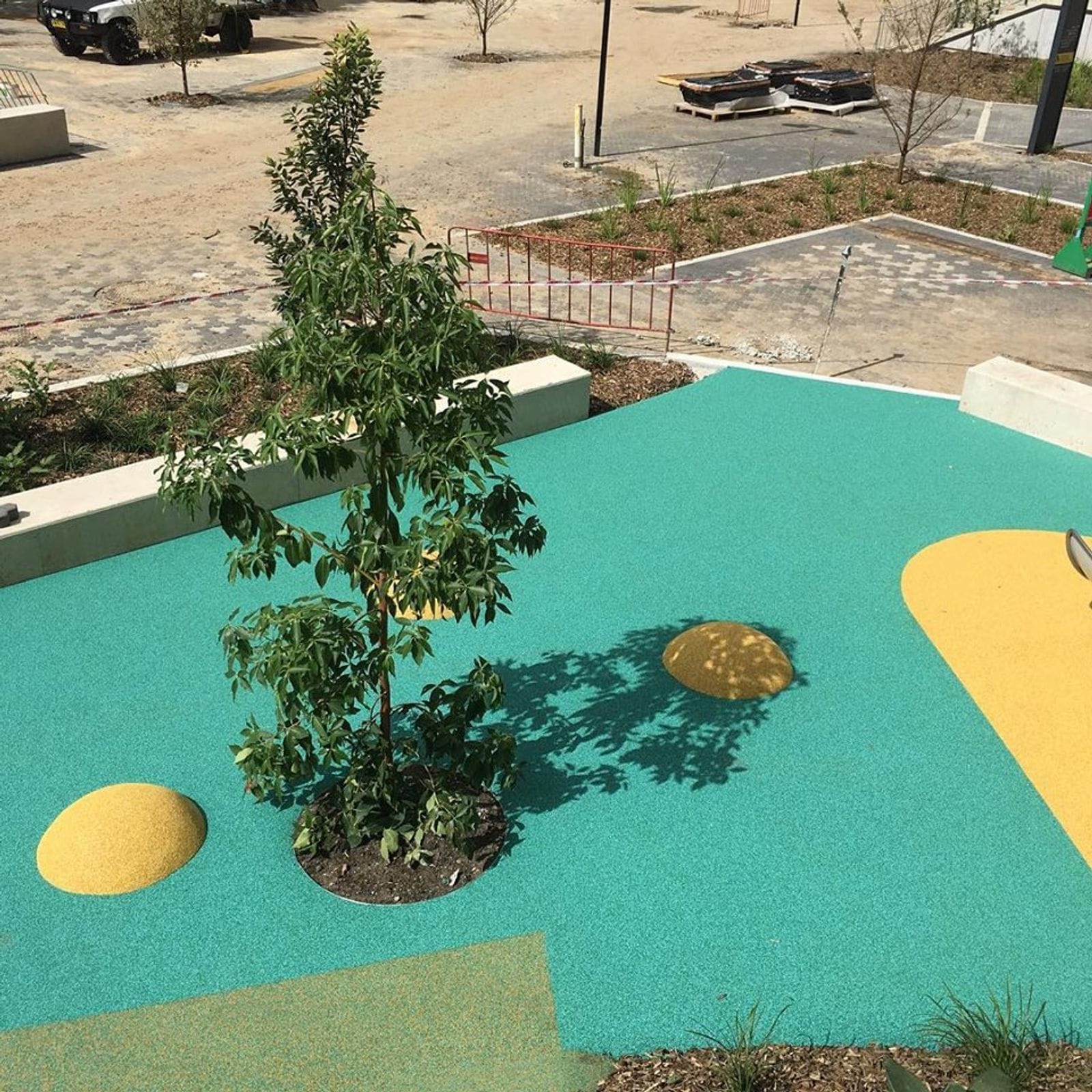 Rosehill TPV installed at bankwest stadium NSW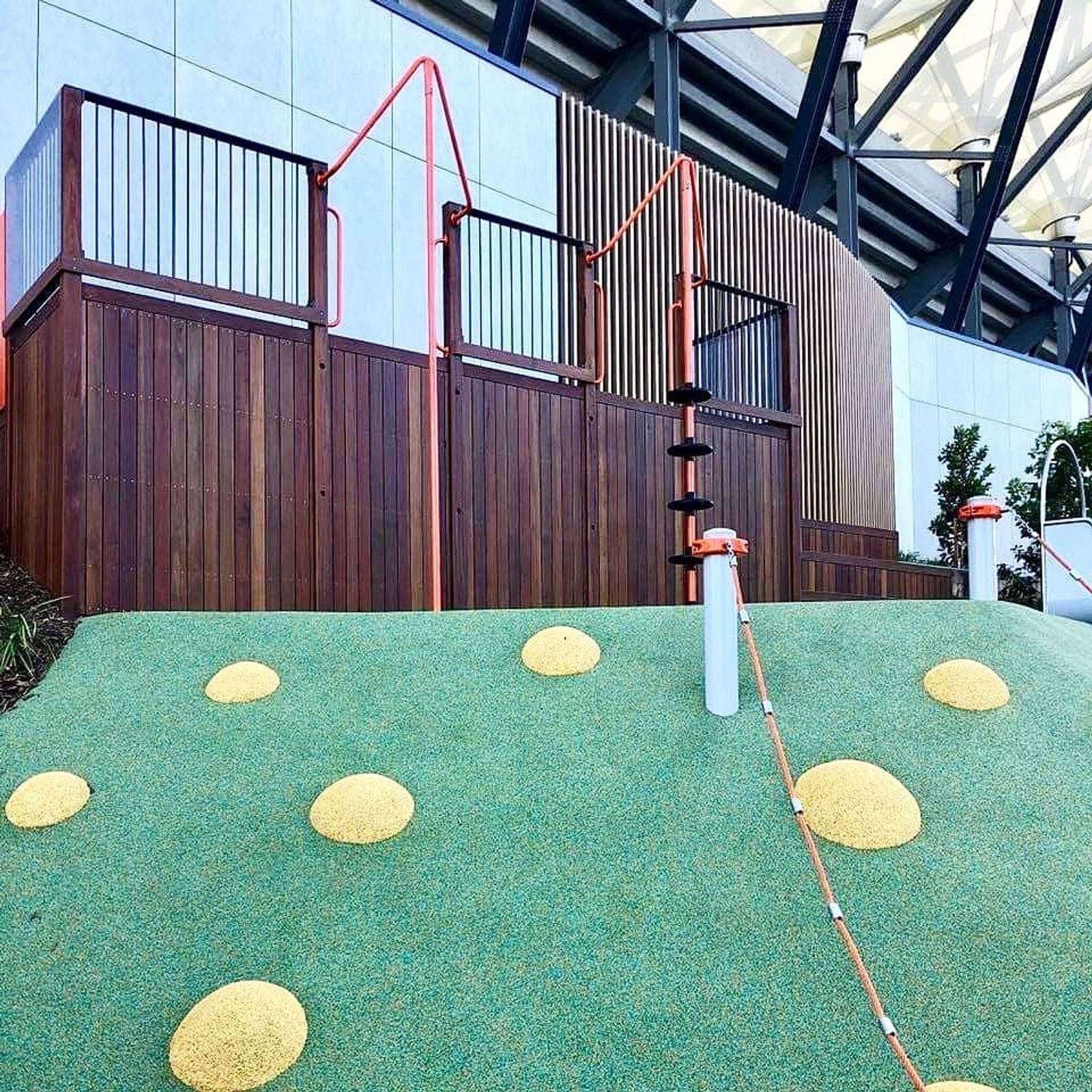 Rosehill TPV installed at bankwest stadium NSW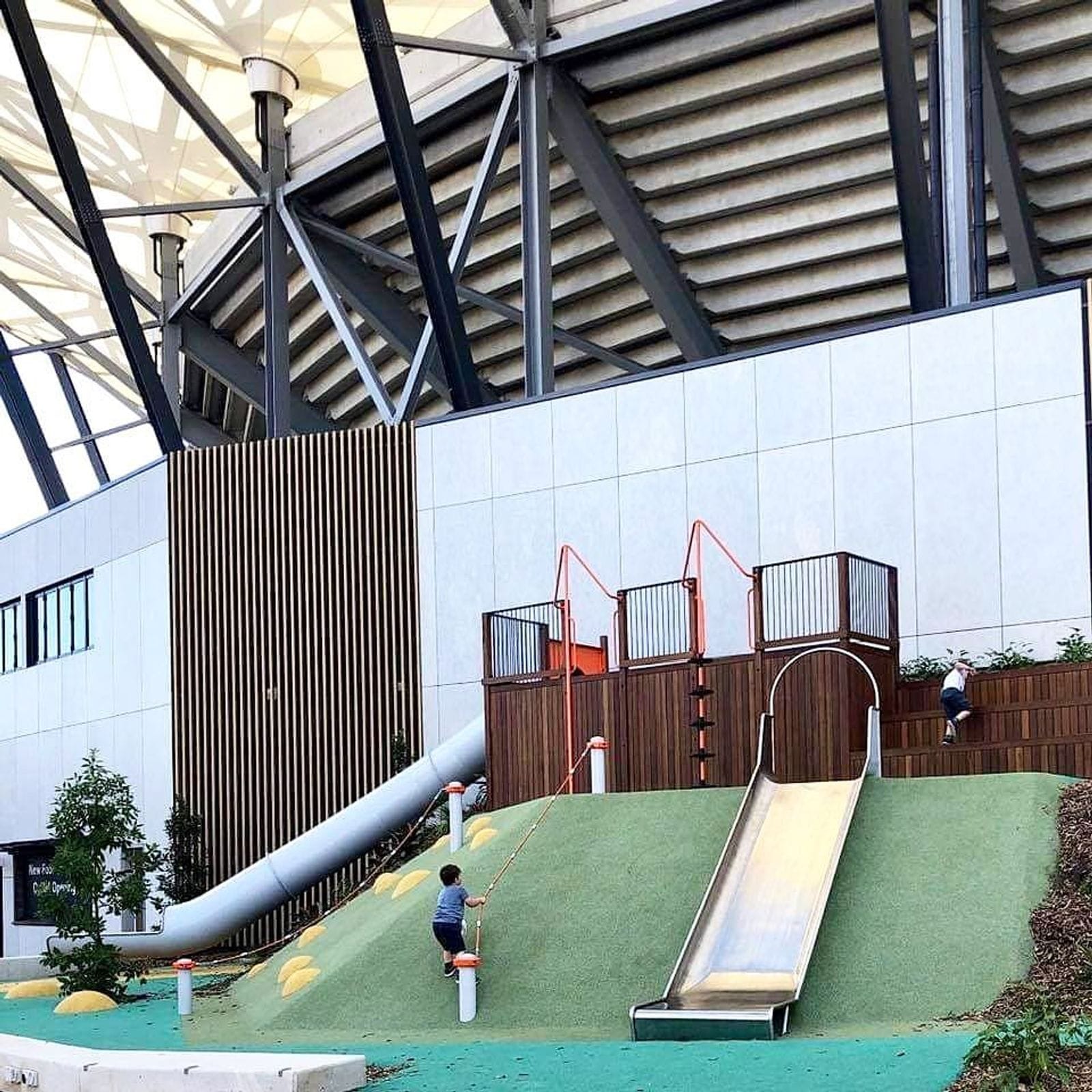 Rosehill TPV installed at bankwest stadium NSW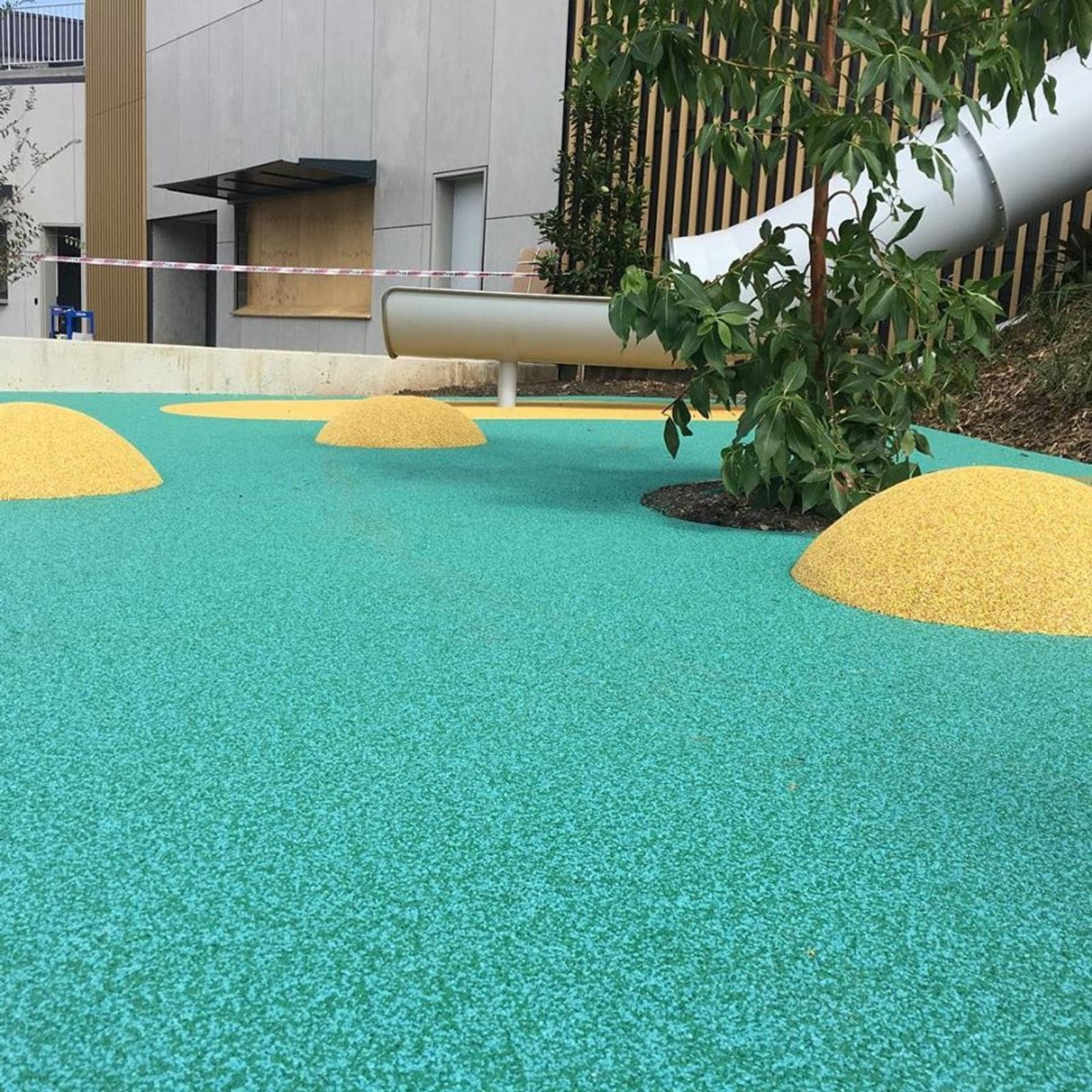 Rosehill TPV installed at bankwest stadium NSW