Tuff Turf - Artarmon Reserve
Here's a great excuse to head outdoors, Artarmon Reserve has just been upgraded!
Tuff Turf have done a great job on installing Rosehill TPV rubber softfall. It's a big thank you to Iscape Landscape Architects for coming up with an awesome play space in collaboration with Willoughby City Council congratulations to all involved.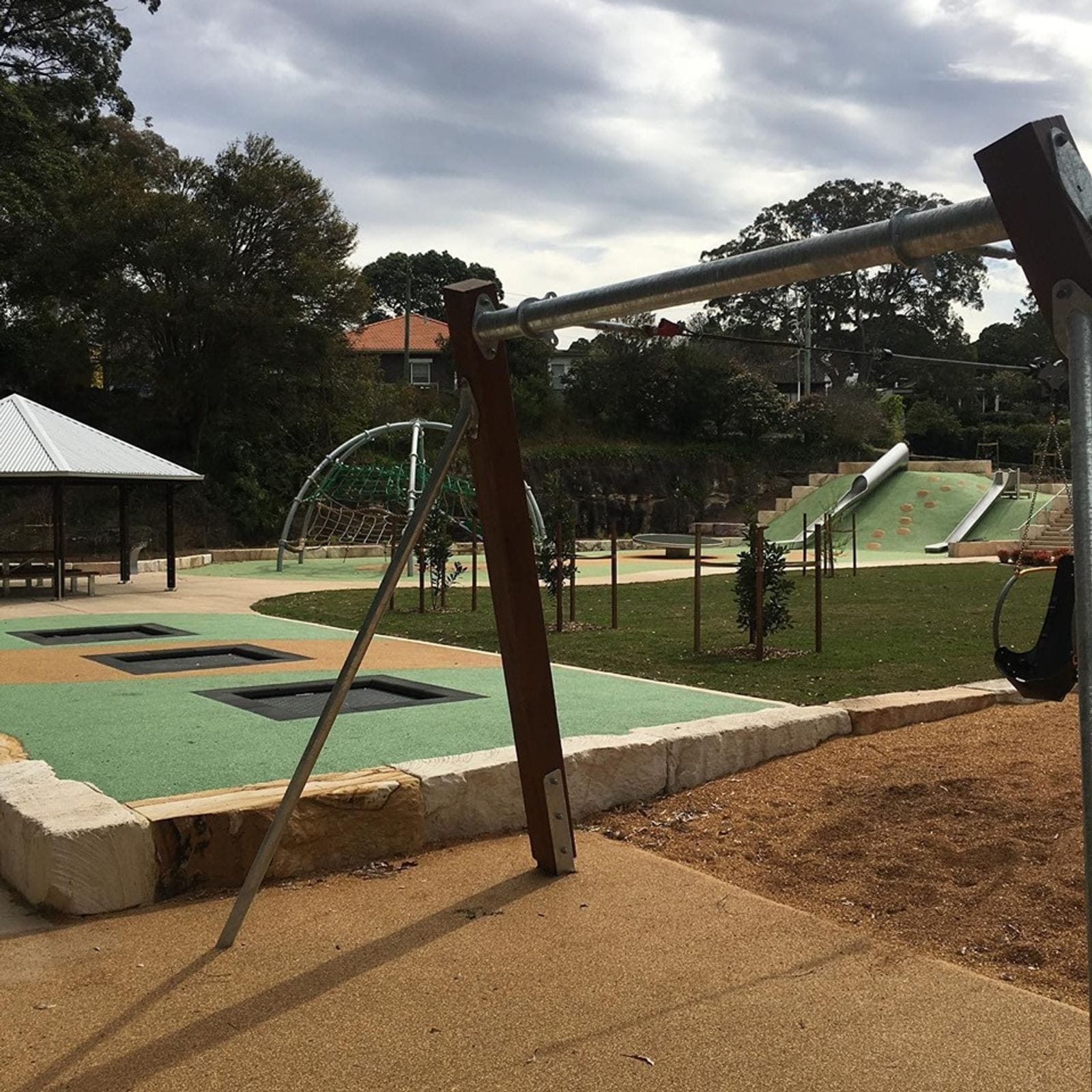 Rosehill TPV has successfully been installed at Artarmon Reserve thanks to Tuff Turf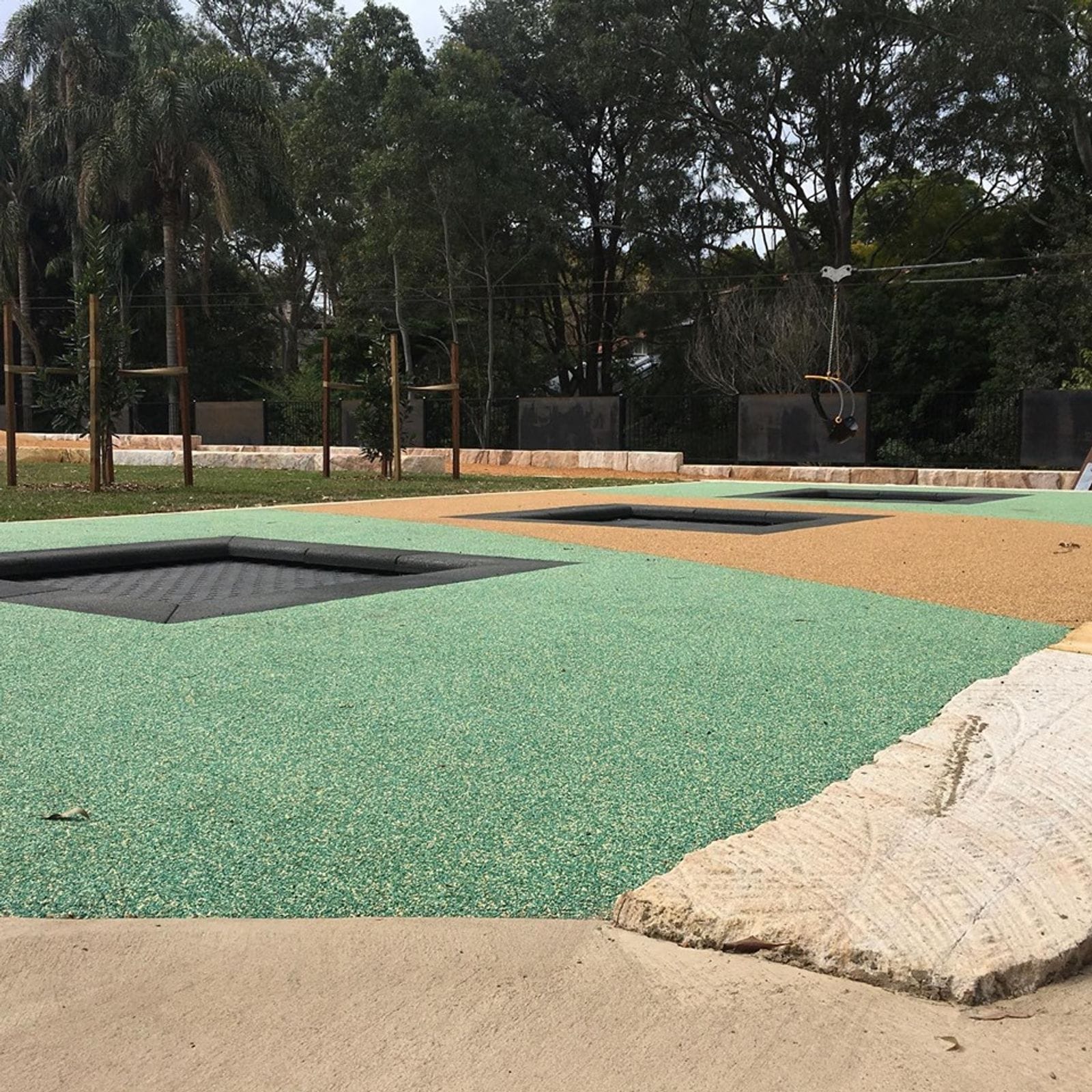 Rosehill TPV has successfully been installed at Artarmon Reserve thanks to Tuff Turf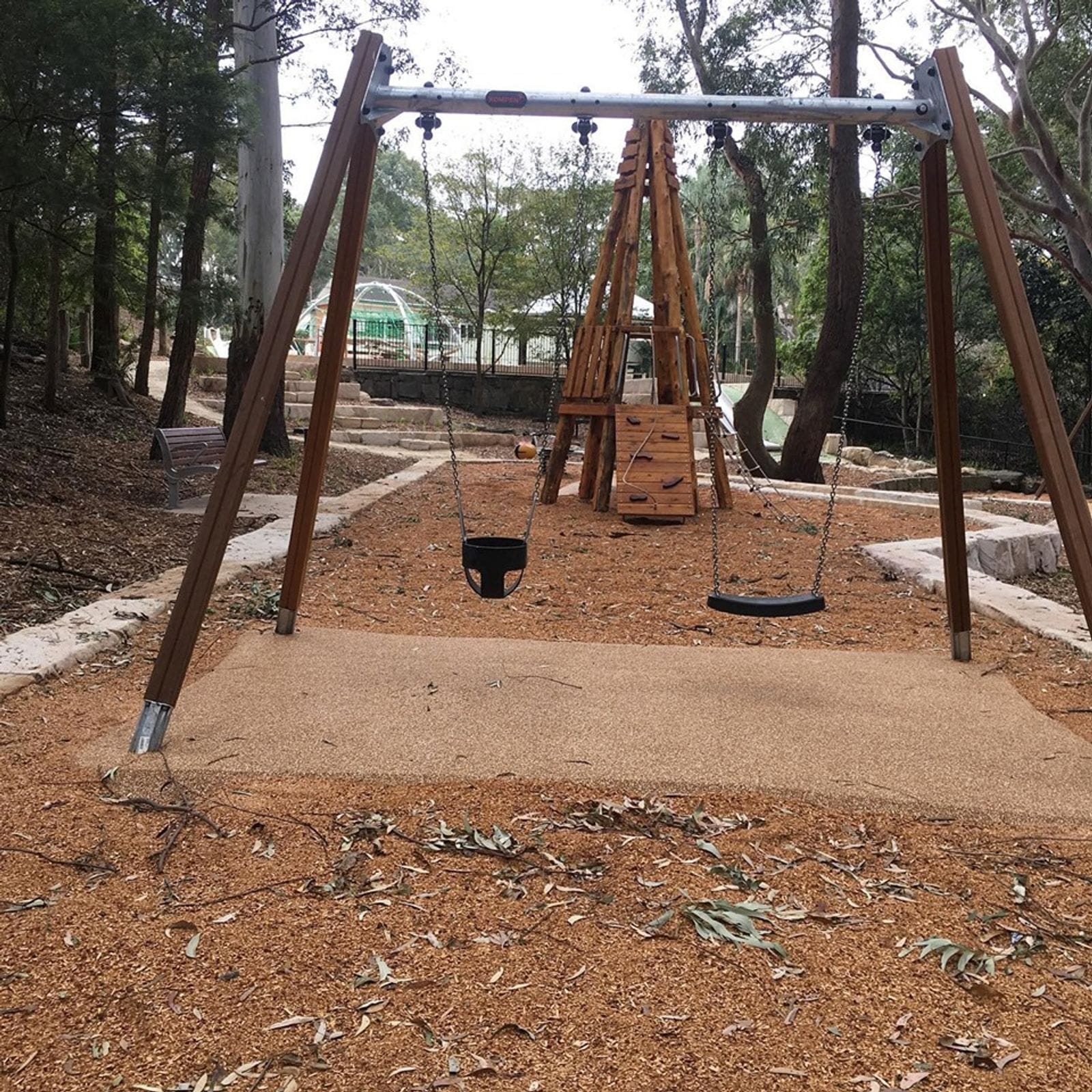 Rosehill TPV has successfully been installed at Artarmon Reserve thanks to Tuff Turf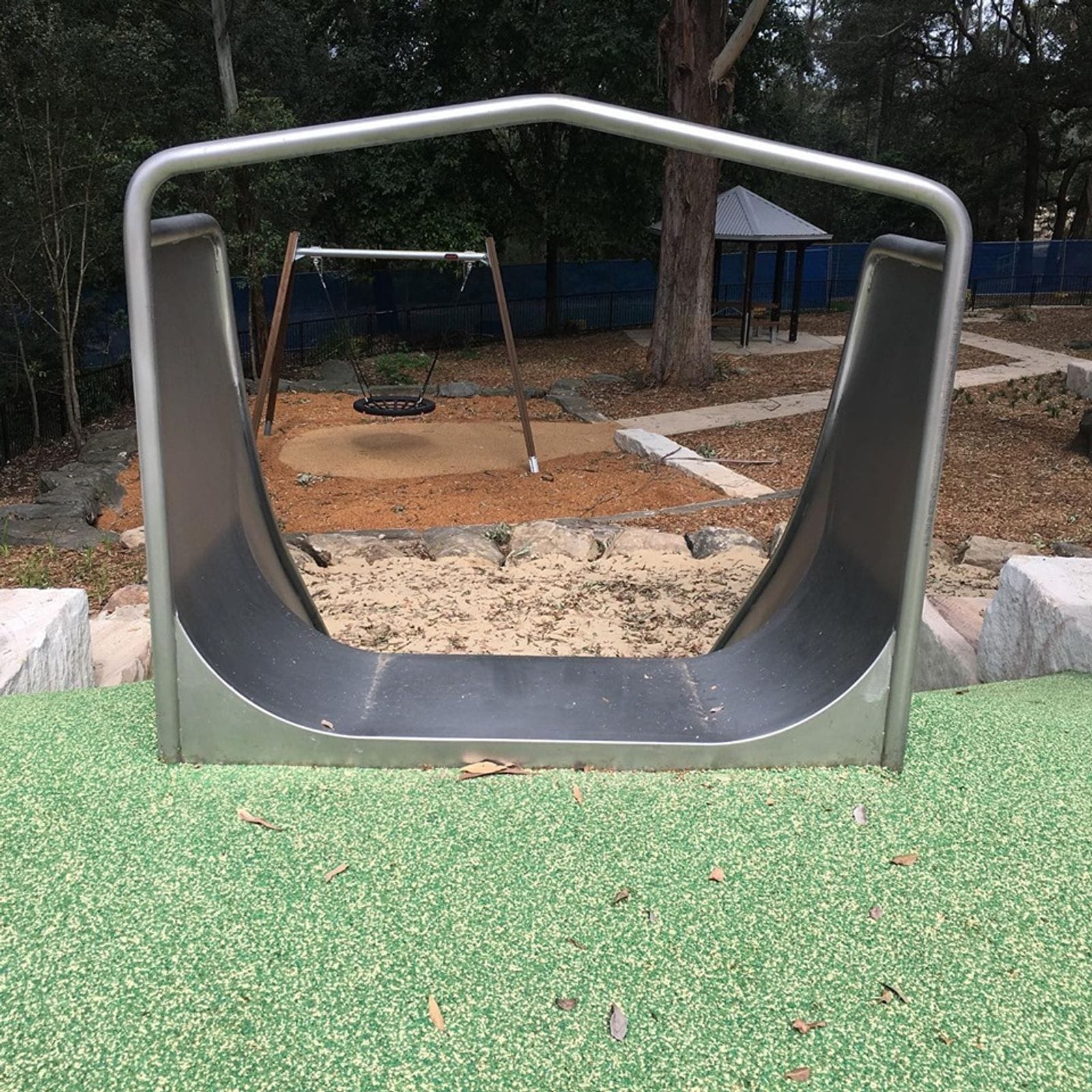 Rosehill TPV has successfully been installed at Artarmon Reserve thanks to Tuff Turf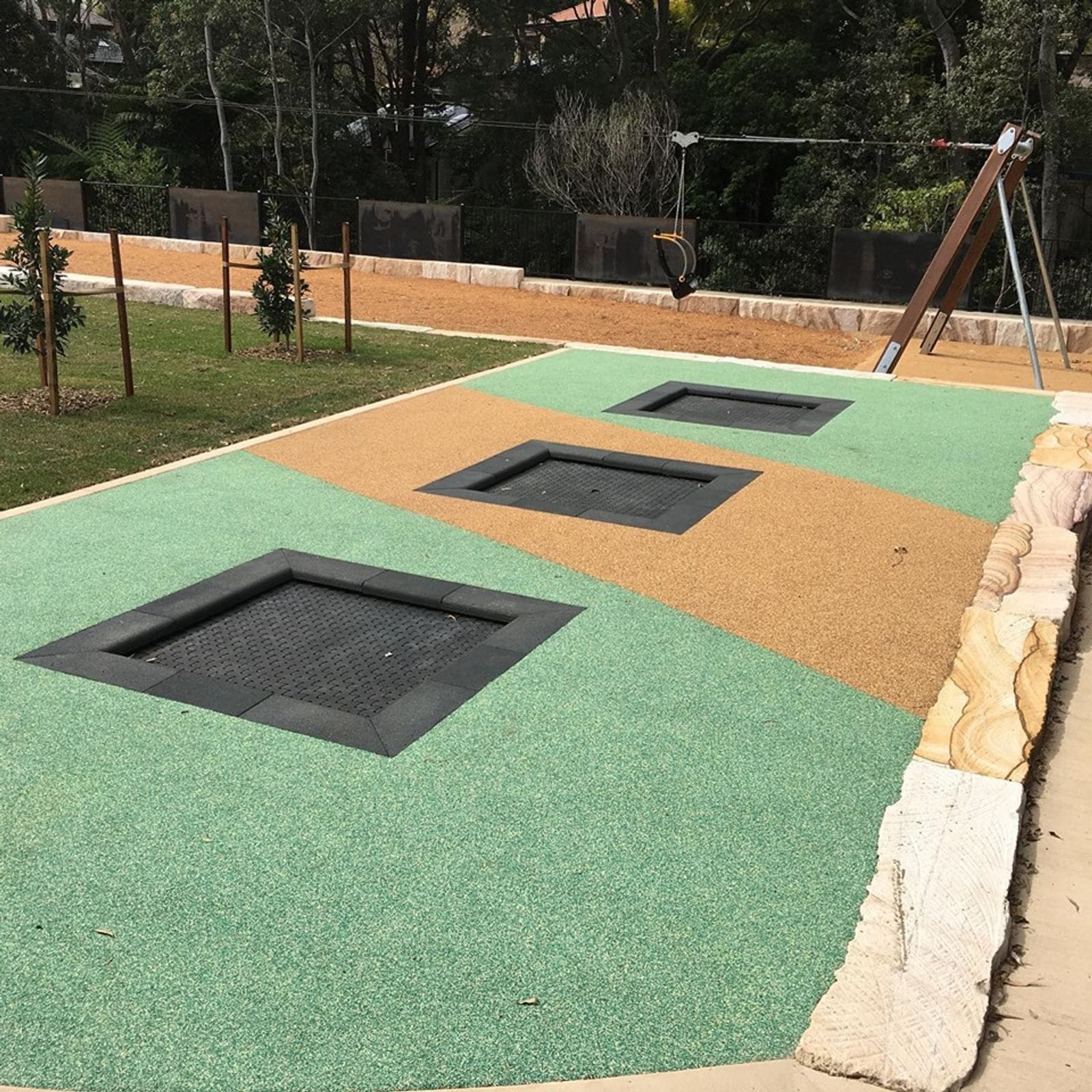 Rosehill TPV has successfully been installed at Artarmon Reserve thanks to Tuff Turf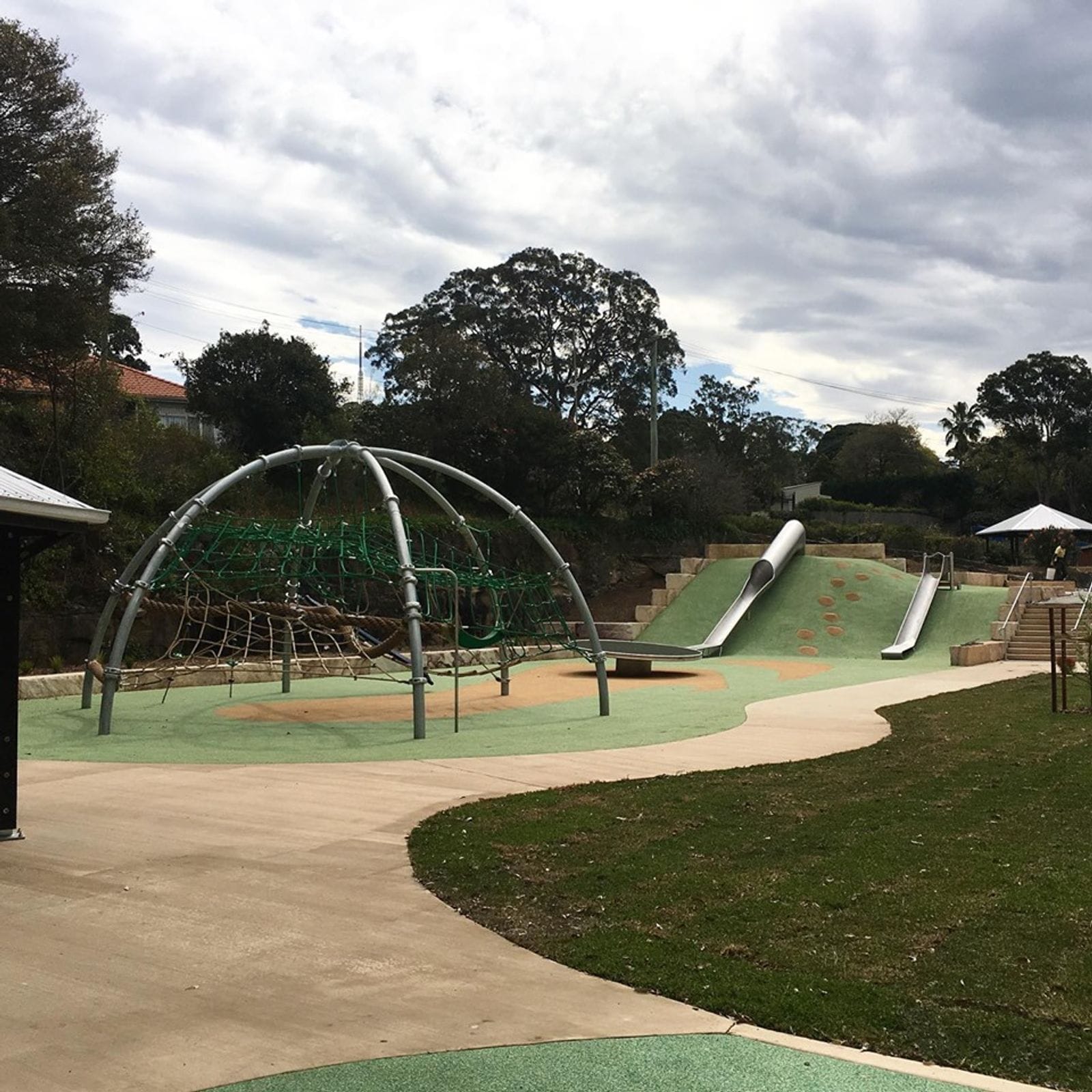 Rosehill TPV has successfully been installed at Artarmon Reserve thanks to Tuff Turf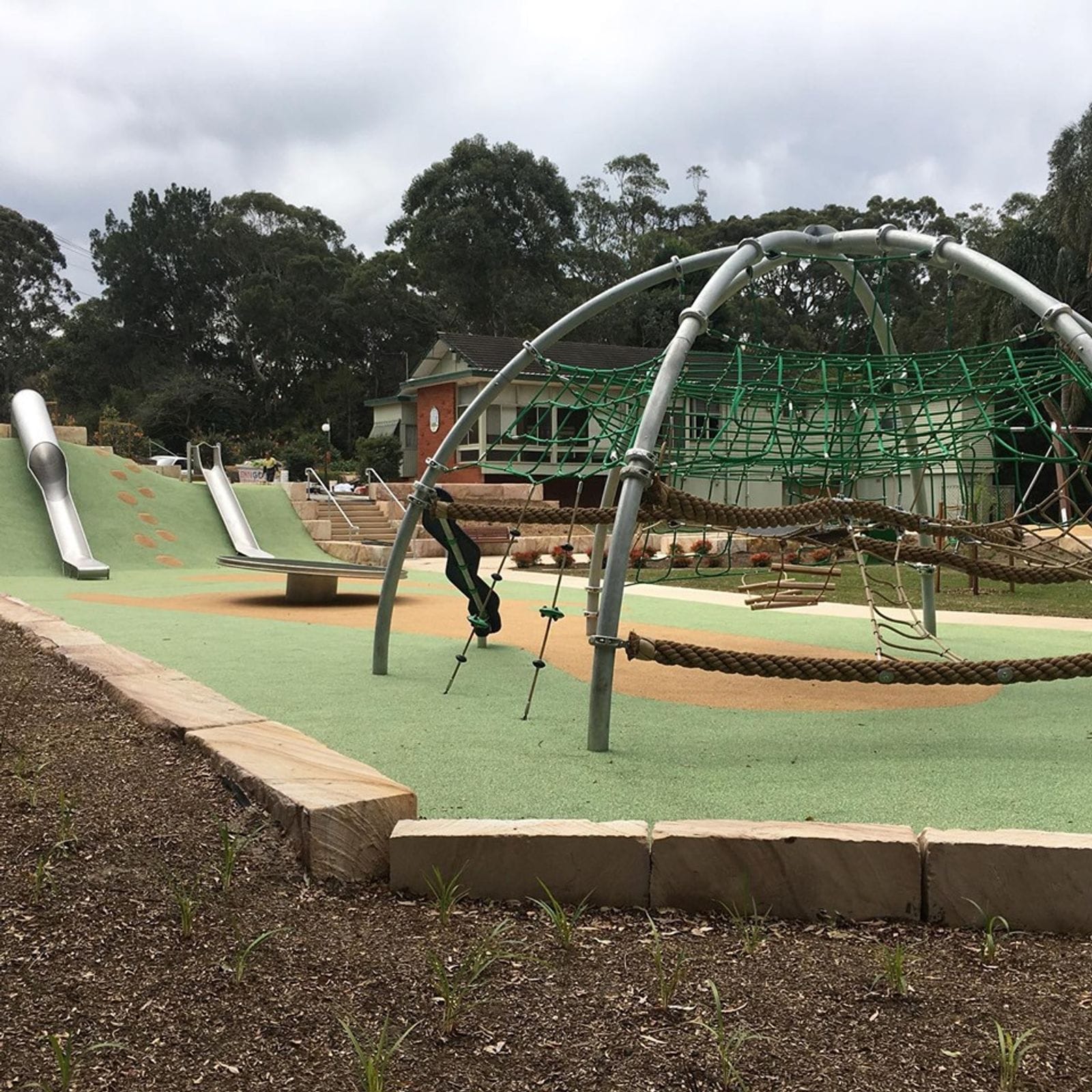 Rosehill TPV has successfully been installed at Artarmon Reserve thanks to Tuff Turf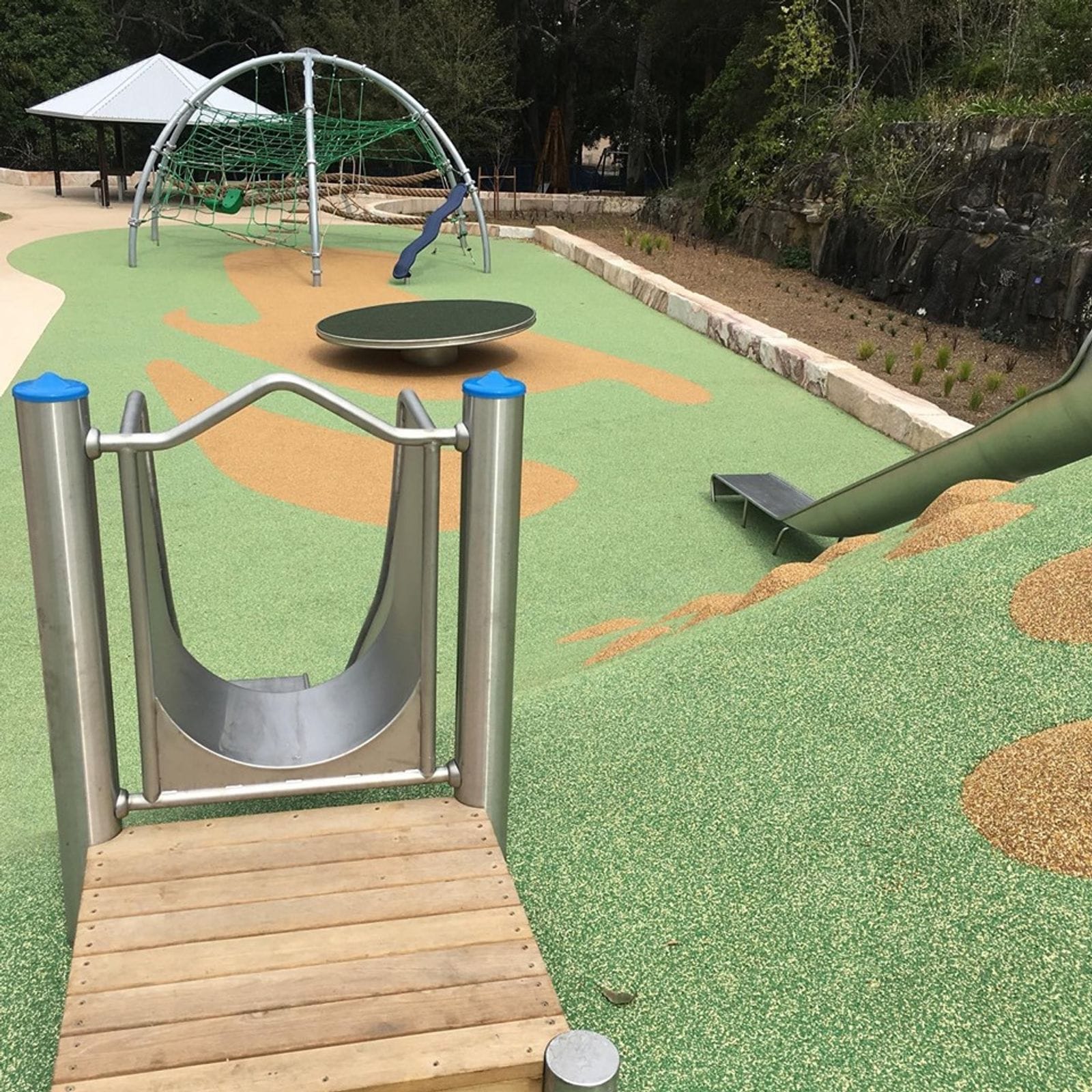 Rosehill TPV has successfully been installed at Artarmon Reserve thanks to Tuff Turf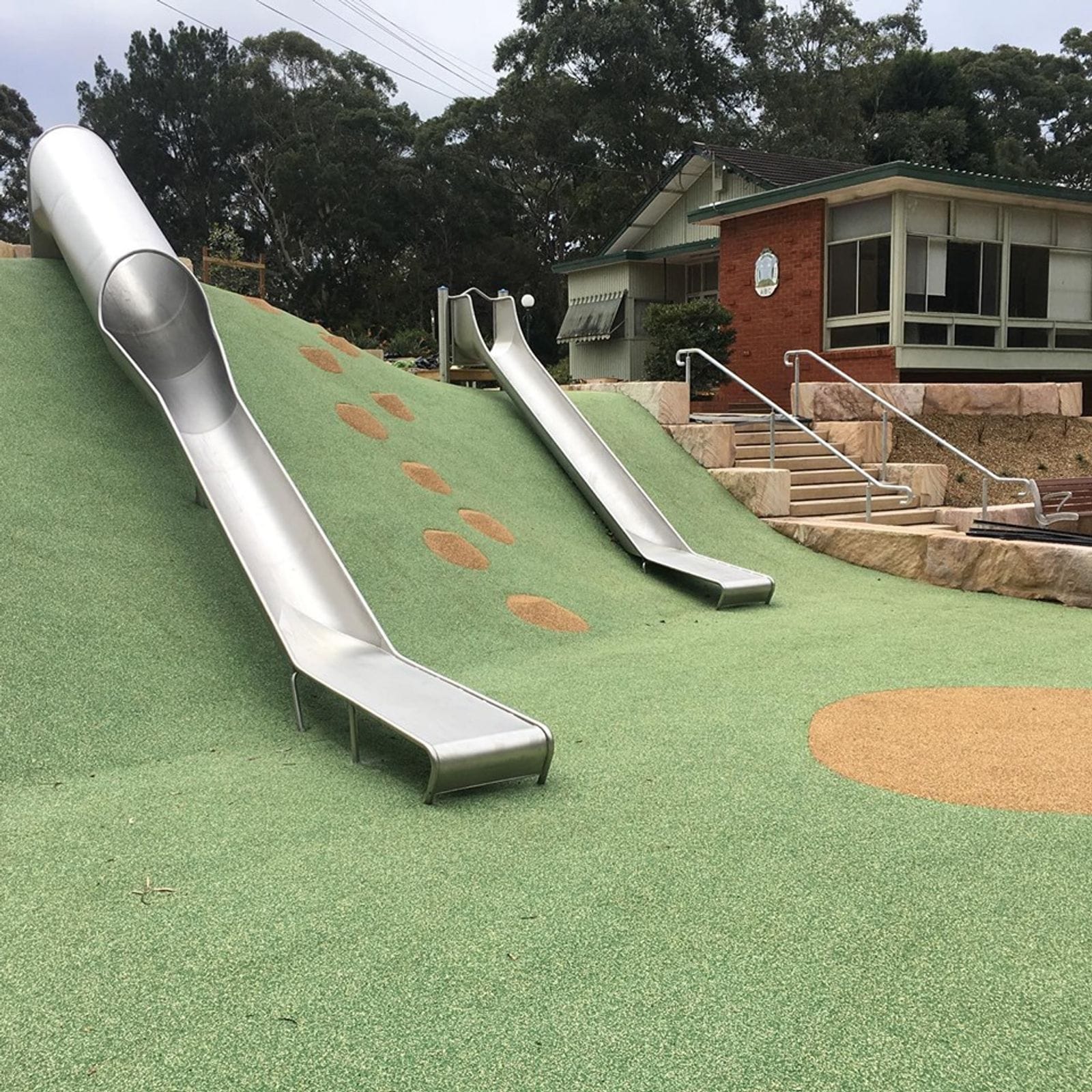 Rosehill TPV has successfully been installed at Artarmon Reserve thanks to Tuff Turf