Randwick Newmarket
Opening early 2020....
Here is another great example of Rosehill TPV been install in another high profile playspace. The Newmarket playspace in Randwick is going to be the new local hotspot for all to come and relax. Designed by Arcadia Landscape Architecture, this playspace is going to be huge.
Congratulations to all involved, including Ganellen and Landscape Solutions on bringing this park to life and Glooloop Surfacing on the installation of this Rosehill TPV softfall surface.
I can't wait to have a go on the slide...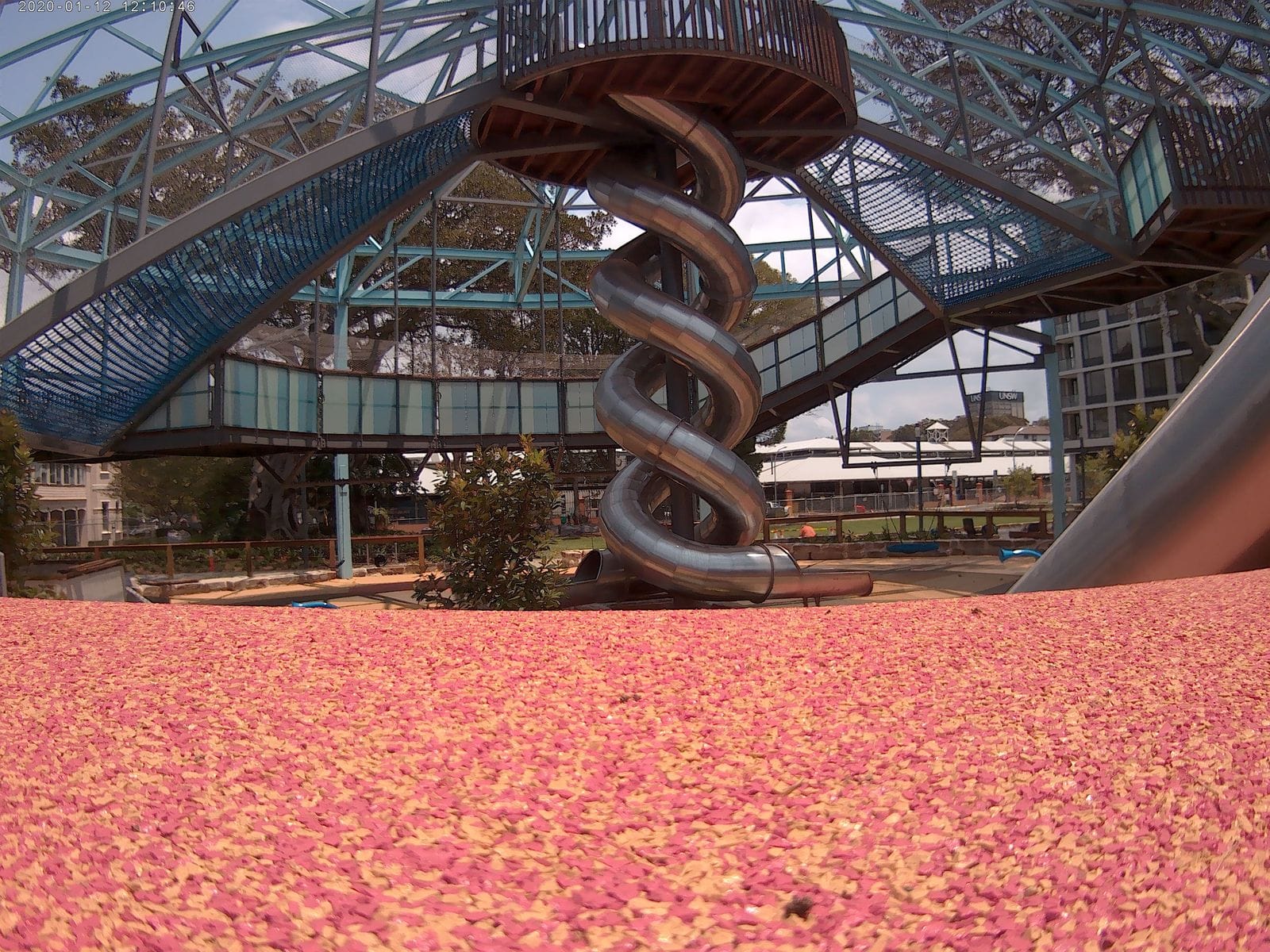 Rosehill TPV has been used at Randwick Newmarket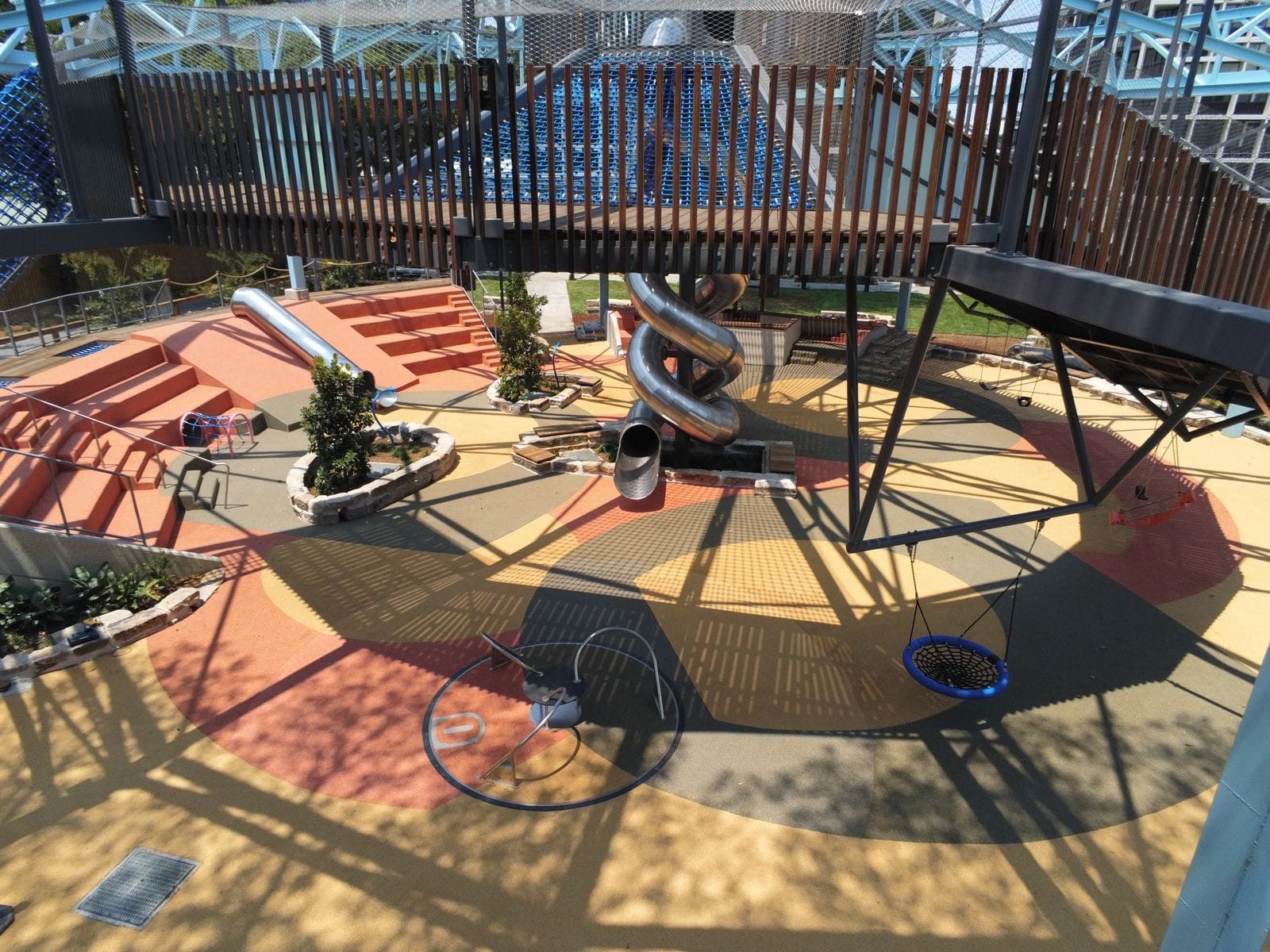 Rosehill TPV has been used at Randwick Newmarket
Rosehill TPV has been used at Randwick Newmarket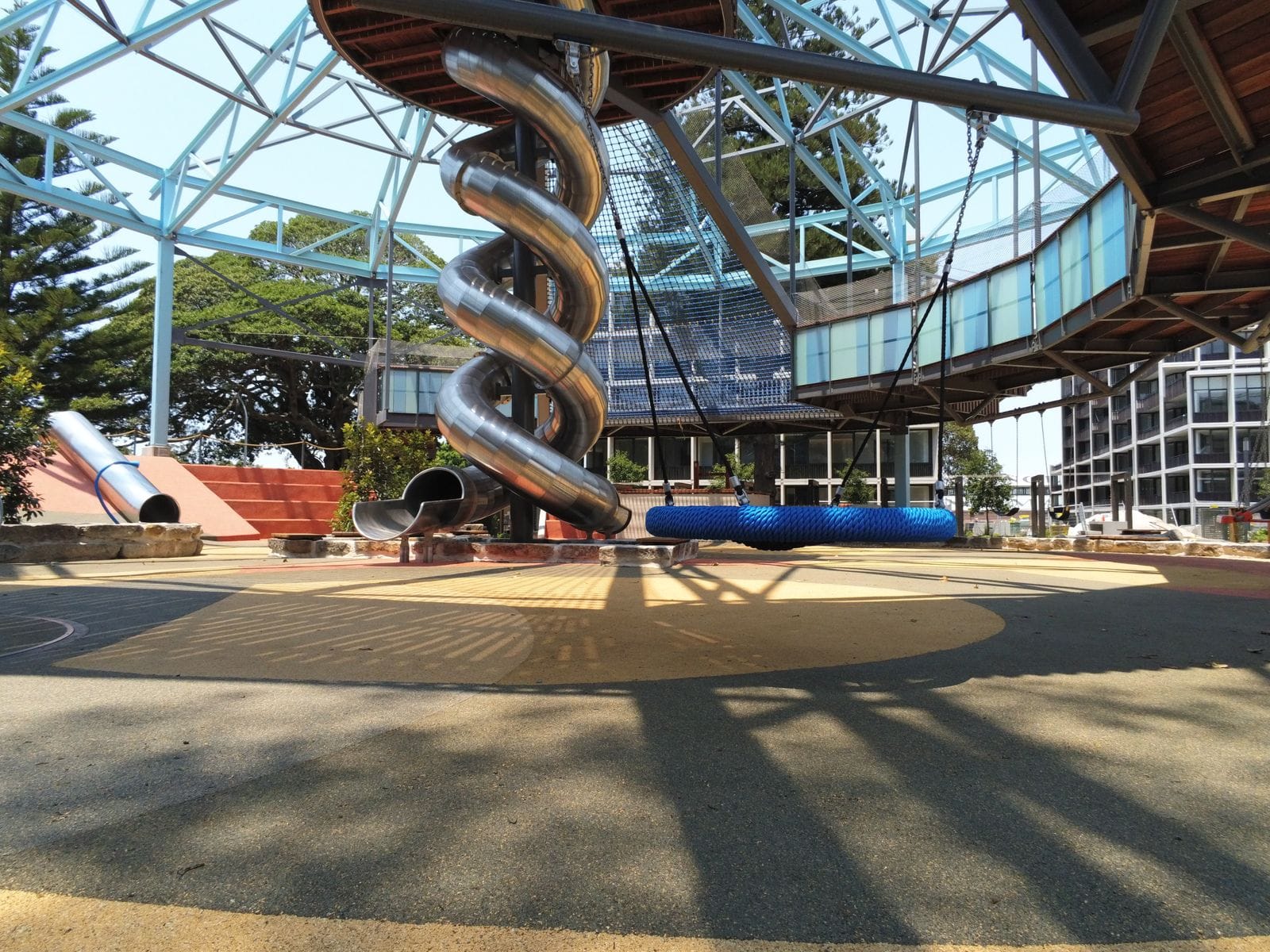 Rosehill TPV has been used at Randwick Newmarket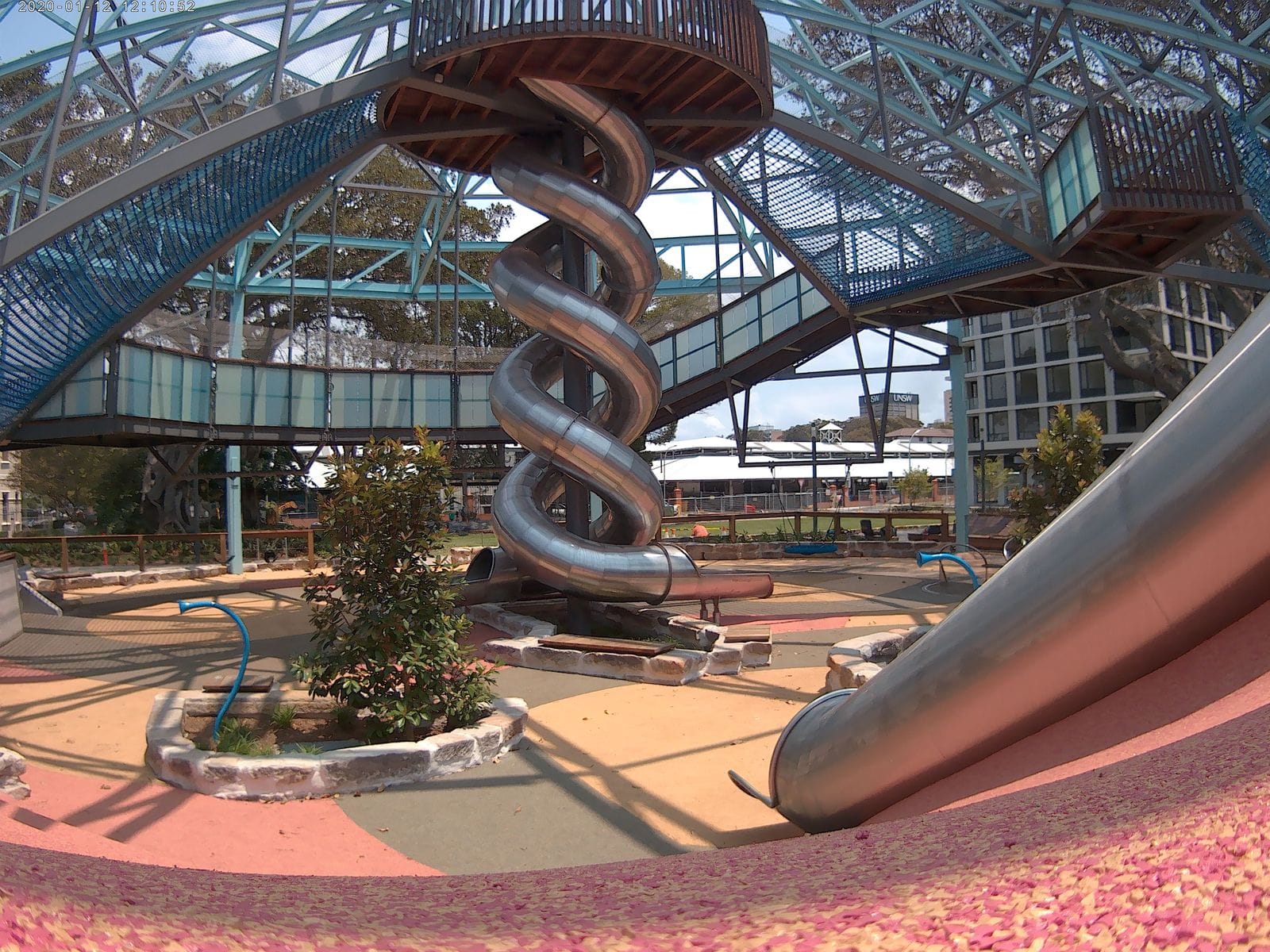 Rosehill TPV has been used at Randwick Newmarket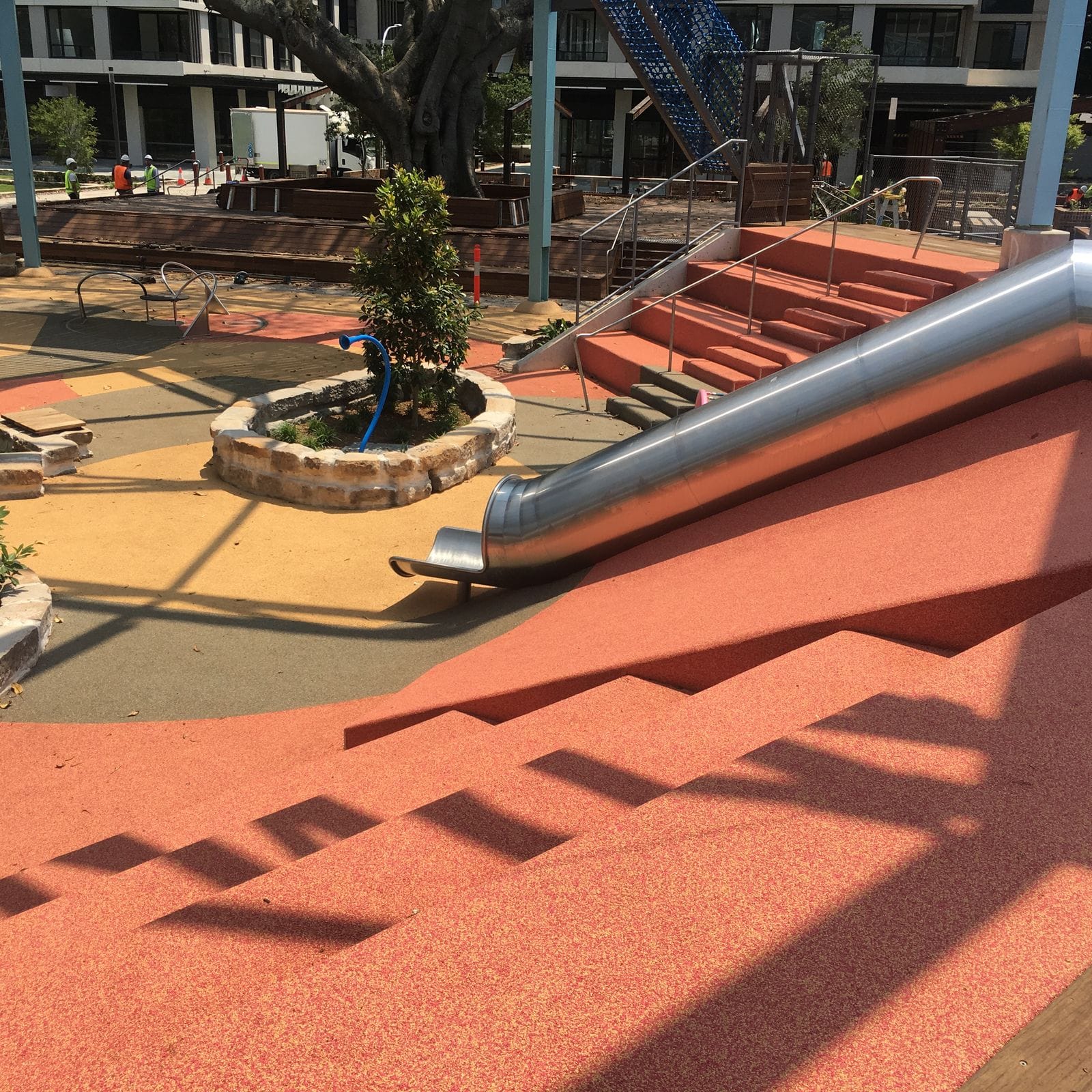 Rosehill TPV has been used at Randwick Newmarket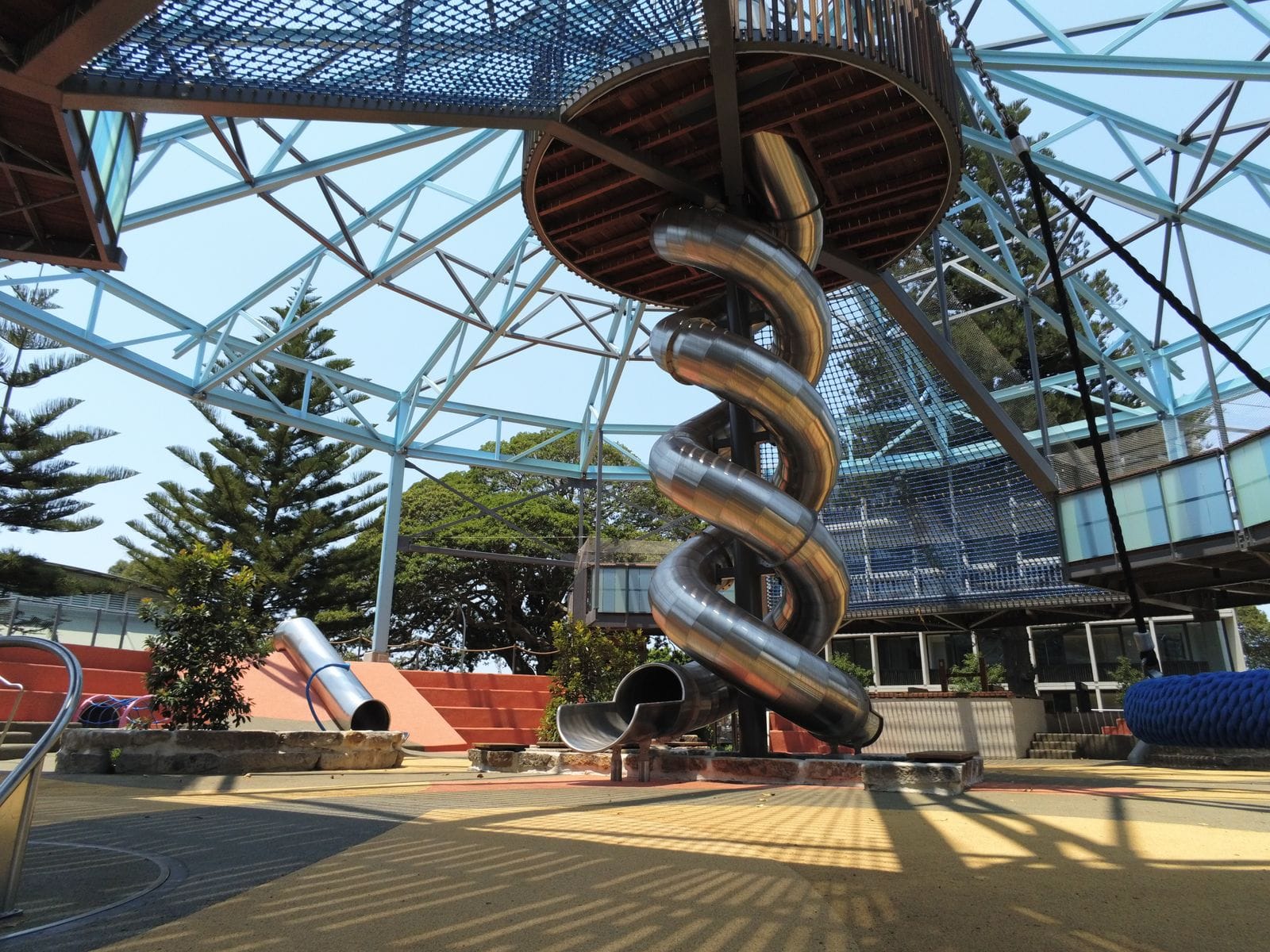 Rosehill TPV has been used at Randwick Newmarket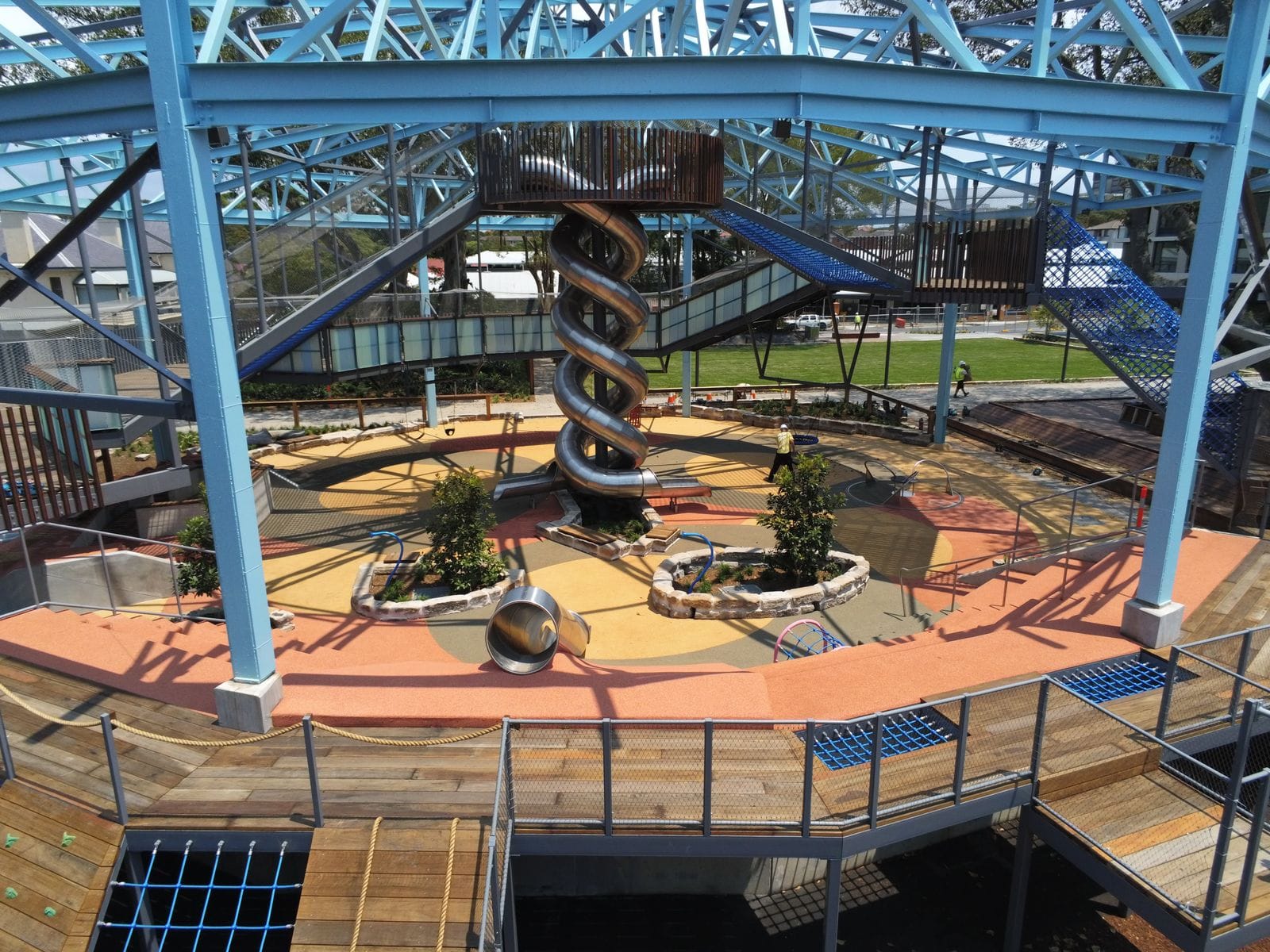 Rosehill TPV has been used at Randwick Newmarket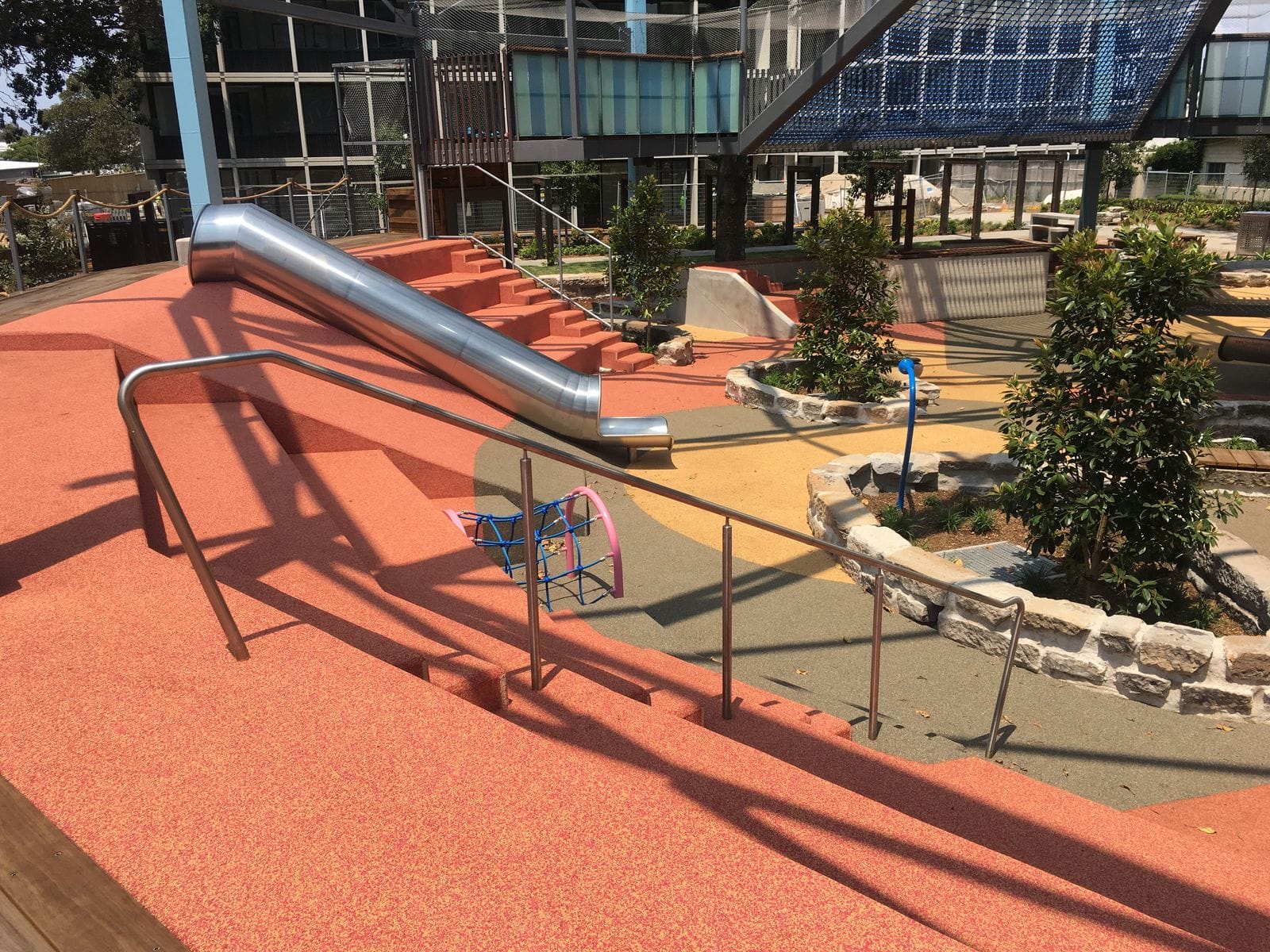 Rosehill TPV has been used at Randwick Newmarket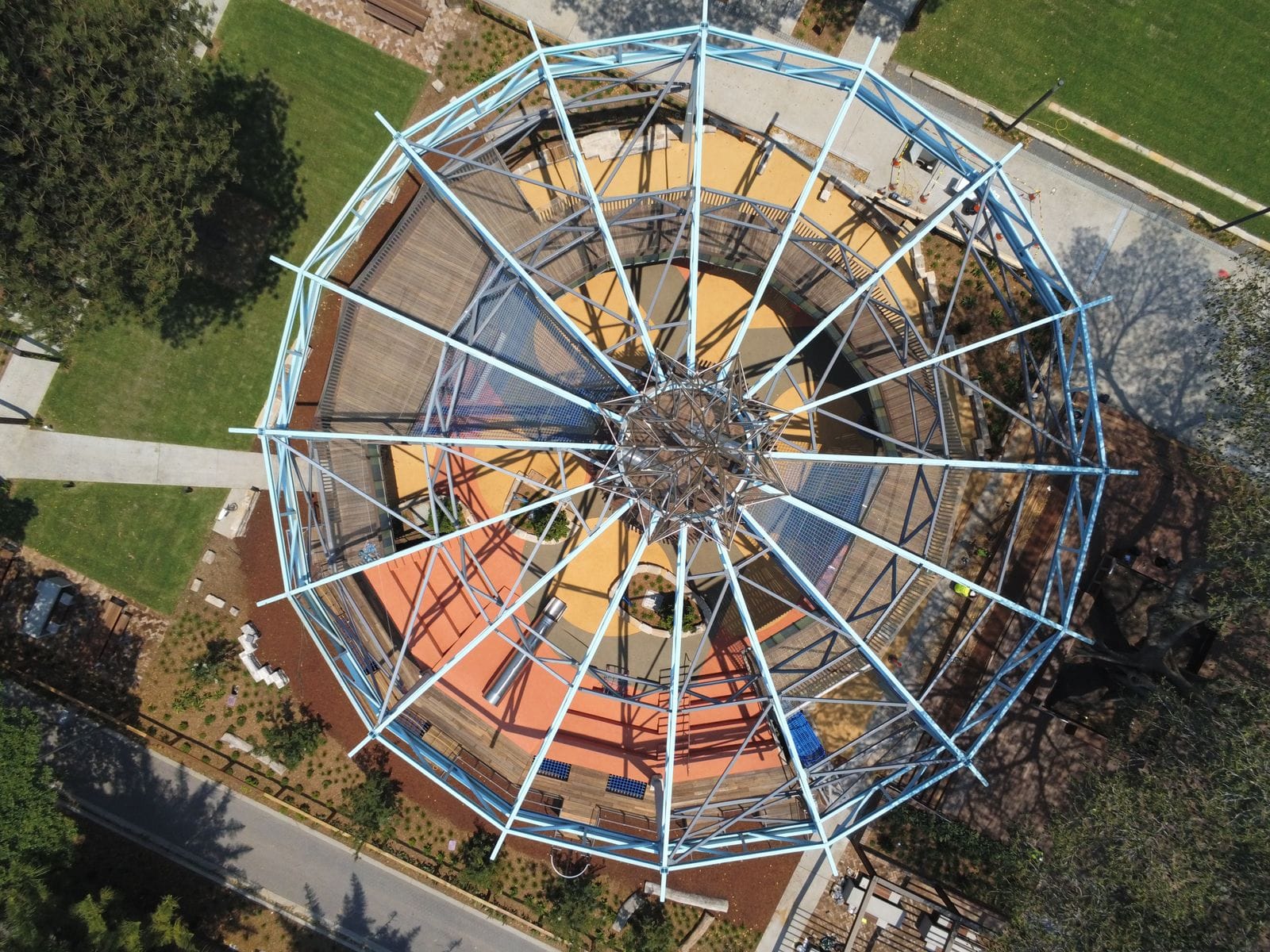 Rosehill TPV has been used at Randwick Newmarket