Penguin Park, Bayside Council (NSW) - Rosehill TPV - Glooloop
Great to see another awesome job has been complete with the use of Rosehill TPV Rubber softfall, supplied by Surface Designs Australia.
We are sure Bayside Council (NSW) will be happy with how bright and vibrant the colours are and how well it stands out.
The people of Bayside will enjoy Penguin Park for years to come.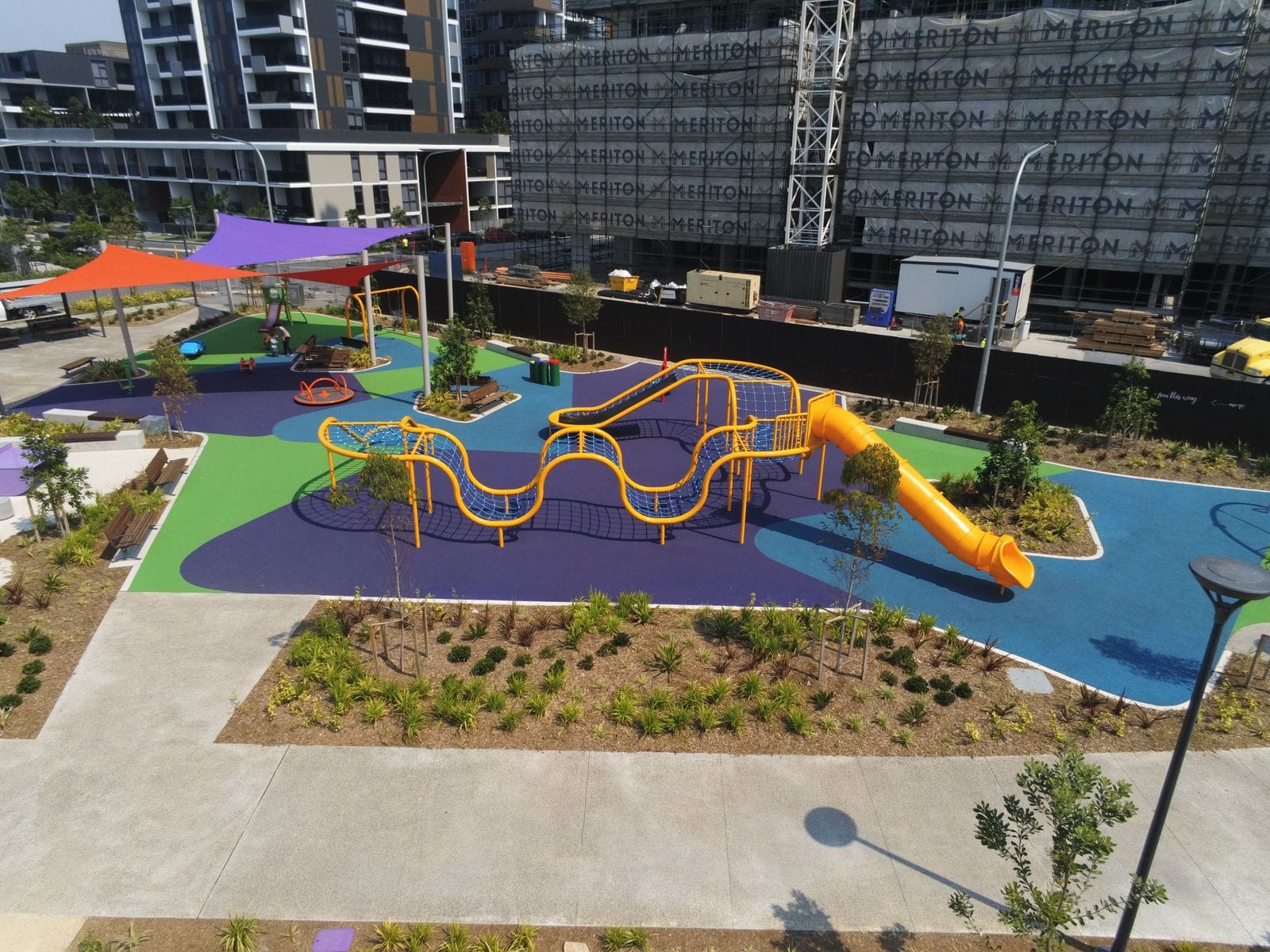 Rosehill TPV has been installed at Penguin Park In Bayside NSW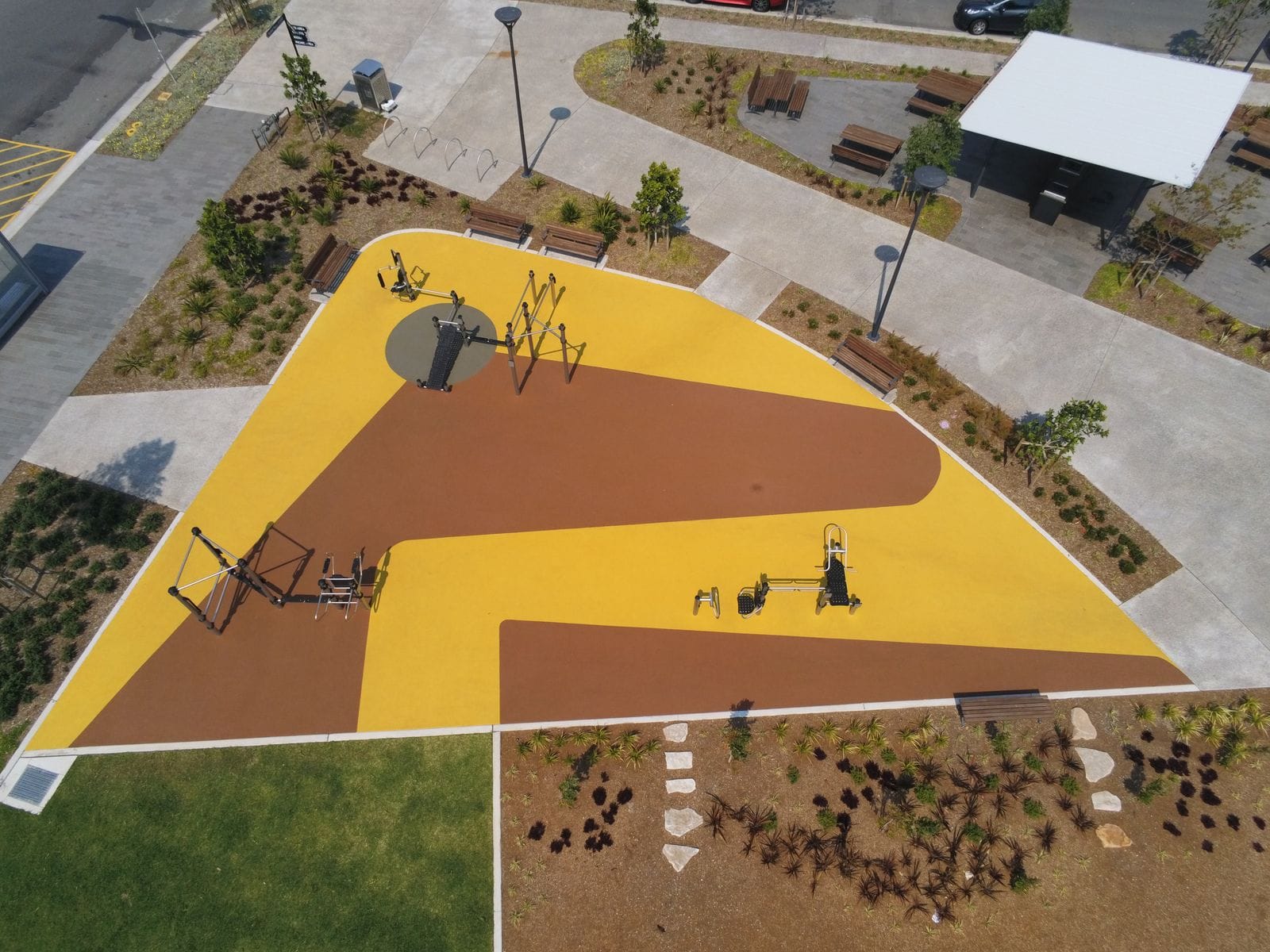 Rosehill TPV has been installed at Penguin Park In Bayside NSW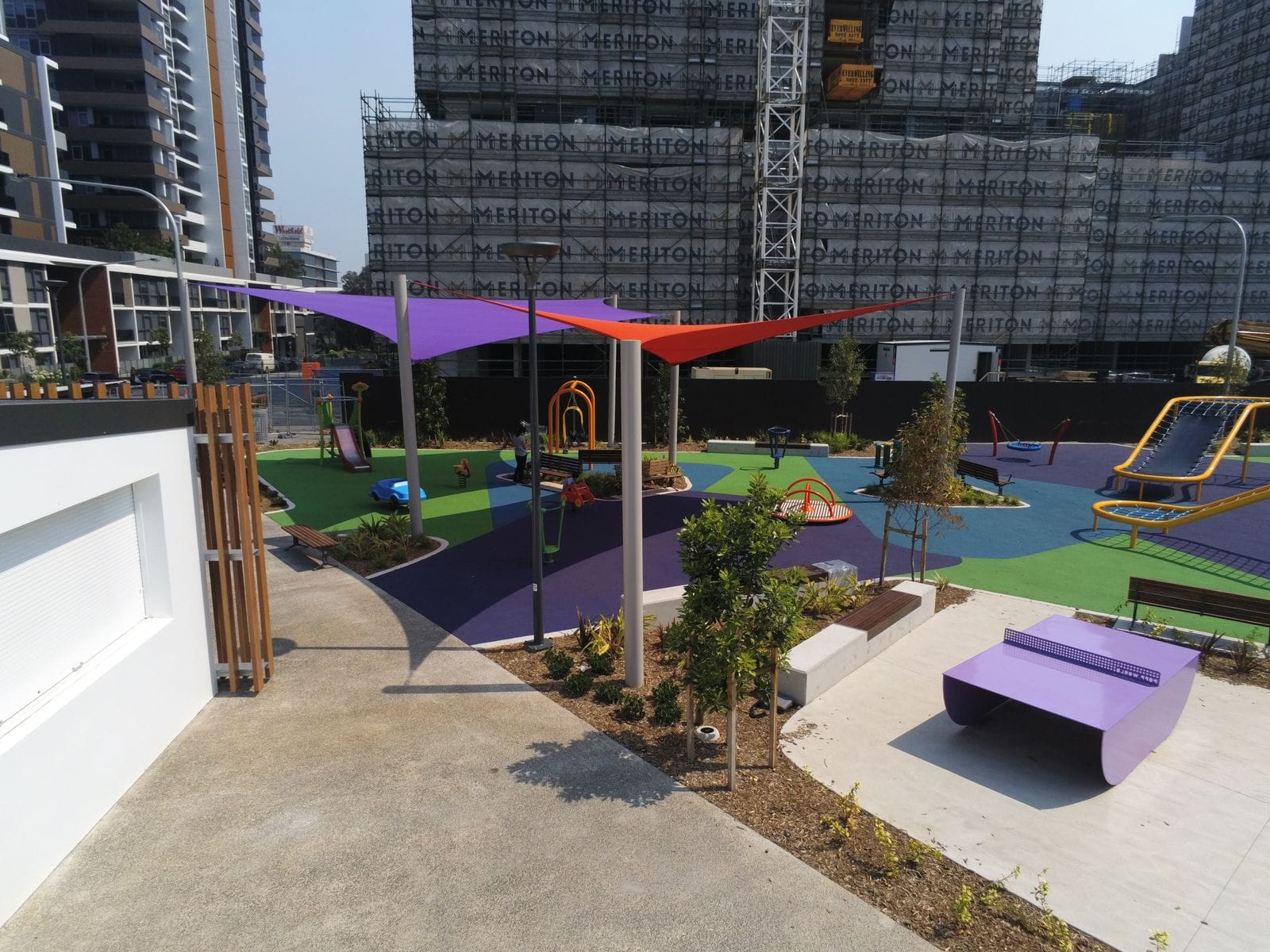 Rosehill TPV has been installed at Penguin Park In Bayside NSW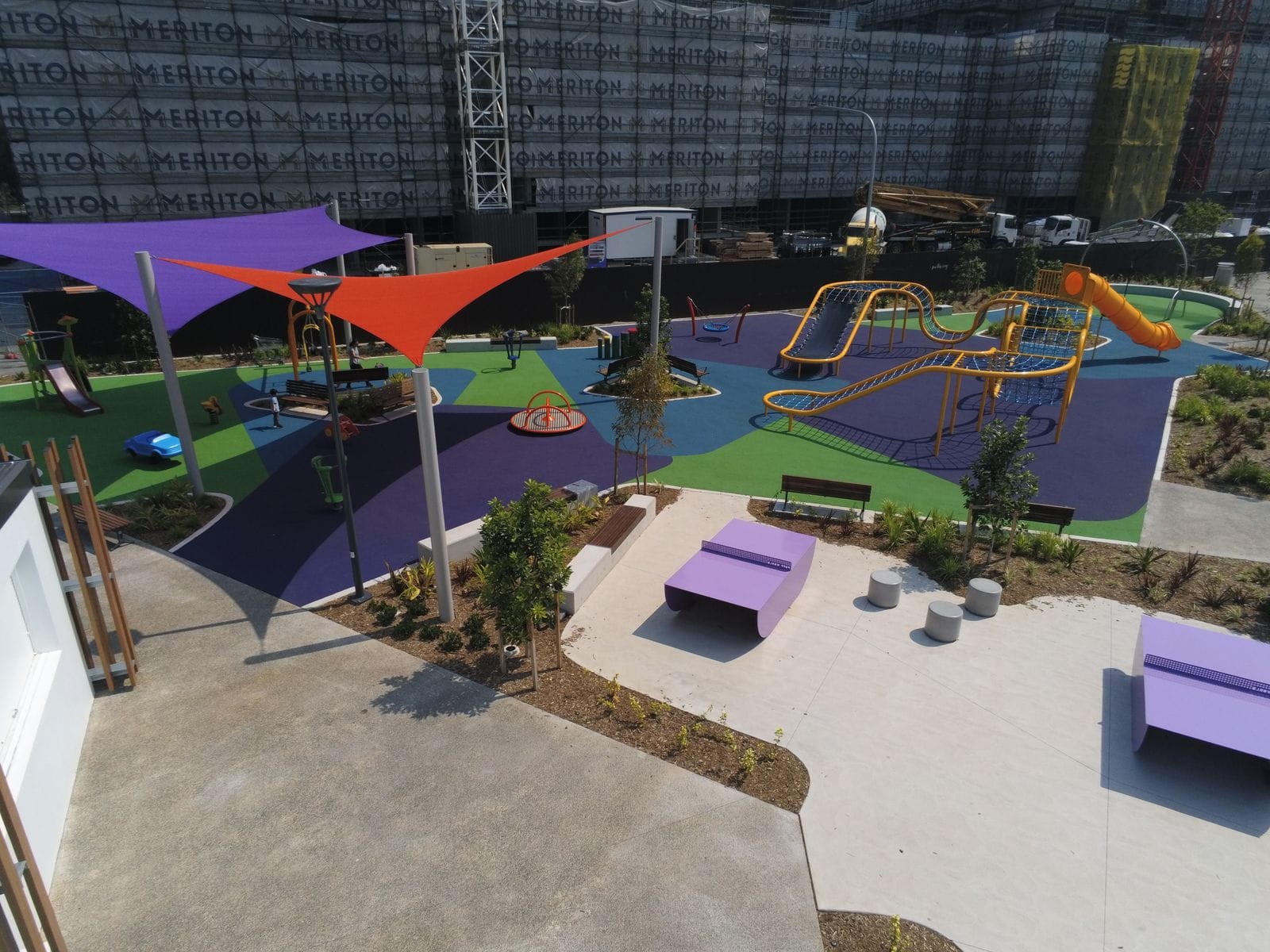 Rosehill TPV has been installed at Penguin Park In Bayside NSW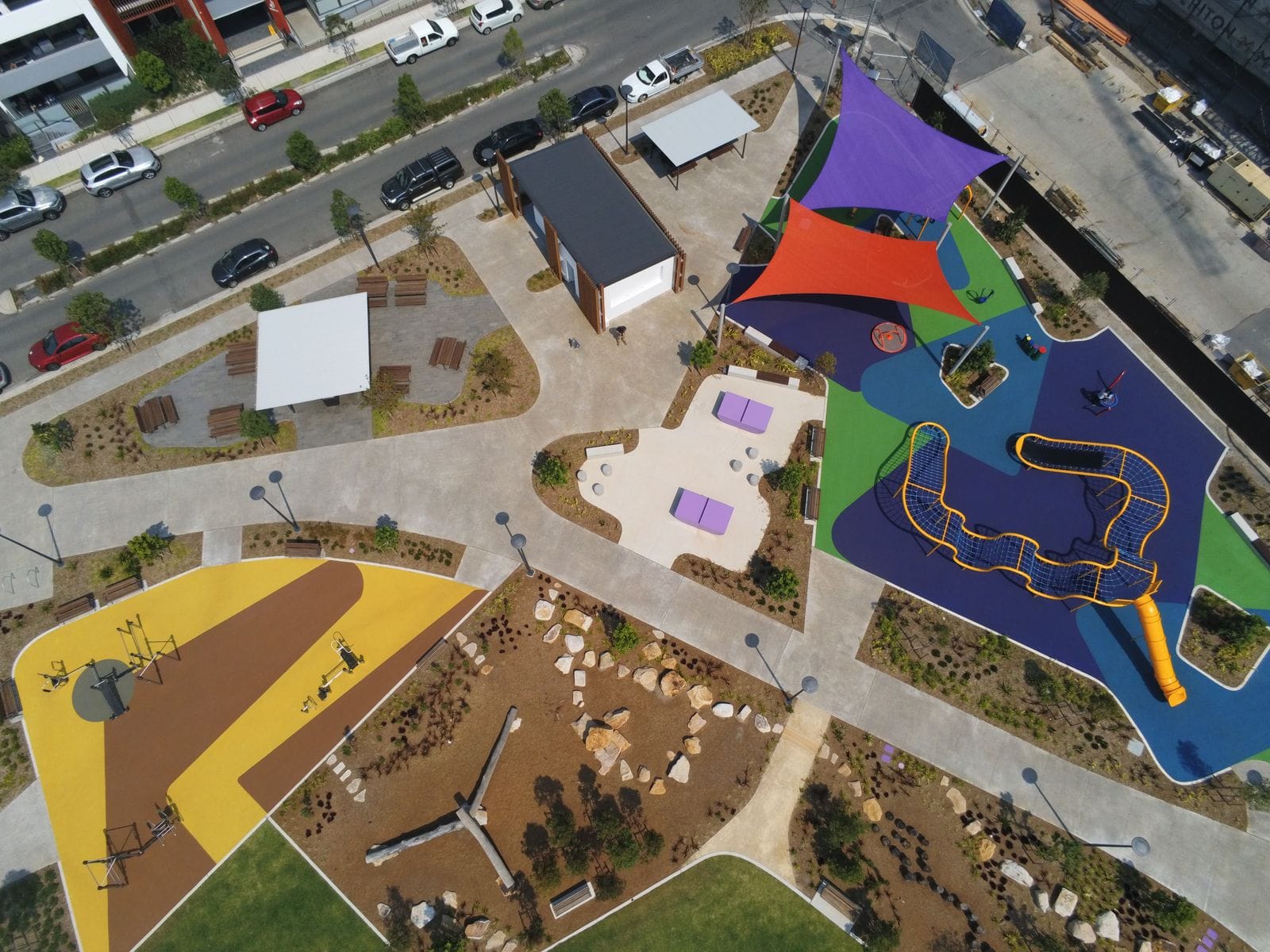 Rosehill TPV has been installed at Penguin Park In Bayside NSW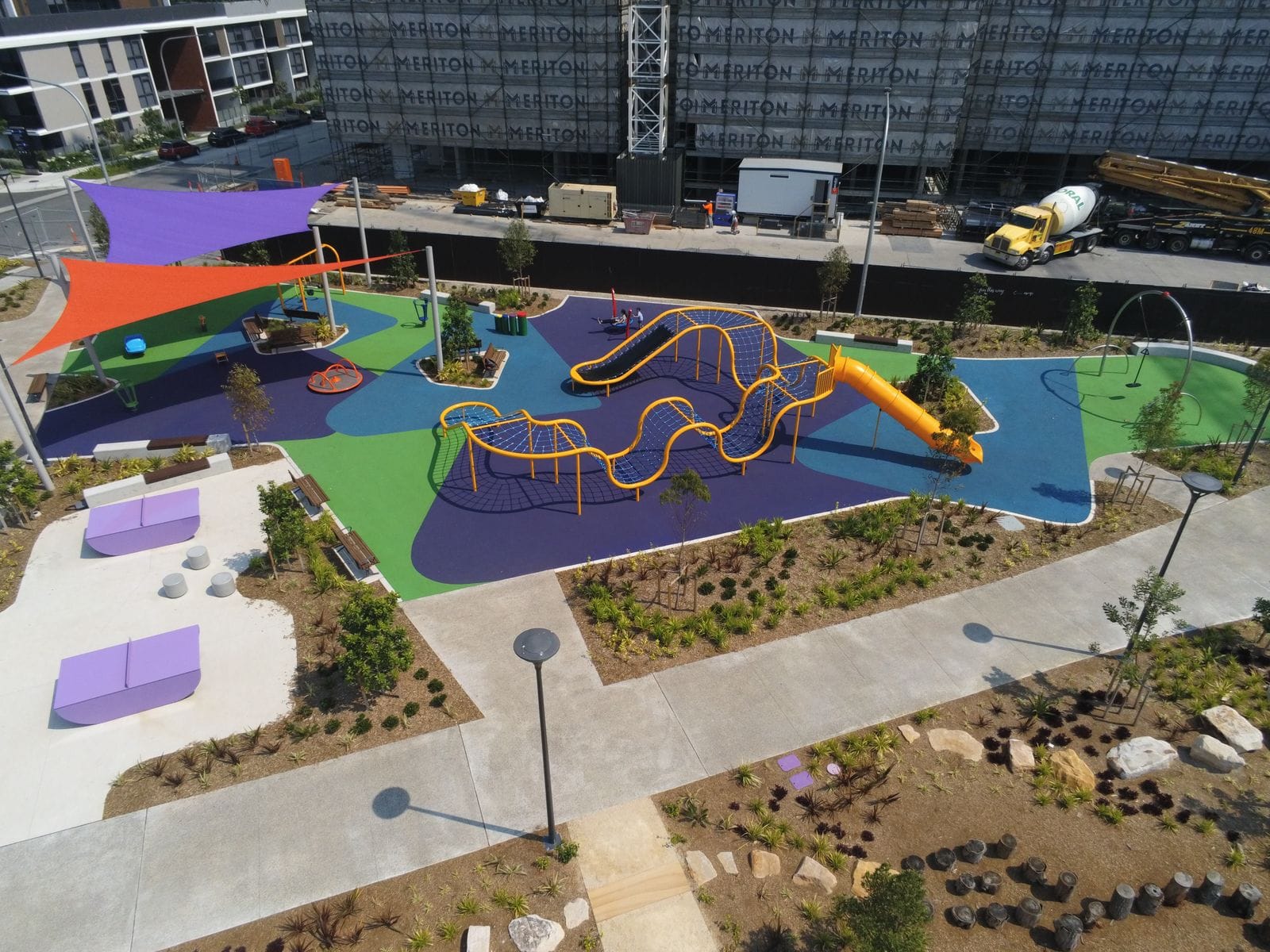 Rosehill TPV has been installed at Penguin Park In Bayside NSW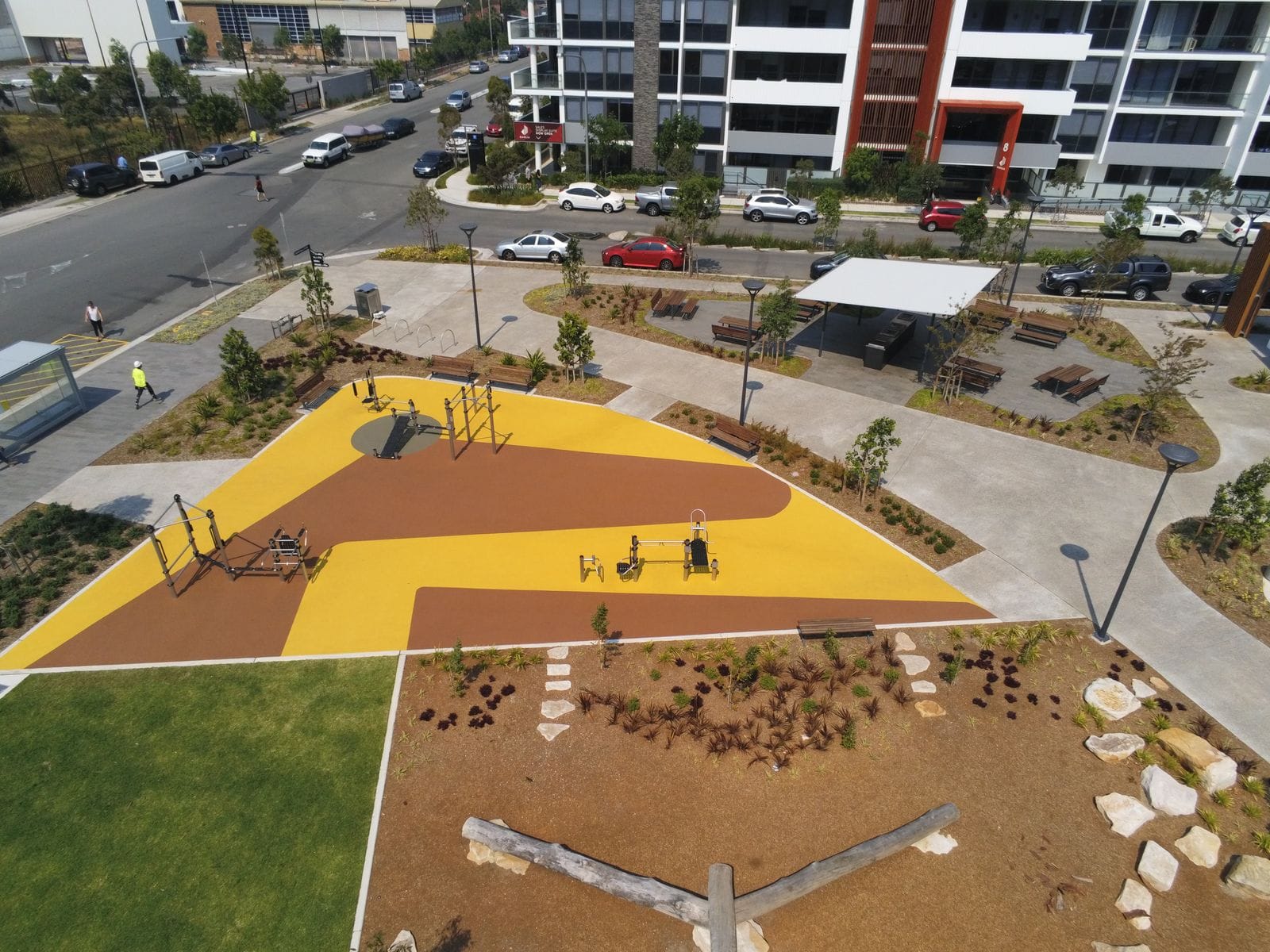 Rosehill TPV has been installed at Penguin Park In Bayside NSW