Mindarie Park Inclusive Playspace - Lane Cove
Welcome to the new Everyone Can Play - Mindarie Park at Lane Cove. Great job by Lane Cove Council on designing a very creative playspace for everyone to enjoy. People will now be able to play safely thanks to the installation of Rosehill TPV done by the great team at Australian Sports and Safety Systems. Parkequip have installed some great equipment for those to enjoy.
Well done everyone involved on building a beautiful park so eveyone can play.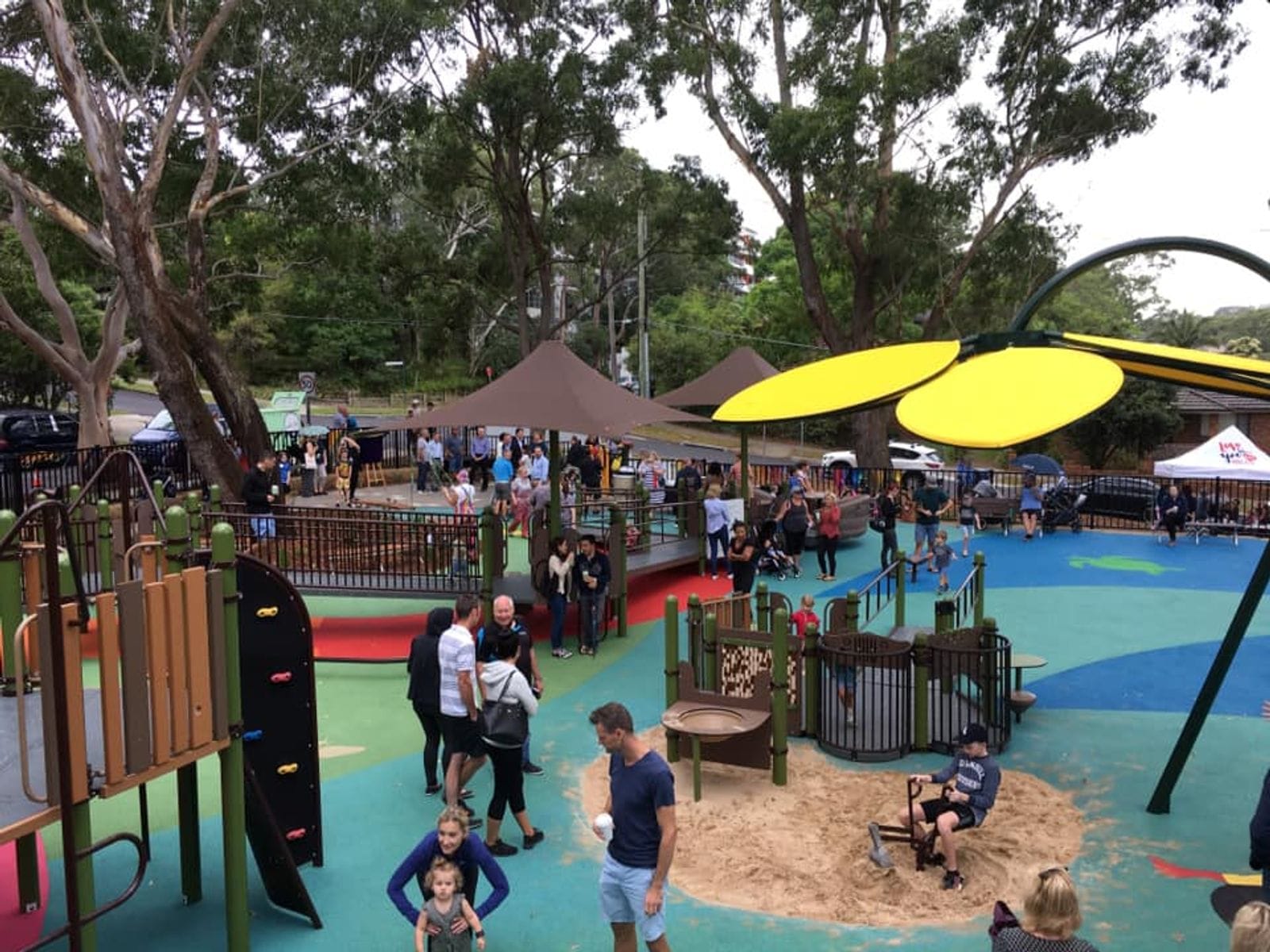 Mindarie Park Inclusive Playspace - Lane Cove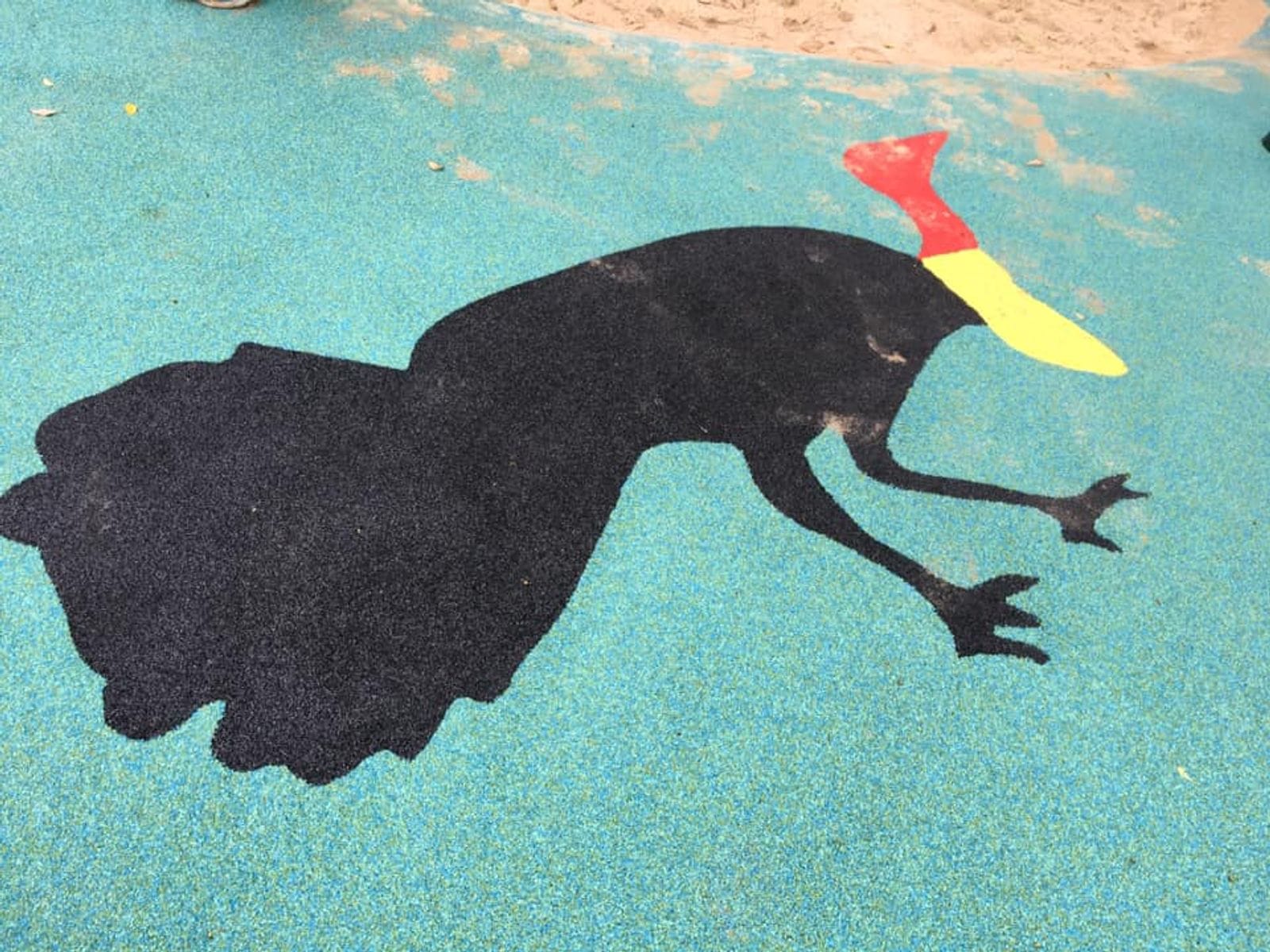 Mindarie Park Inclusive Playspace - Lane Cove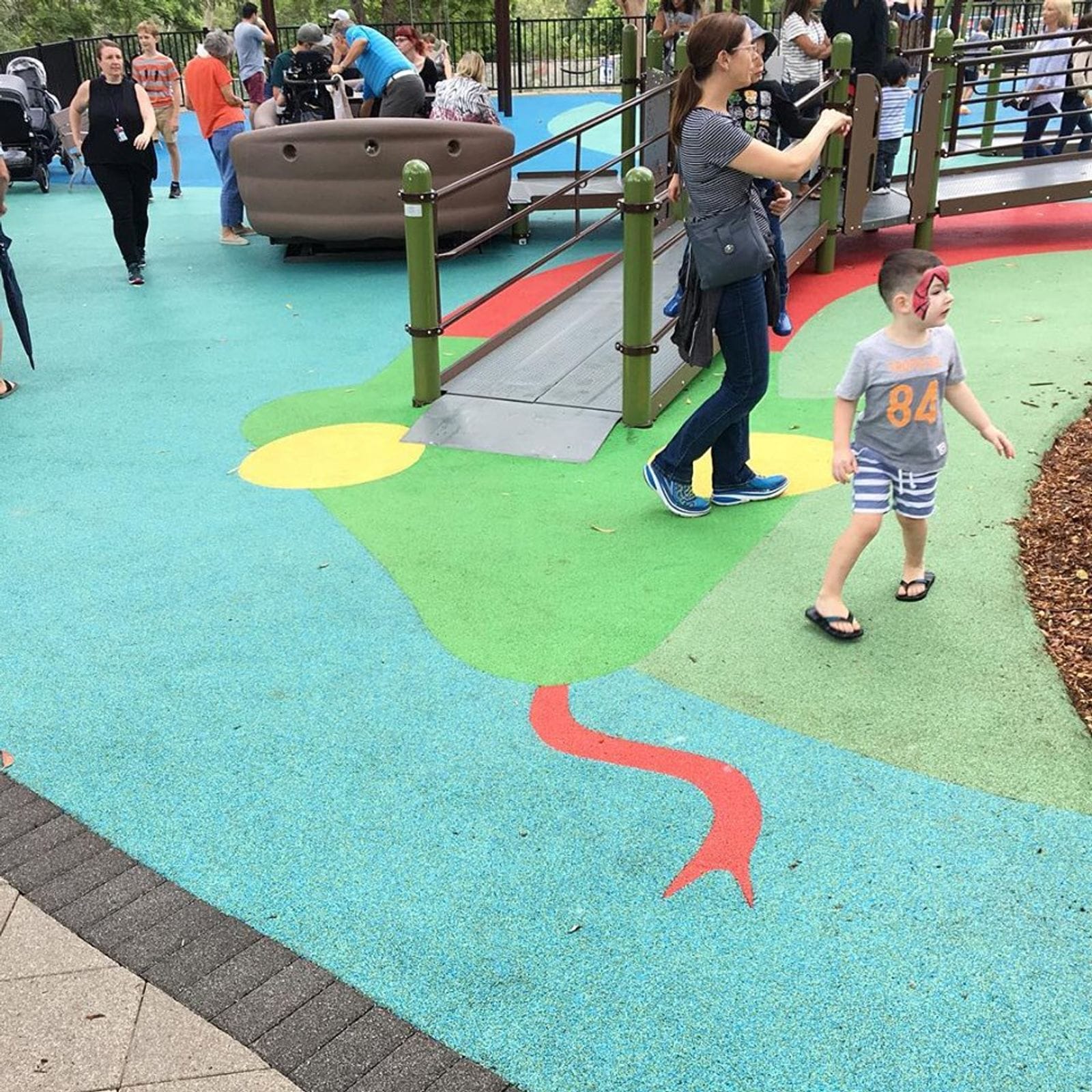 Mindarie Park Inclusive Playspace - Lane Cove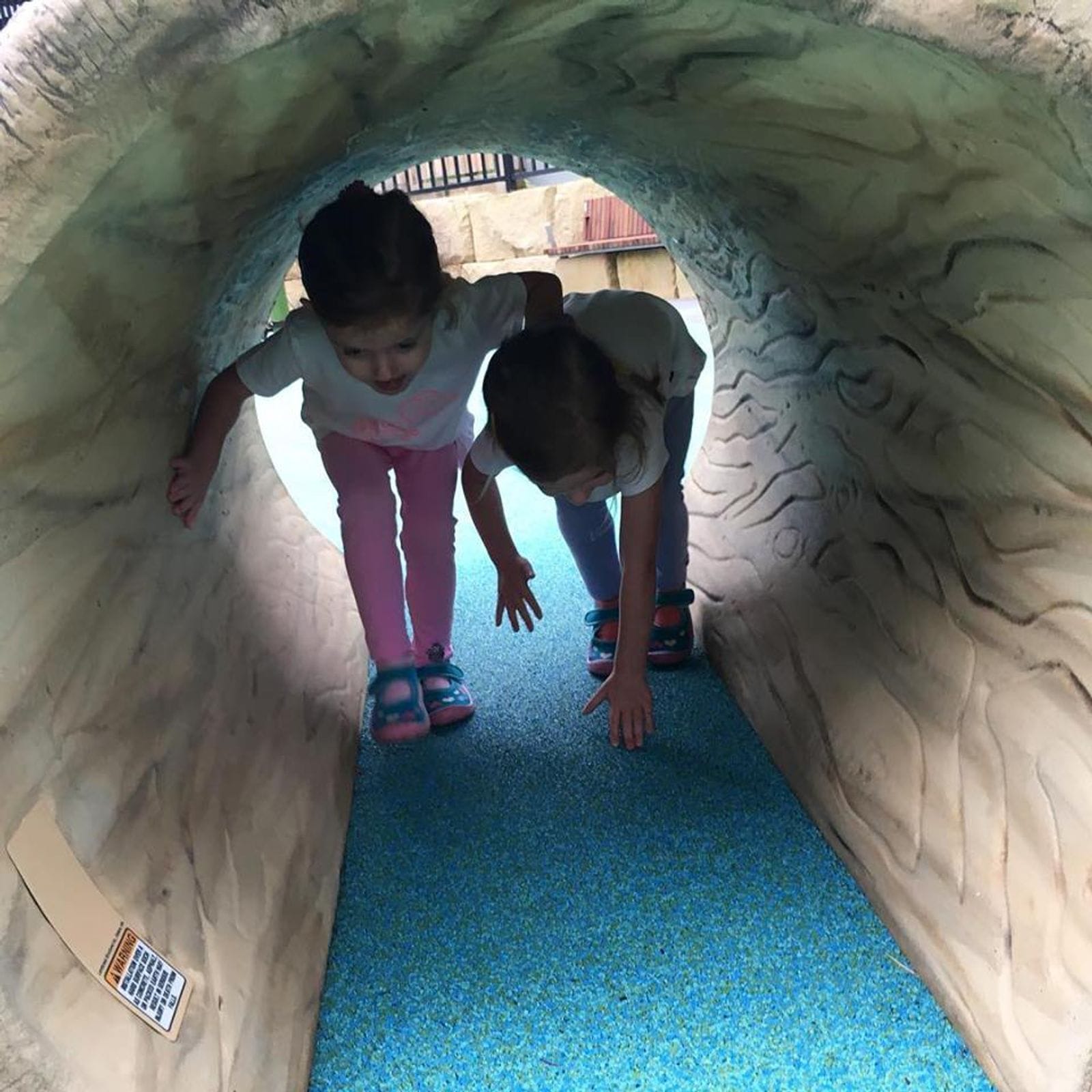 Mindarie Park Inclusive Playspace - Lane Cove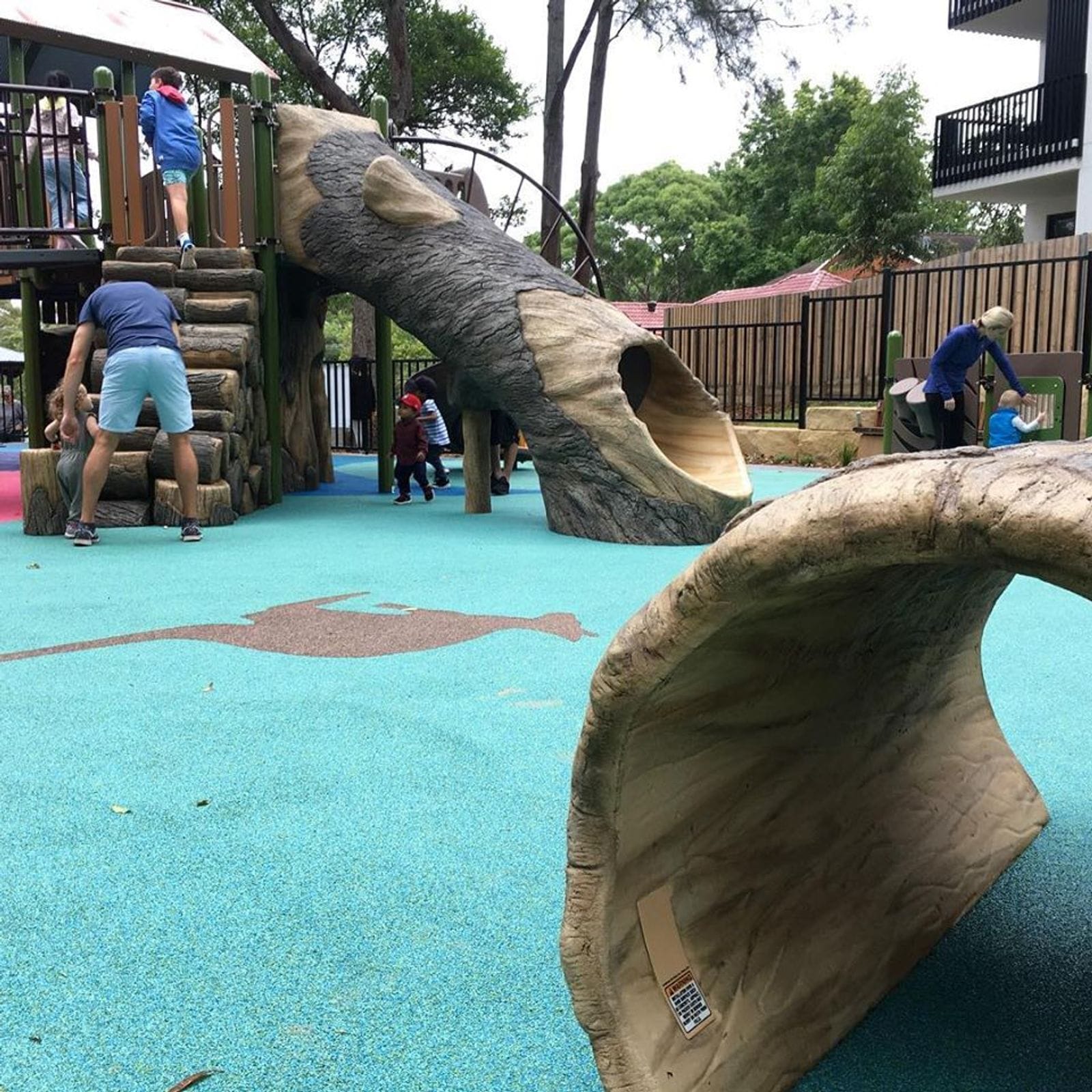 Mindarie Park Inclusive Playspace - Lane Cove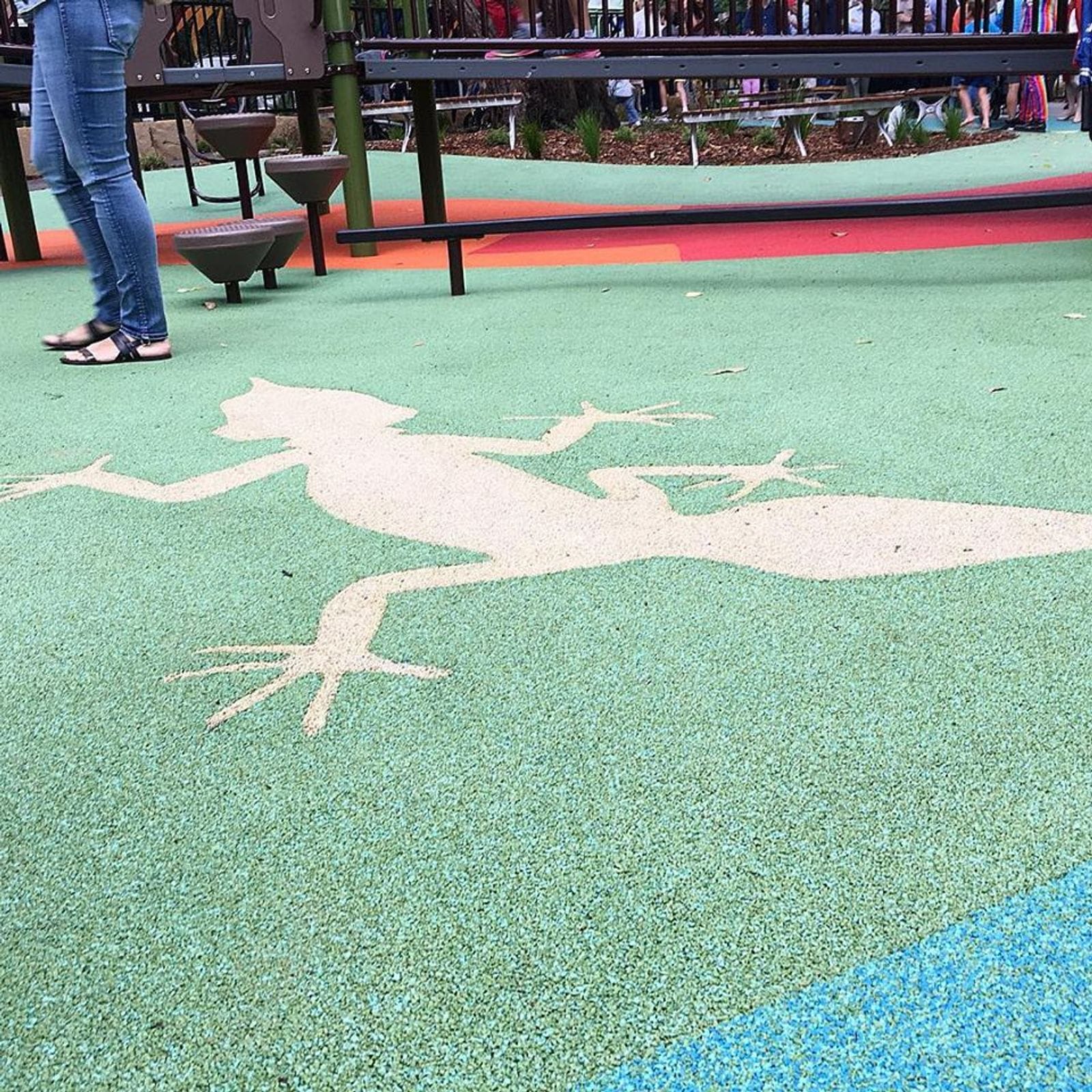 Mindarie Park Inclusive Playspace - Lane Cove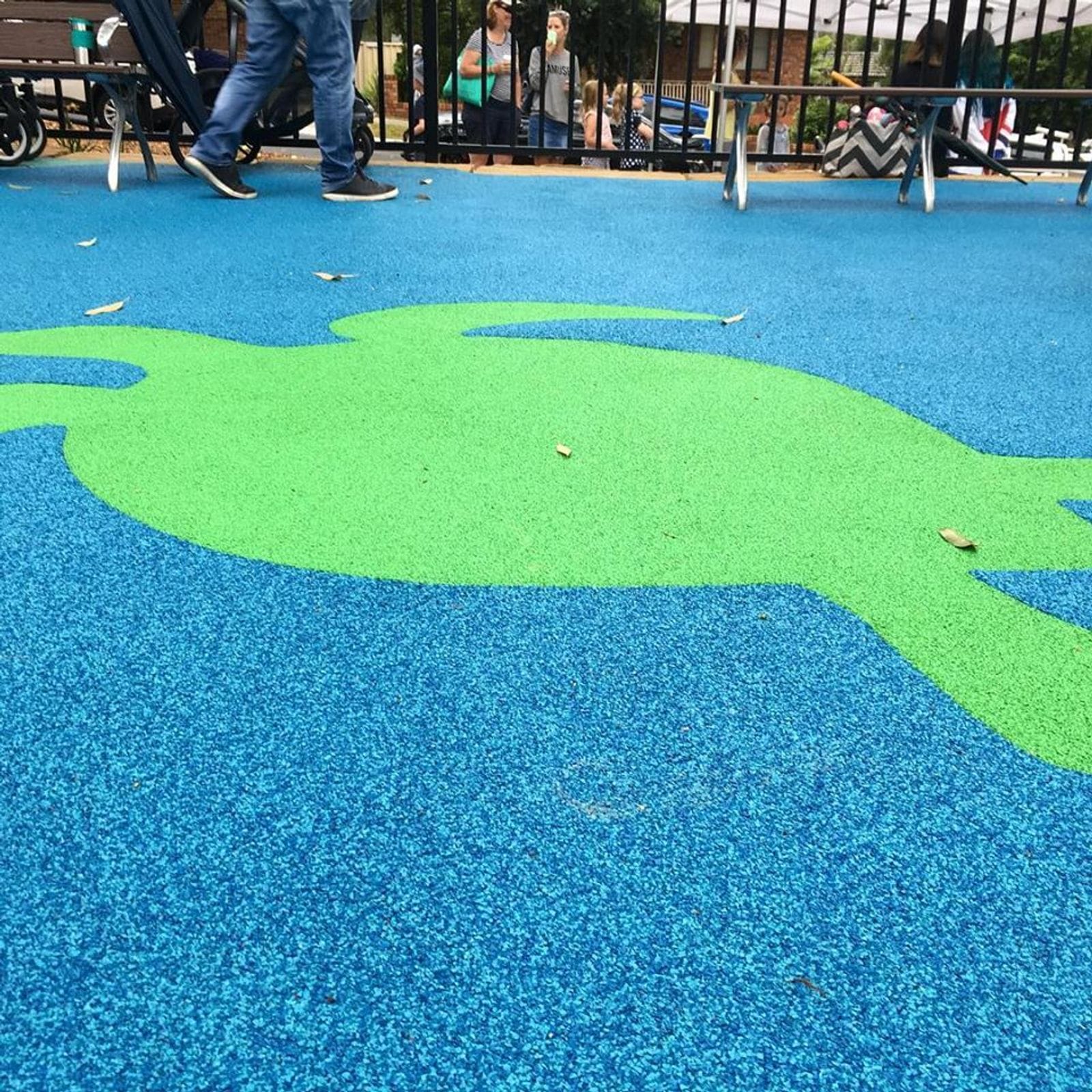 Mindarie Park Inclusive Playspace - Lane Cove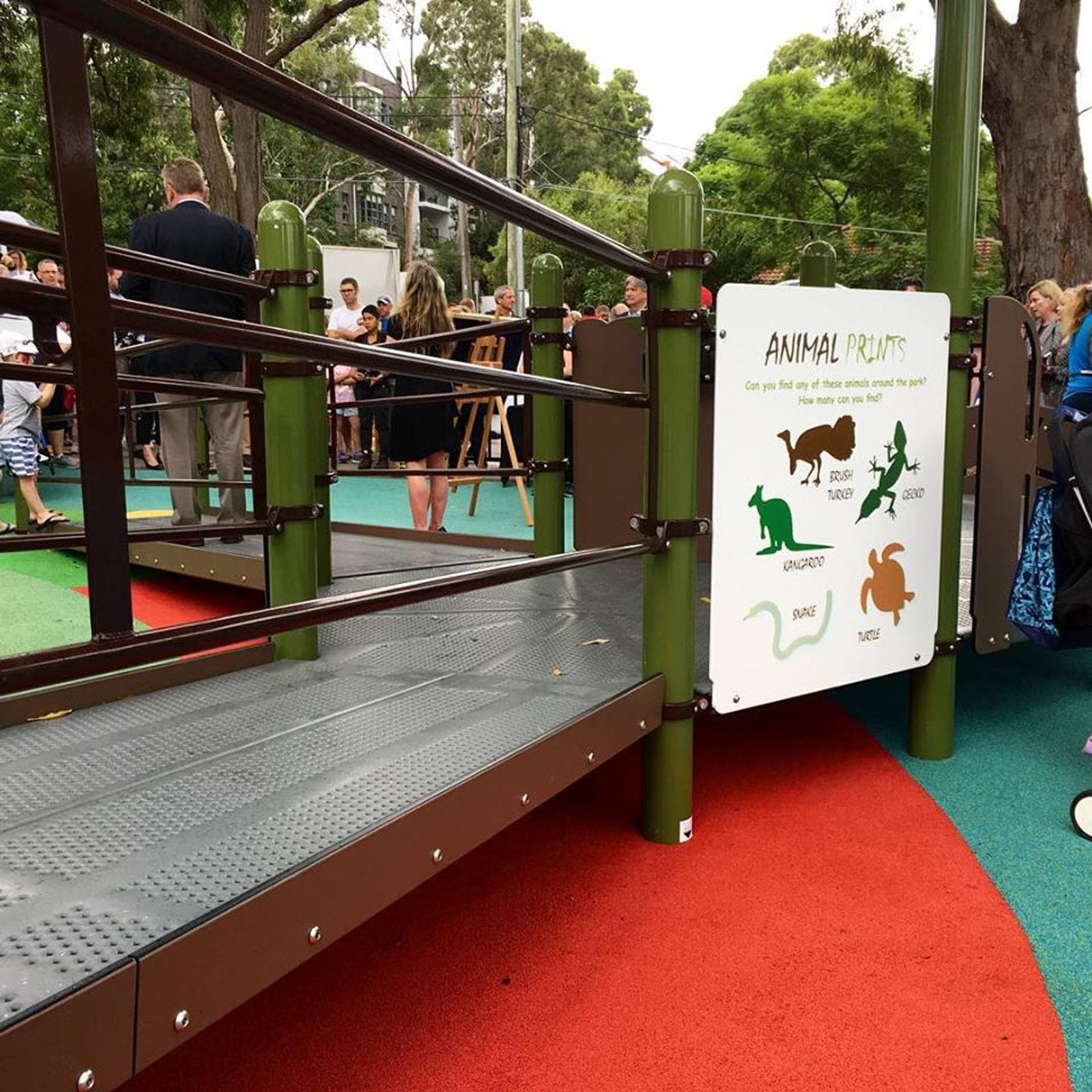 Mindarie Park Inclusive Playspace - Lane Cove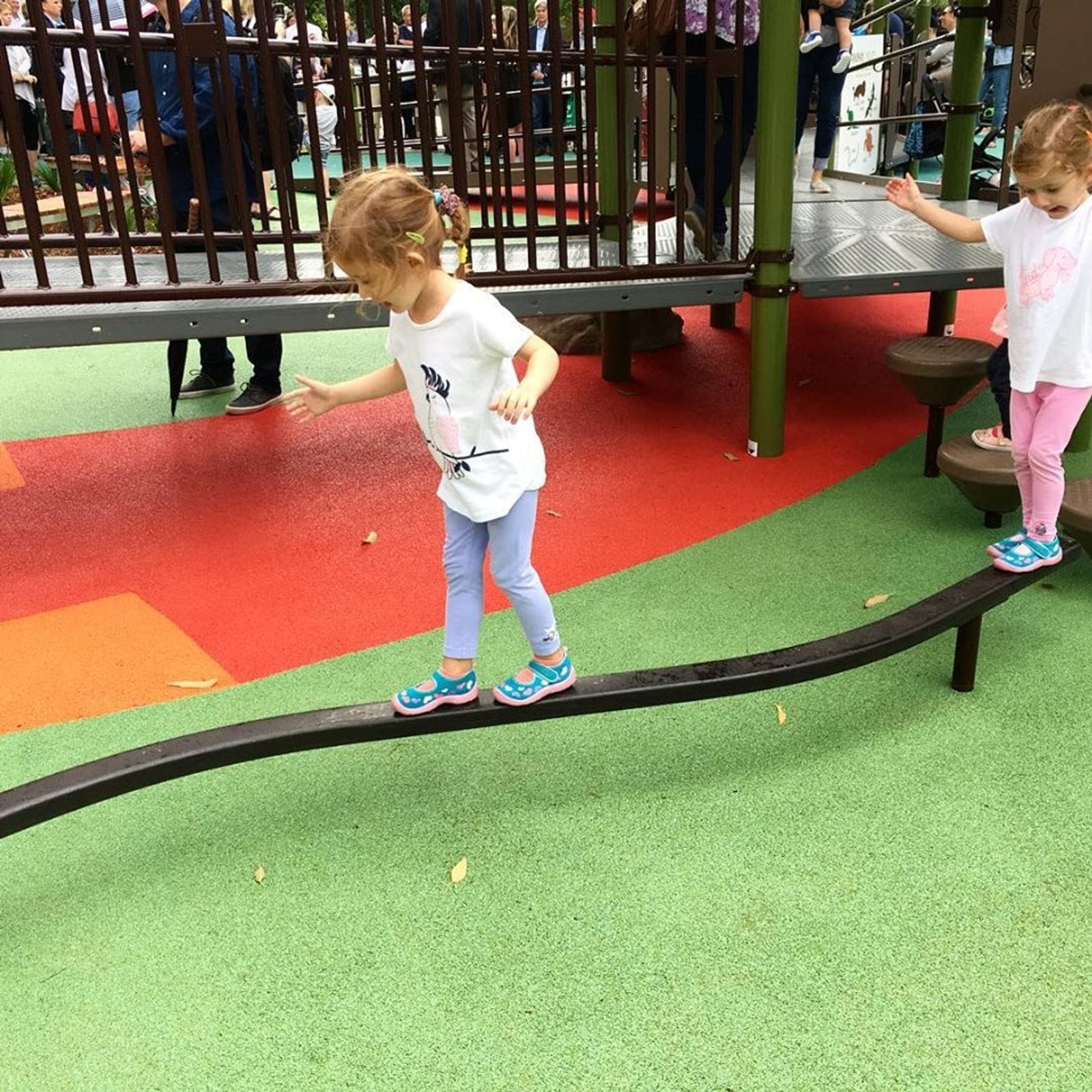 Mindarie Park Inclusive Playspace - Lane Cove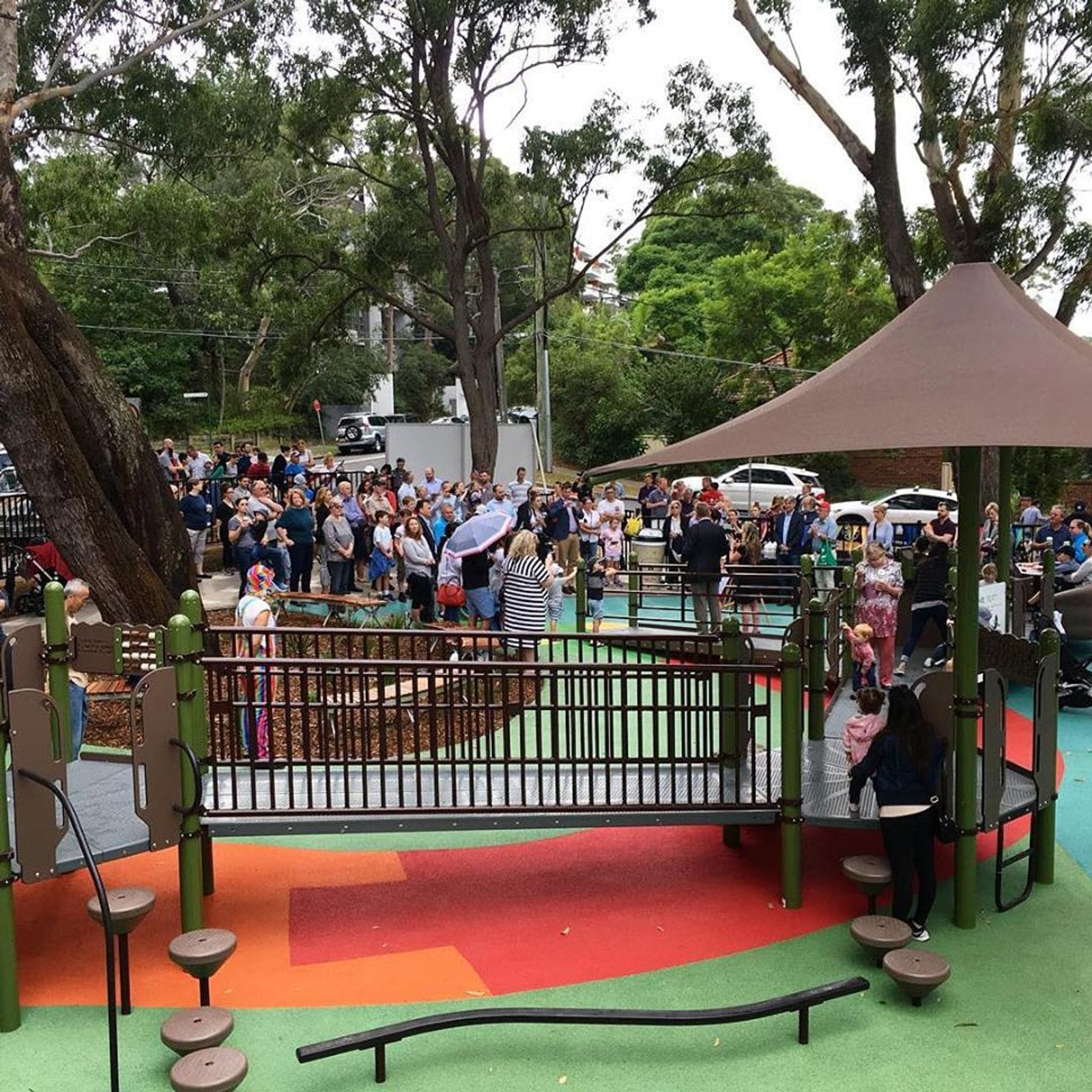 Mindarie Park Inclusive Playspace - Lane Cove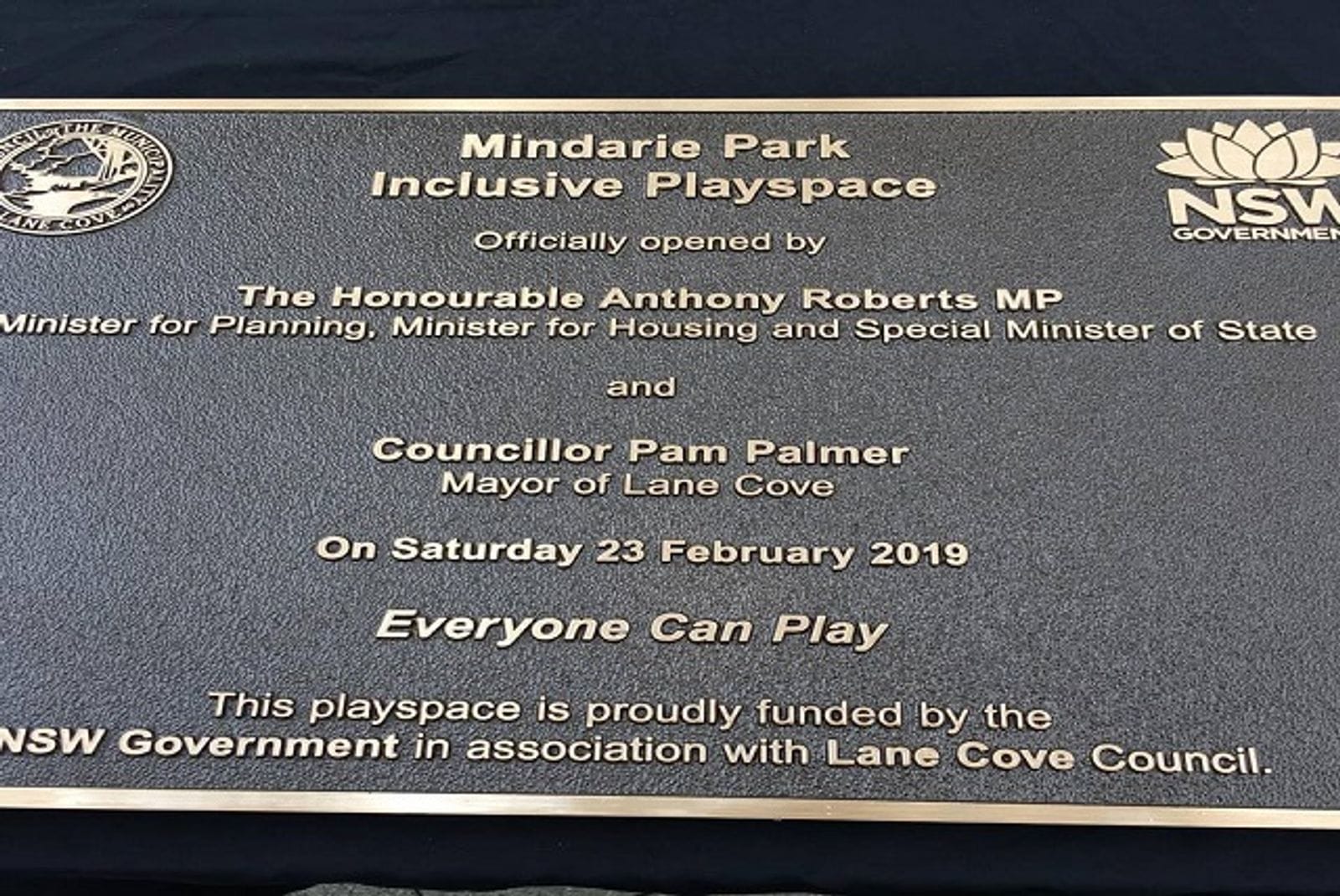 Mindarie Park Inclusive Playspace - Lane Cove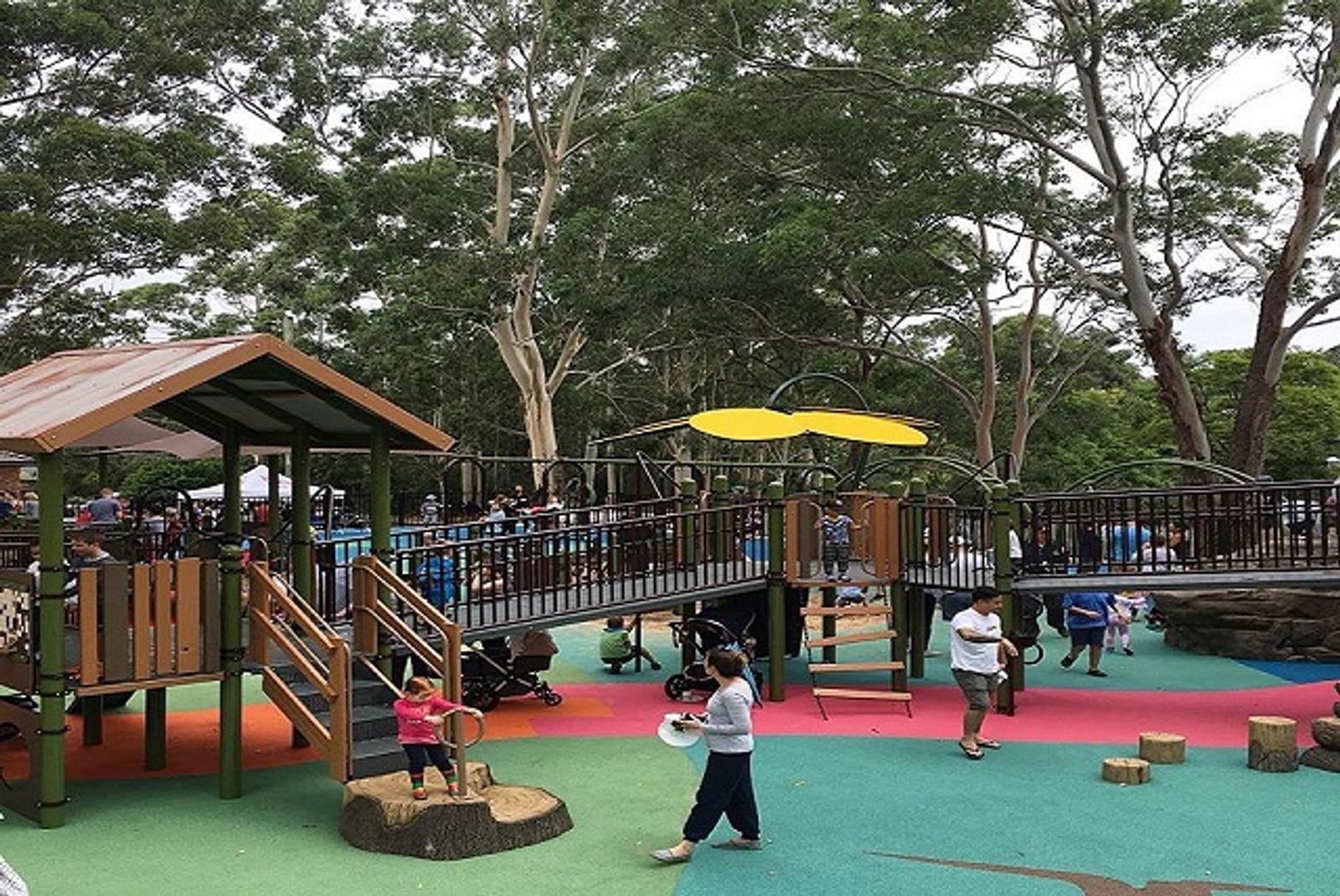 Mindarie Park Inclusive Playspace - Lane Cove