Kelso Community Hub - Bruce's Playgrounds
The Kelso Community Hub is now officially open! A few weeks ago we shared some progress shots of this project and now it's great to see the finished project. A huge shout out to Fiona Robbe landscape architects who have done a great job in designing a beautiful place for Bathurst council .
bruce's playgrounds have done a flawless job installing Rosehill TPV to ensure this park will last for years to come. Well done to all involved!!! .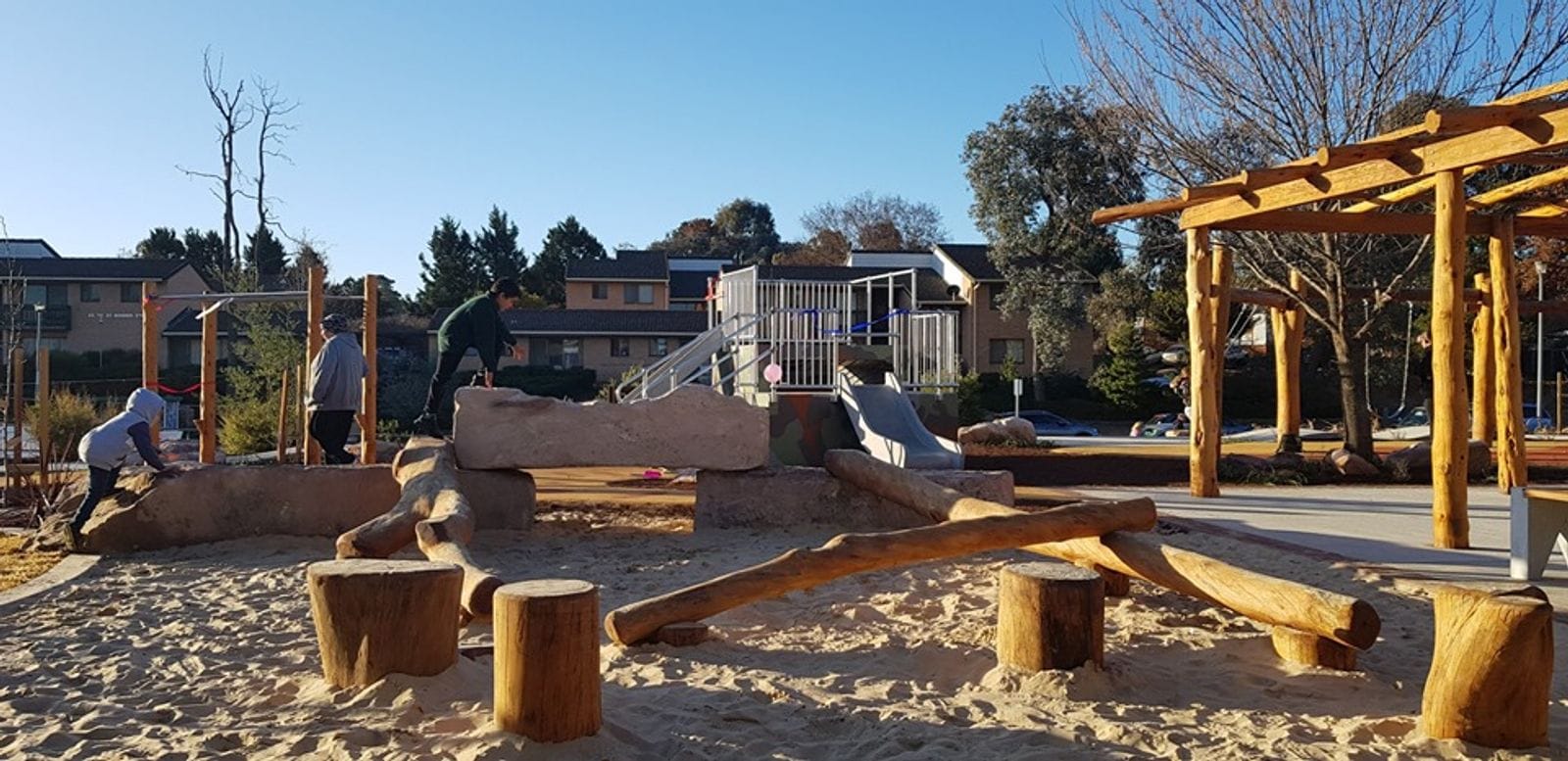 Rosehill TPV rubber softfall installed at the Kelso Community Hub in Bathurst. Thanks to Bruce's Playgrounds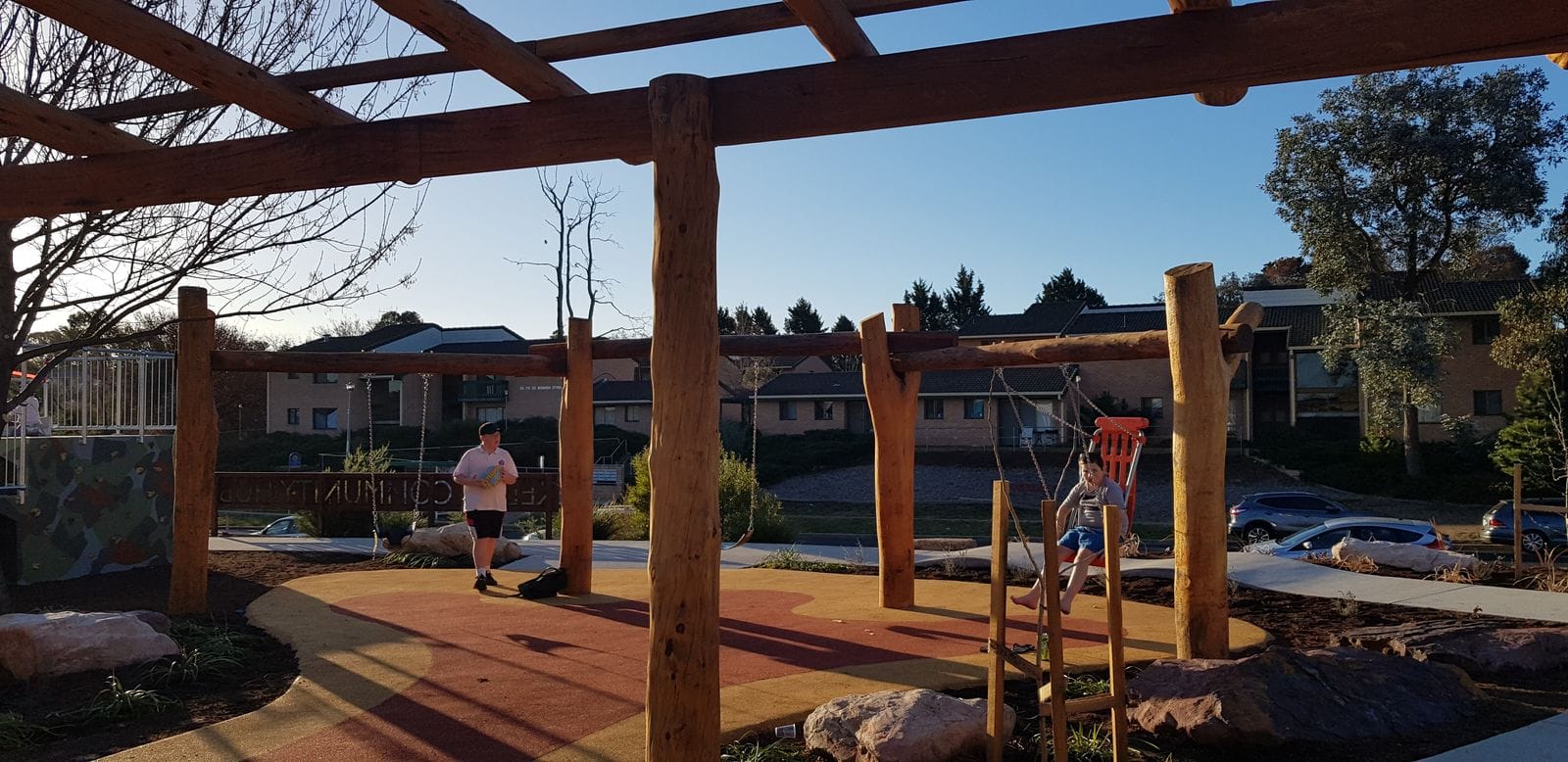 Rosehill TPV rubber softfall installed at the Kelso Community Hub in Bathurst. Thanks to Bruce's Playgrounds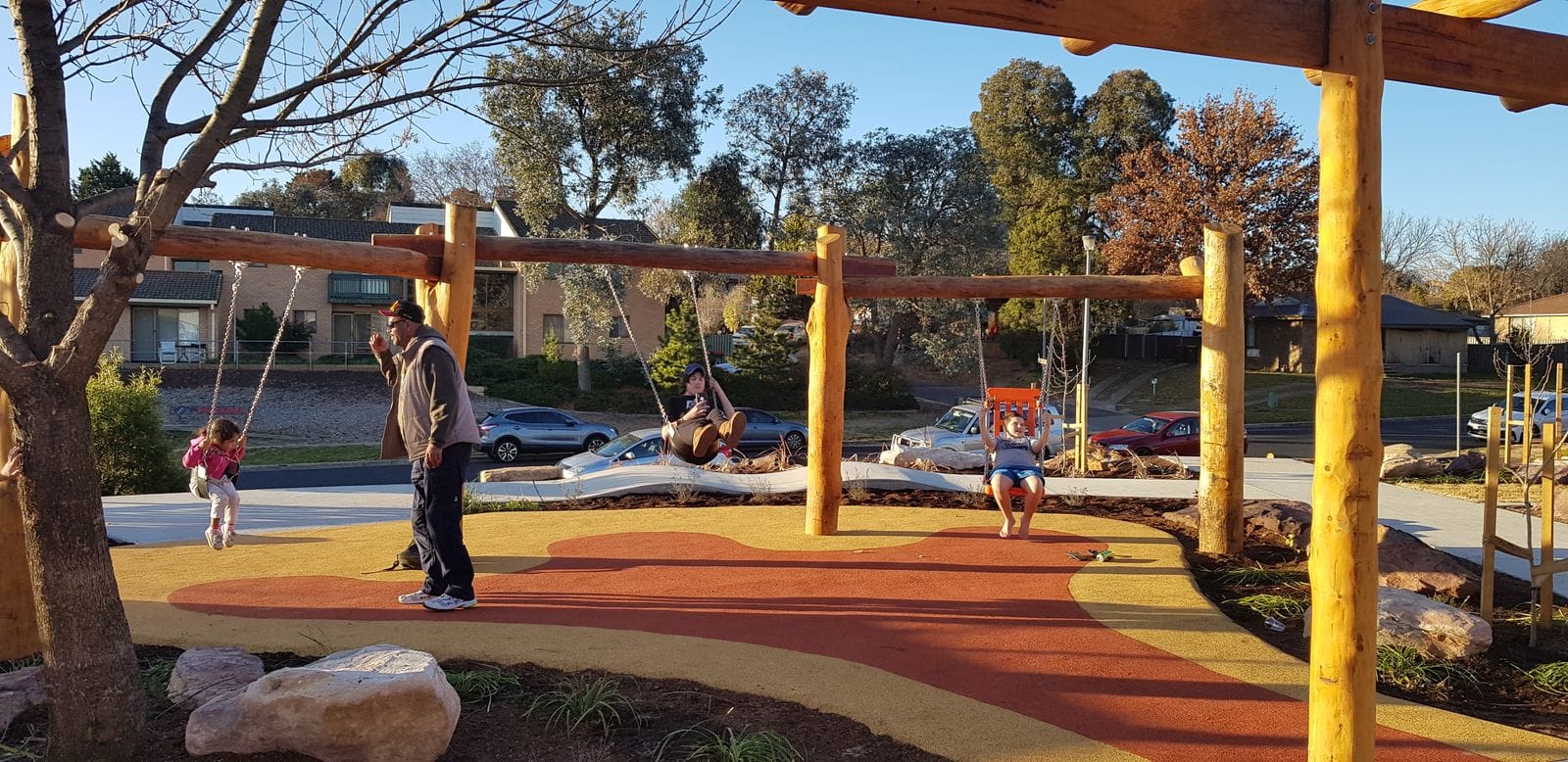 Rosehill TPV rubber softfall installed at the Kelso Community Hub in Bathurst. Thanks to Bruce's Playgrounds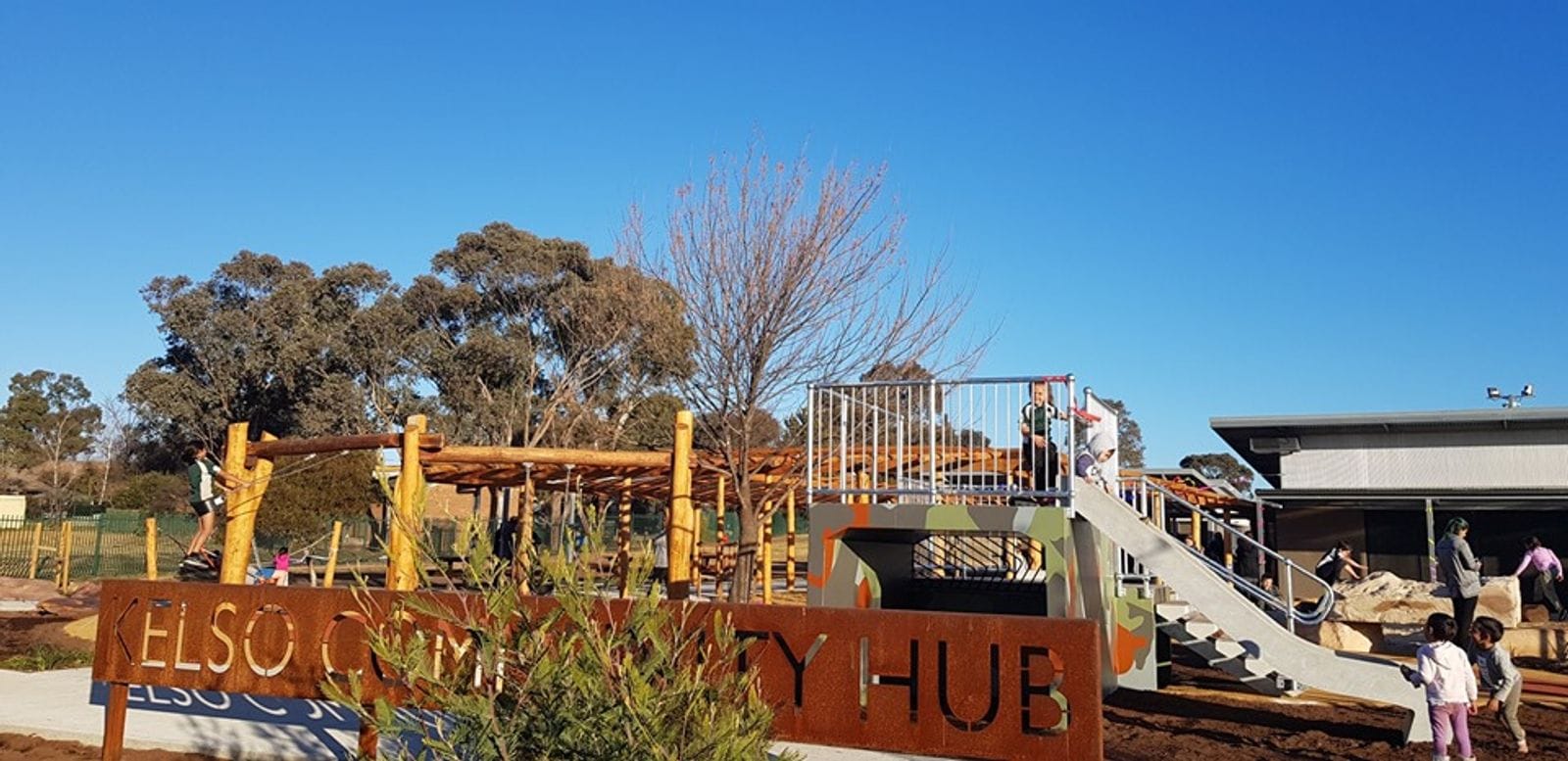 Rosehill TPV rubber softfall installed at the Kelso Community Hub in Bathurst. Thanks to Bruce's Playgrounds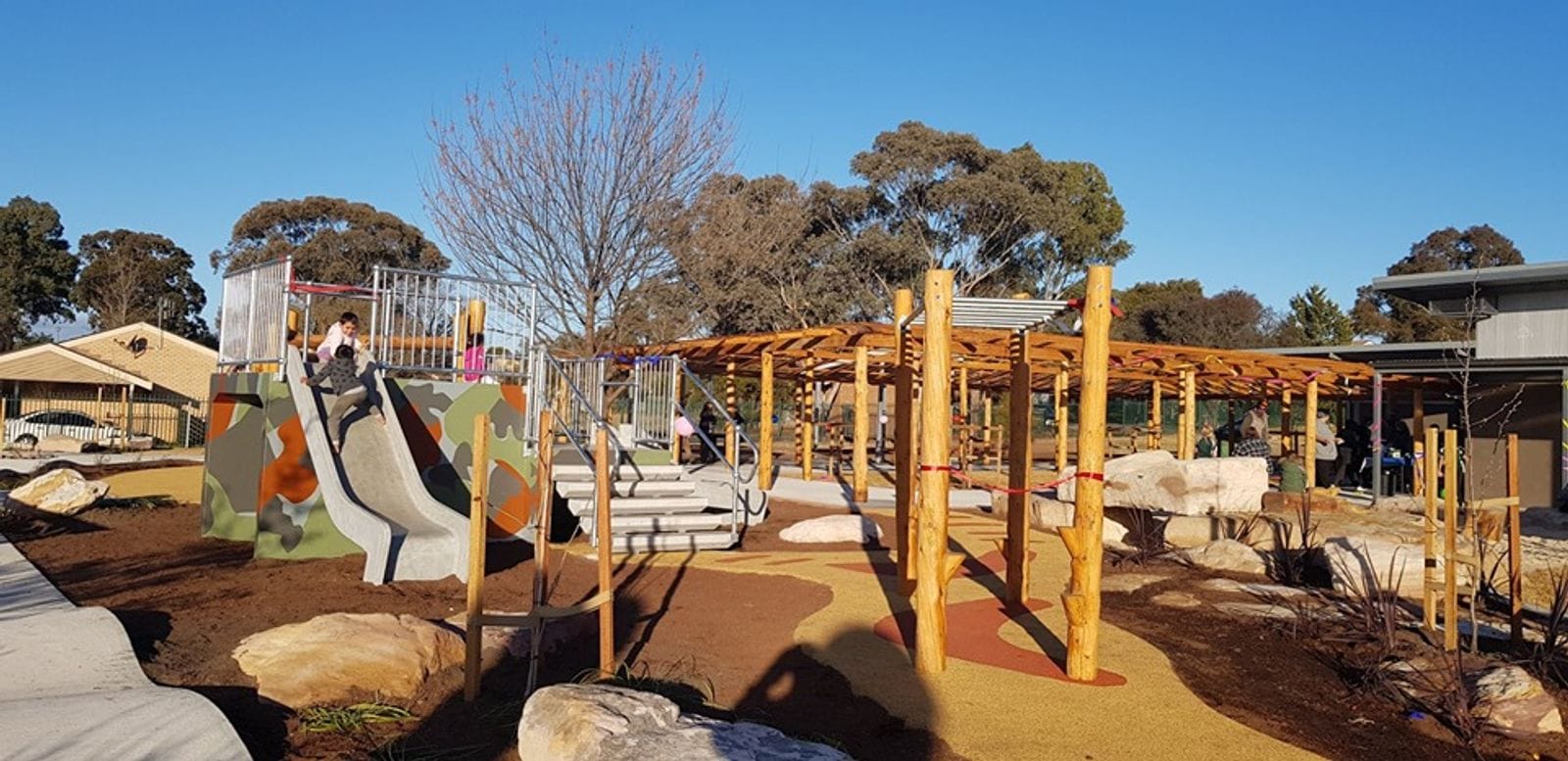 Rosehill TPV rubber softfall installed at the Kelso Community Hub in Bathurst. Thanks to Bruce's Playgrounds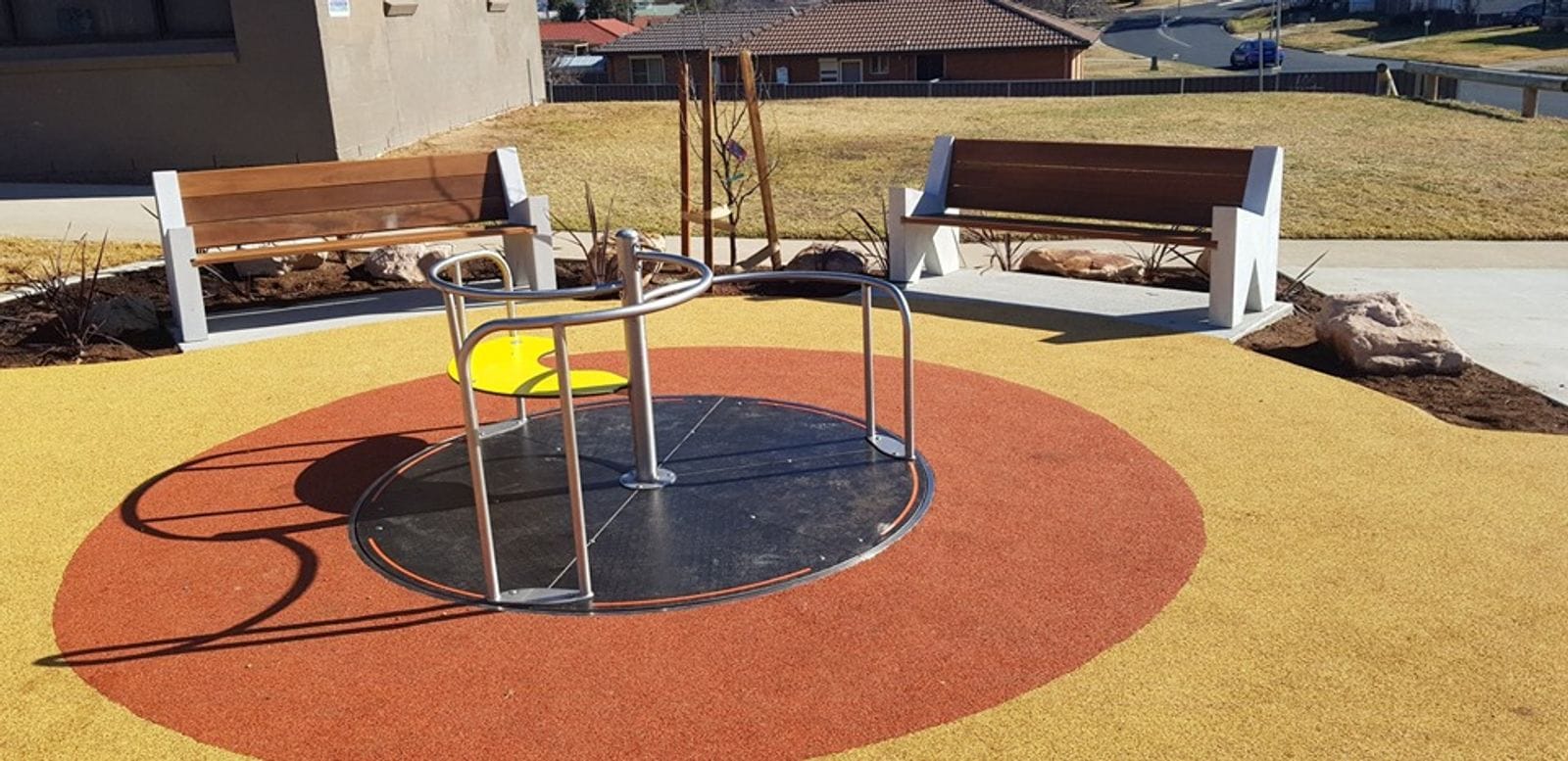 Rosehill TPV rubber softfall installed at the Kelso Community Hub in Bathurst. Thanks to Bruce's Playgrounds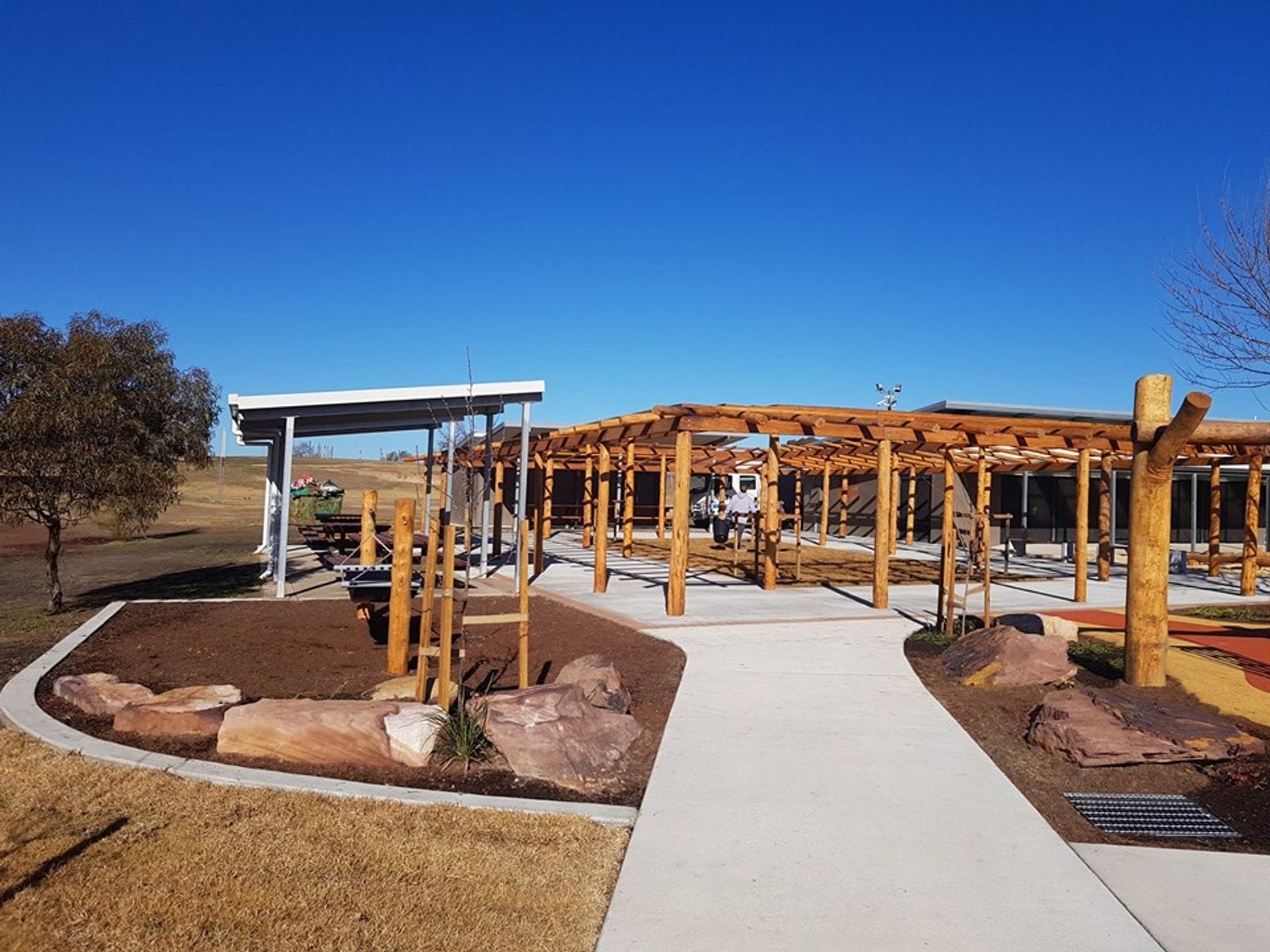 Rosehill TPV rubber softfall installed at the Kelso Community Hub in Bathurst. Thanks to Bruce's Playgrounds