Adaminaby Public School - Bruce's Playgrounds
Adaminaby Public School have just had there 150 year anniversary over the weekend, an I'm sure this playground upgrade would of been a great little treat for them.
.
Bruce's Playgrounds have installed Rosehill TPV and it is just flawless!! Have a look at the hopscotch area amazing skills! Congratulations Adaminaby Public School for reaching a huge milestone, and well done to Bruce's Playgrounds for helping them celebrate.
Adaminaby Public School - Rosehill TPV installed by Bricue's Playgrounds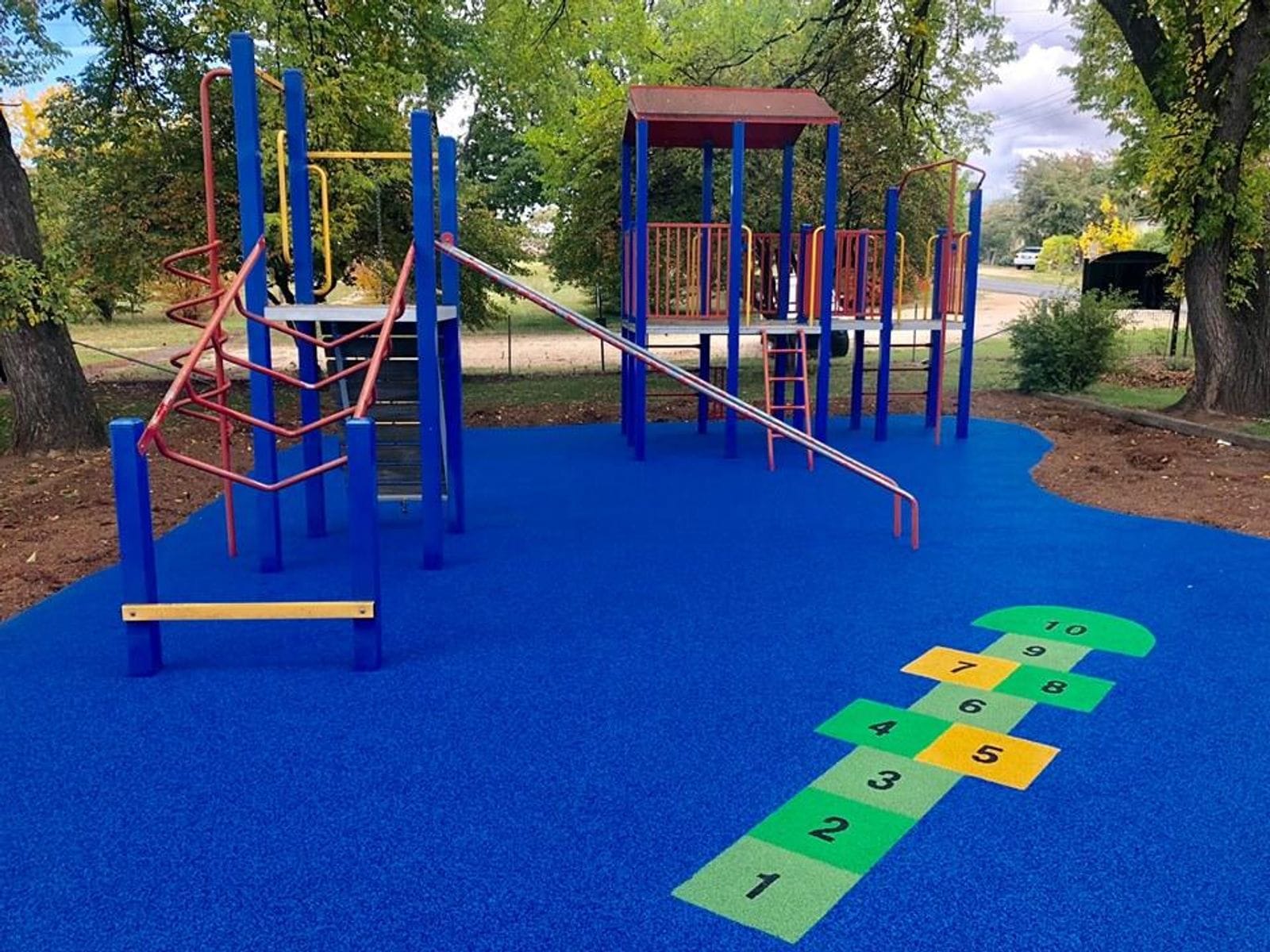 Adaminaby Public School - Rosehill TPV installed by Bricue's Playgrounds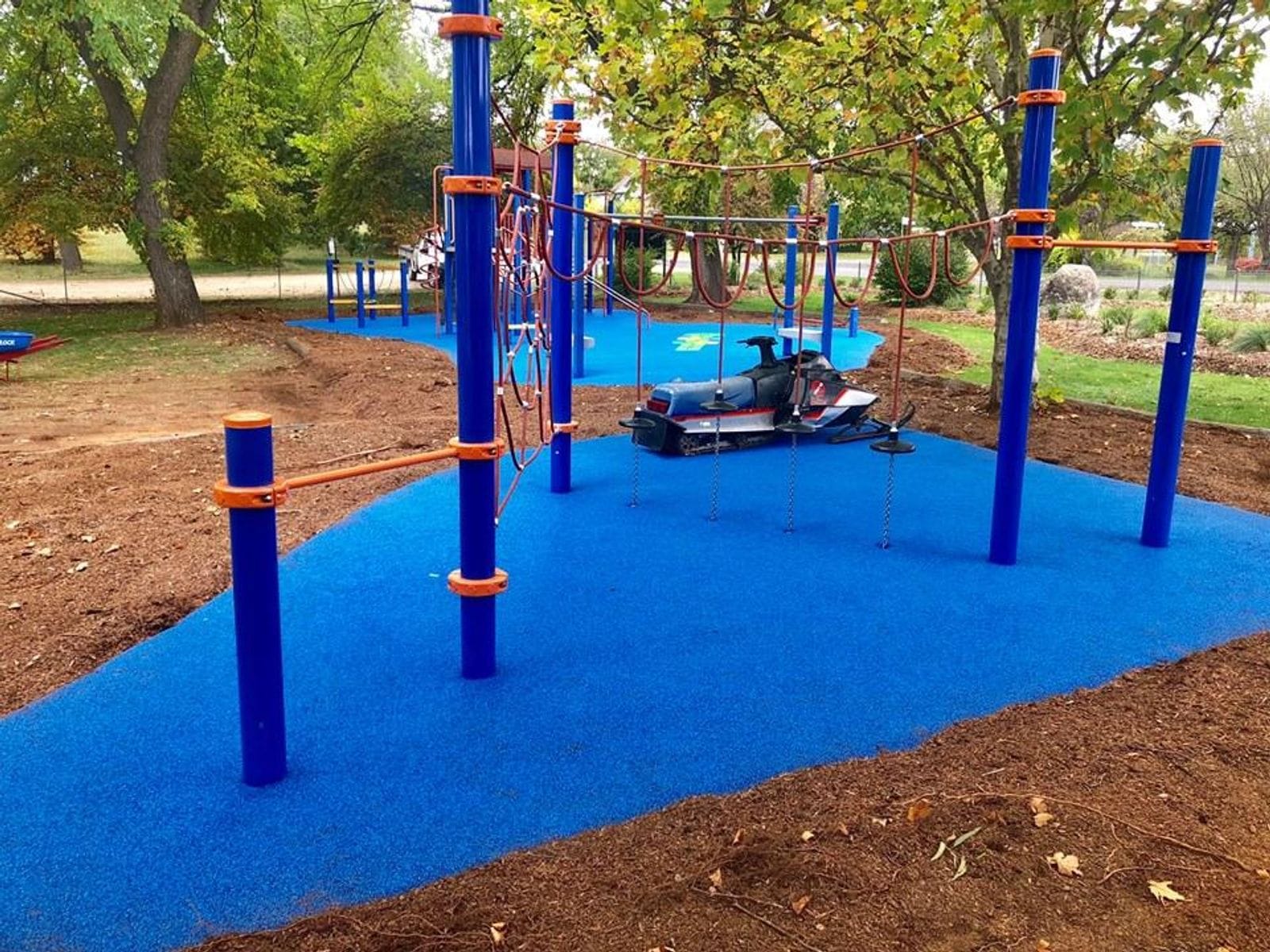 Adaminaby Public School - Rosehill TPV installed by Bricue's Playgrounds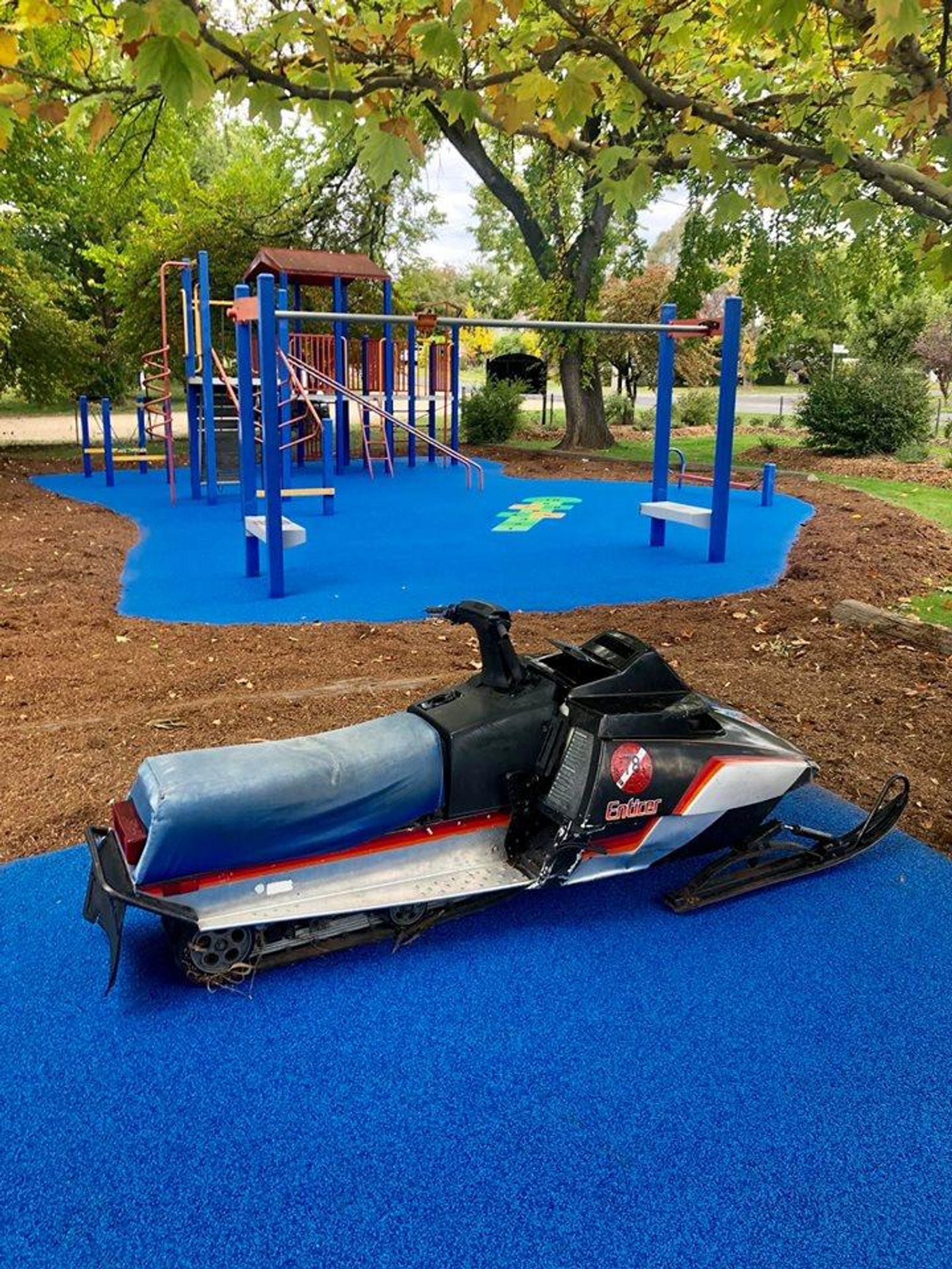 Adaminaby Public School - Rosehill TPV installed by Bricue's Playgrounds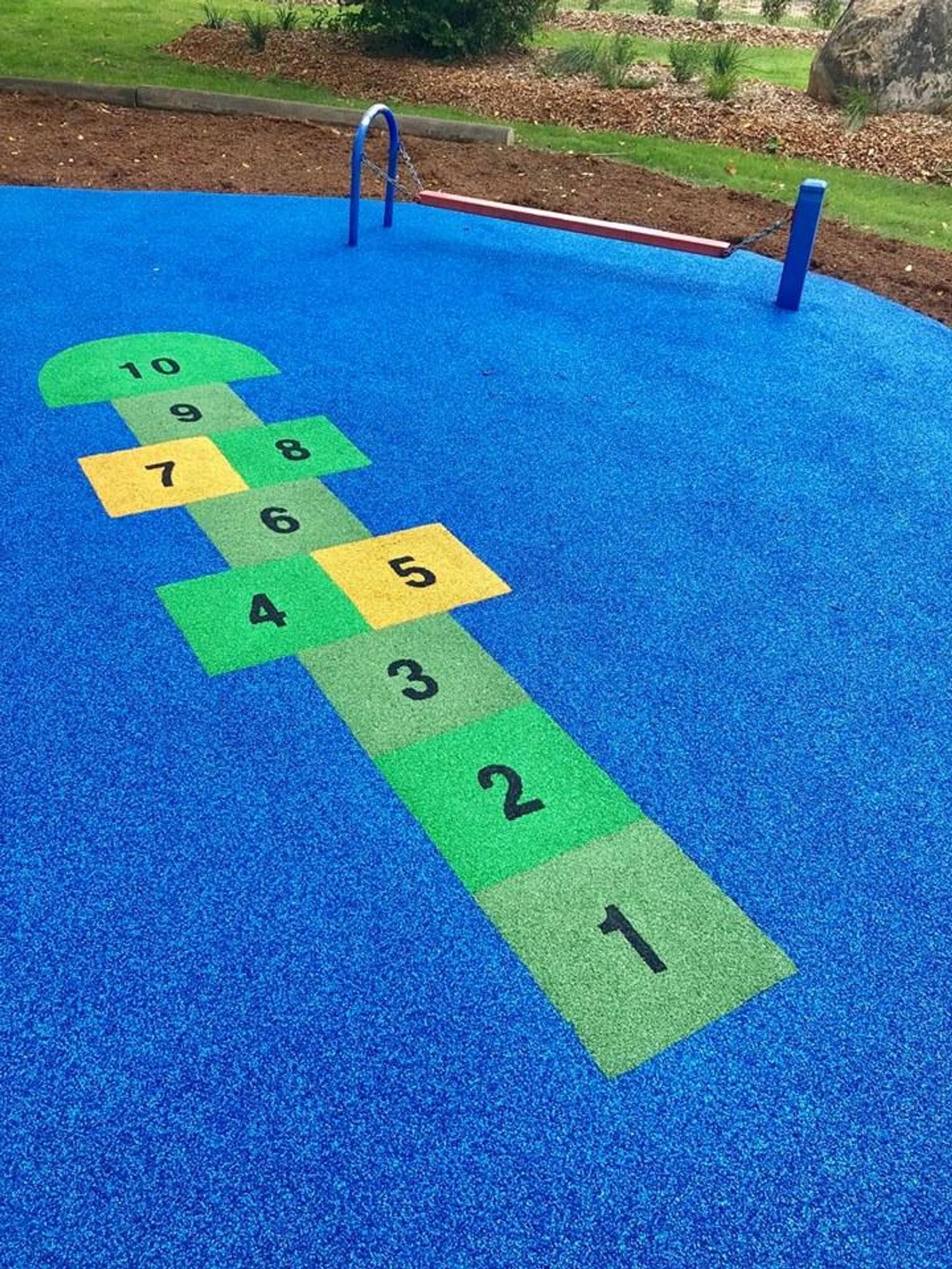 Adaminaby Public School - Rosehill TPV installed by Bricue's Playgrounds